3 suspects in carjacking arrested; police from Milwaukee, Glendale involved
MILWAUKEE -- Three suspects are in custody after they allegedly stole an SUV and led police on a pursuit in Milwaukee and Glendale on Thursday afternoon, October 13th.

The vehicle was taken in a carjacking near 85th and Keefe around 12:00 p.m.

Around 1:00 p.m., Milwaukee police pursued the vehicle taken in an armed robbery. They suspects refused to stop. The pursuit began in the area of 65th and Stark Street when officers on patrol located the stolen SUV.

Glendale police assisted in the pursuit which ended at Green Bay and Mill Road.

The three suspects, two 18--year-old men and a 17-year-old boy, all from Milwaukee, were arrested and a firearm was recovered.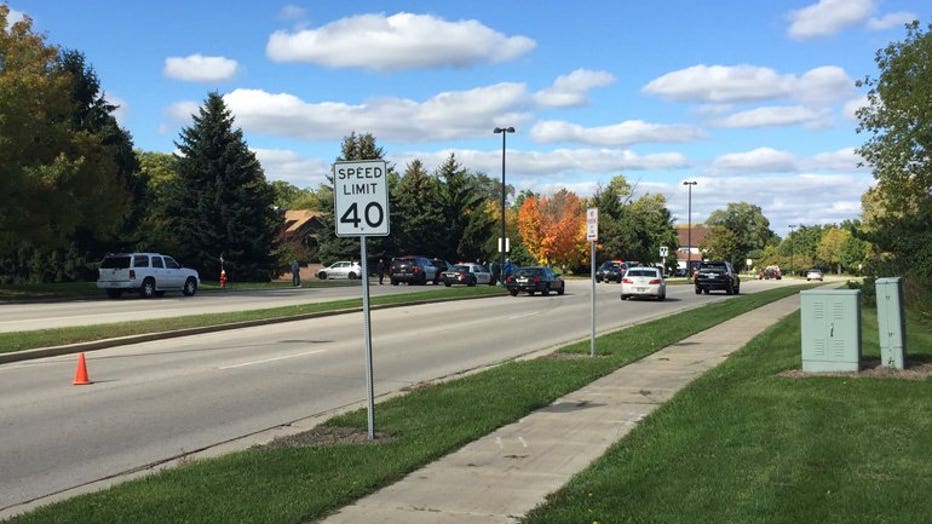 Police pursuit ends near Green Bay & Mill Rd.