3 generations taken: 81-year-old pilot, daughter, grandchildren killed in Green Co. plane crash


MONROE -- Four members of a Kenosha family were killed Sunday, June 10 in a plane crash near the airport in Monroe.

The aircraft was stored in a hangar at the Kenosha Regional Airport before it took off. A grandmother, mother, daughter and son never made it to their final destination. They were identified by the Green County coroner Monday: Colleen Deininger, 81, (pilot), Melissa Deininger-Dickman, 53, Emmarose Dickman, 17, Alex Dickman, 13 -- all of Kenosha.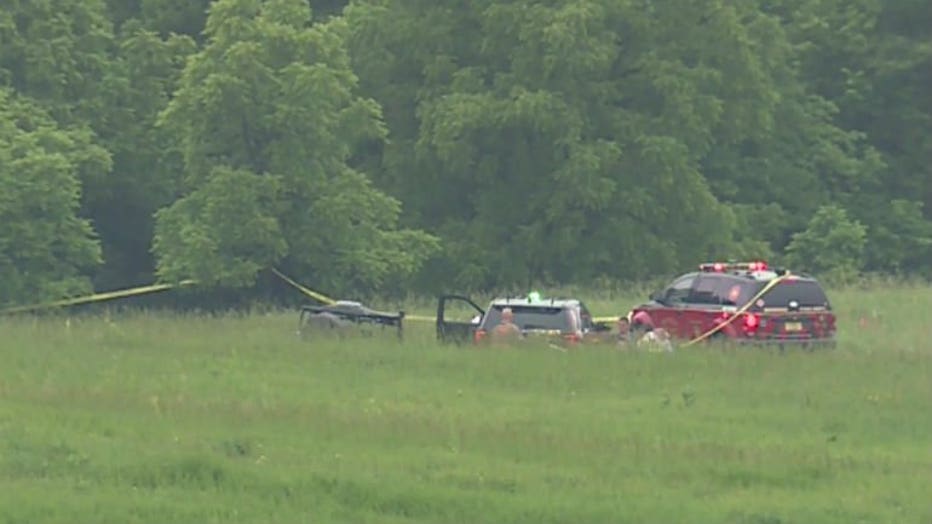 New audio reveals the moments first responders located the downed plane in Green County Sunday afternoon.

Broadcastify audio: "Just arrived on scene."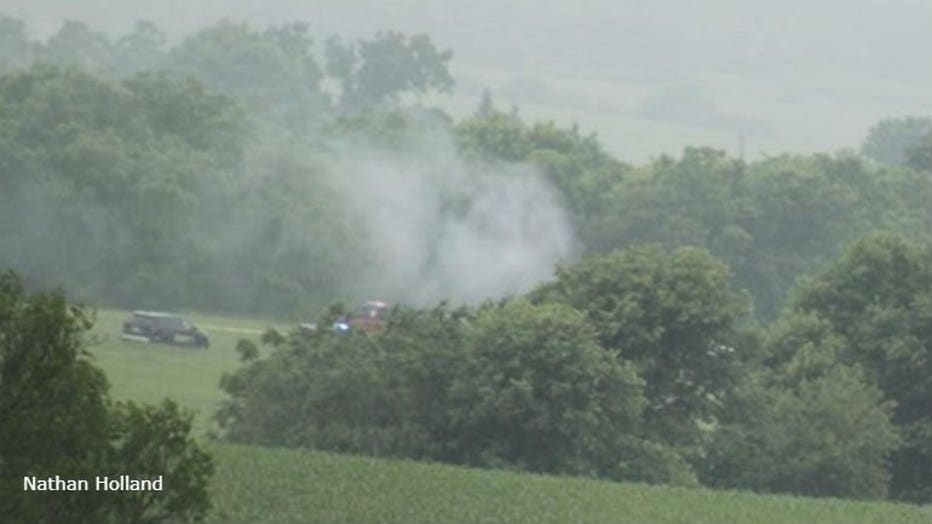 Green County plane crash (PHOTO: Nathan Holland)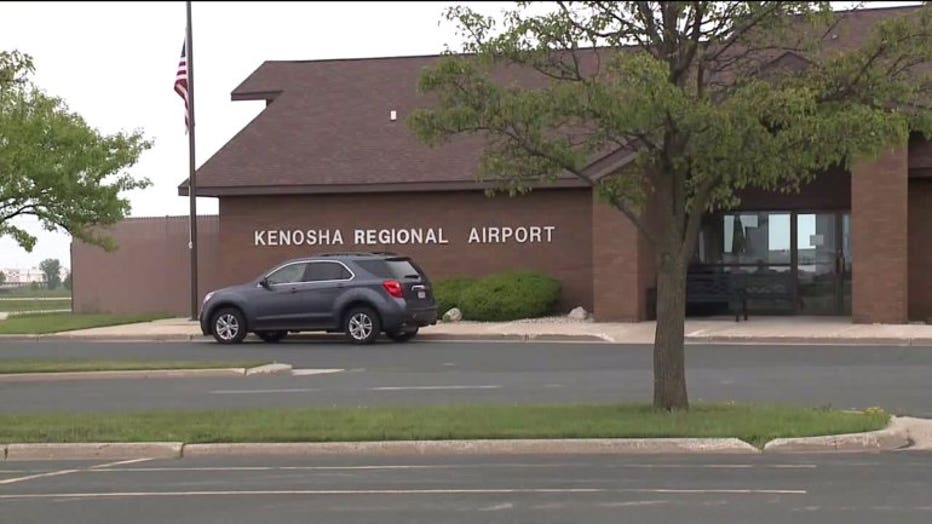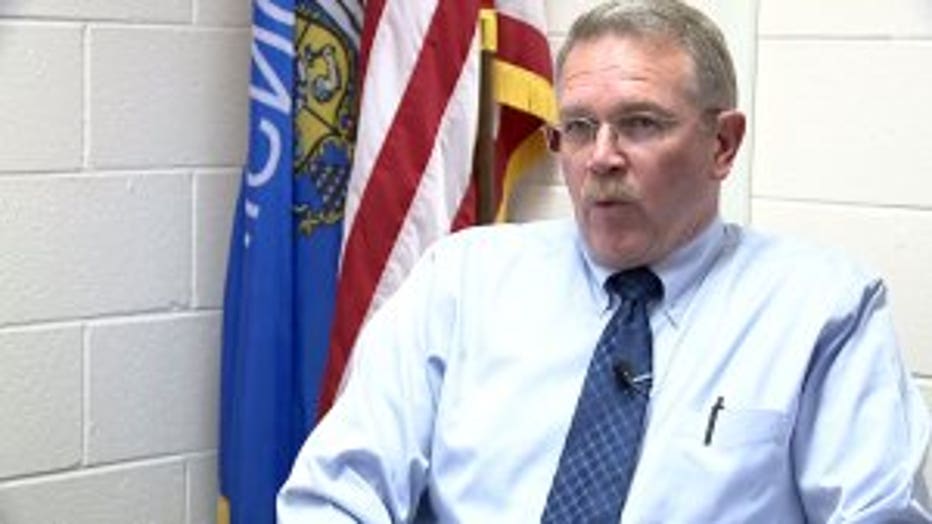 The 81-year-old pilot, her daughter and two grandchildren were headed to a graduation party when the plane plummeted into an open field a half-mile north of the airport in Monroe. They flew out of the Kenosha Regional Airport, where the pilot was well-known.

"A witness actually saw the plane rather low, losing power and noticed the plane was on fire," said Mark Rohloff, Green County sheriff.

Three generations lost their lives in a moment.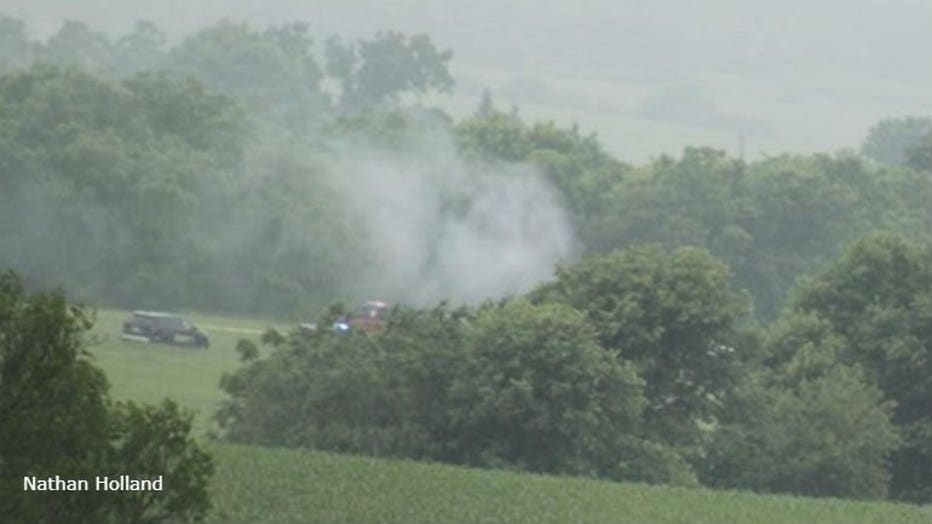 Green County plane crash (PHOTO: Nathan Holland)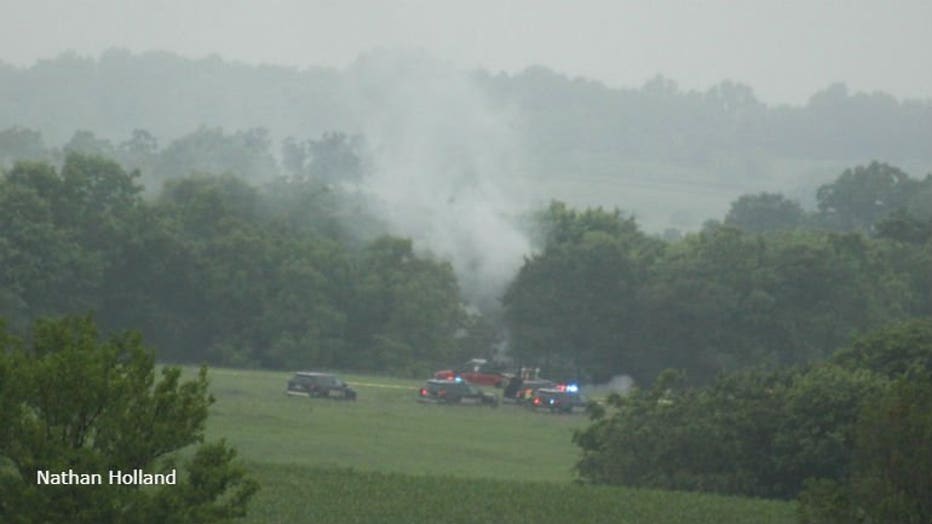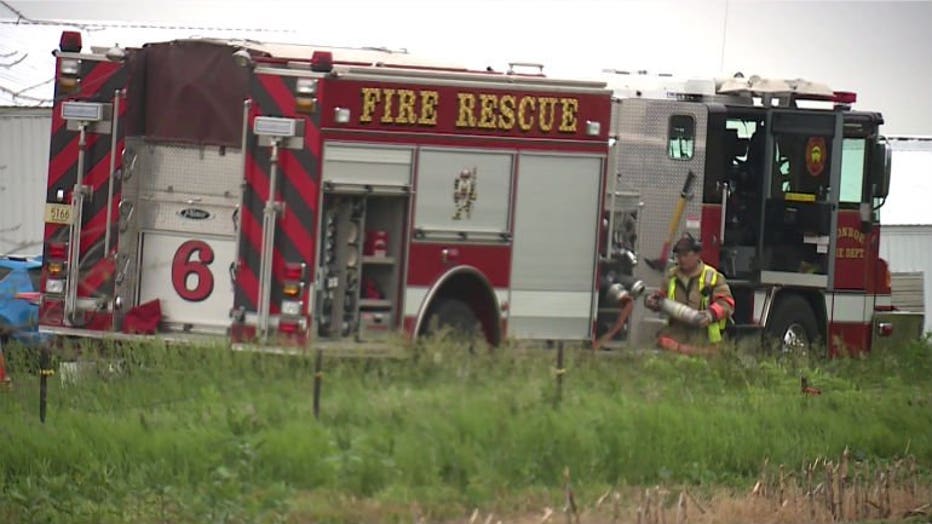 "Flames are not normal from an aircraft of that type. It would be our assumption that there was mechanical problems because of that," said Rohloff.

Investigators with the National Transportation Safety Board will document the debris field, review radar data, the history of the flight and anything else they can recover to hopefully figure out what went wrong.

FAA officials said the investigation could take a year or more.