3 Elkhorn teens charged with sexual assault of 14-year-old girl
ELKHORN (WITI) -- 18-year-old Nicholas Cook of Elkhorn, 18-year-old Braden Mann of Elkhorn and 18-year-old Gage Timmer of Elkhorn each face one count of sexual assault of a child under 16 years of age.

The incident occurred on Saturday, December 21st, 2013 -- and the victim in this case was 14 years old at the time.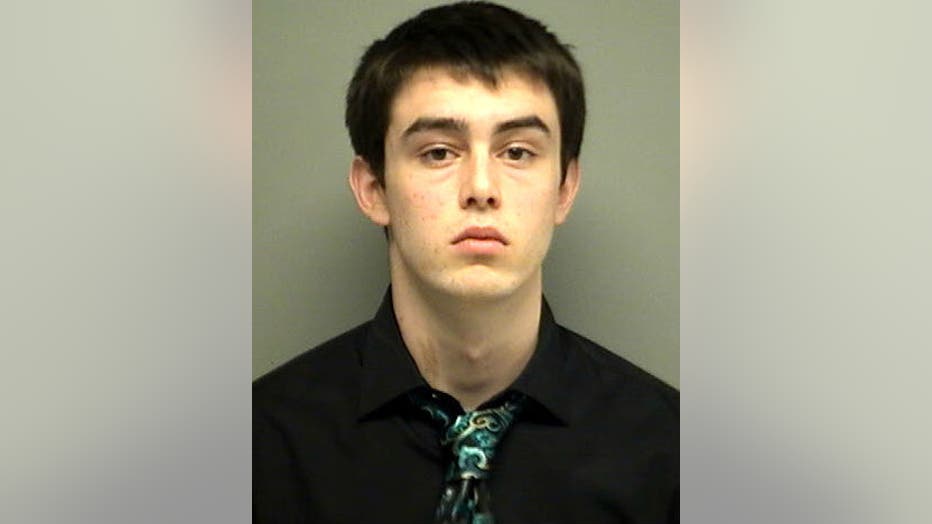 In separate criminal complaints, the 14-year-old victim accuses Cook, Mann and Timmer of performing sex acts with her in the basement of a home she believed to be Cook's.

In a complaint against Cook -- Cook admits to authorities that he performed sex acts with the girl.

The complaint against Mann says he admitted he was with the girl in the basement of the Elkhorn residence on December 21st. He says the girl sat on his lap, and says the girl wanted to have oral sex with him.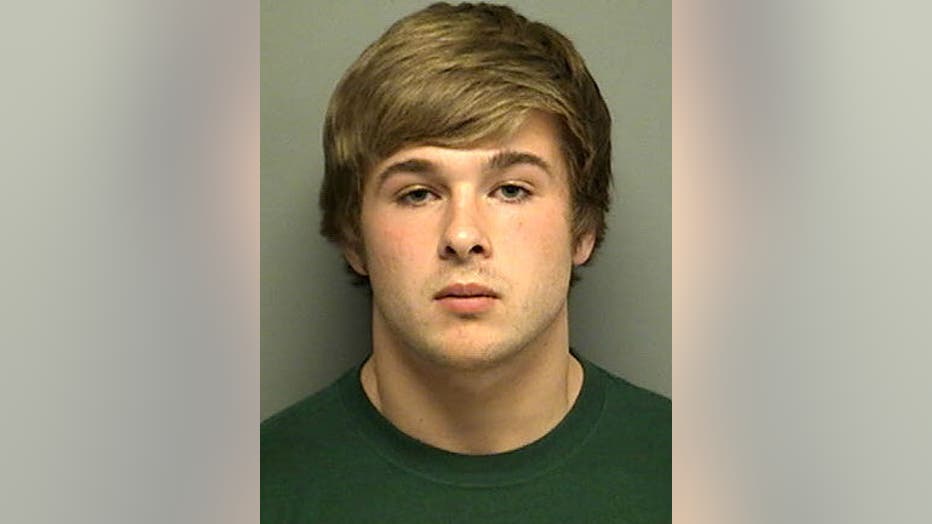 The complaint against Mann says he didn't know for sure whether oral sex occurred, but said if it did -- he made the girl stop.

In the complaint against Timmer, the girl told officials Timmer touched her breasts -- but later said he did not. The complaint says the girl told officials her shirt was off, and Timmer helped her to put it back on.

The complaint says Timmer admitted to being in the basement of the residence, and says he admitted to participating in sex acts with the girl.

If Cook, Mann and Timmer are convicted on the charges against them, they could face a maximum of 40 years in prison and a maximum of $100,000 in fines.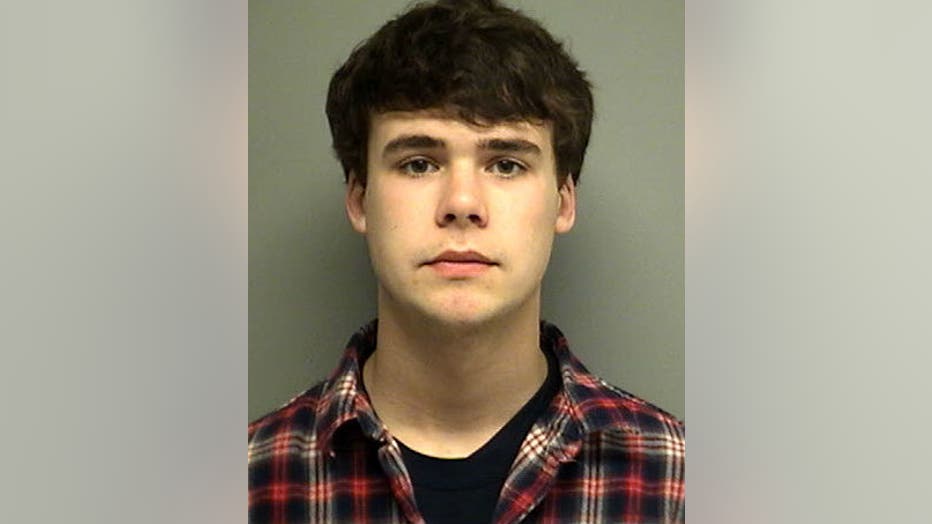 FOX6 News has learned all three boys involved in this case have made their initial appearances in court.

For each boy, bail was set at $10,000 -- and all three boys are said to be out of custody at this time. They were released on their own recognizance, and were ordered to have no contact with the victim in this case.