3-alarm fire at historic Milwaukee building destroyed small businesses, local publication


MILWAUKEE -- Shop owners began picking up the pieces Monday, June 8 after a three-alarm fire Sunday morning destroyed a portion of a historic building in downtown Milwaukee.

"This is crazy to see that this is what 20 years of my career is now," said Joe Stempinski with Atelier Salon and Barbershop. 

For Stempinski, Sunday's fire in Milwaukee's historic Colby-Abbot building couldn't have come at a worse time.

"We just literally acknowledged the fact that we were caught up from being COVID closed," said Stempinski.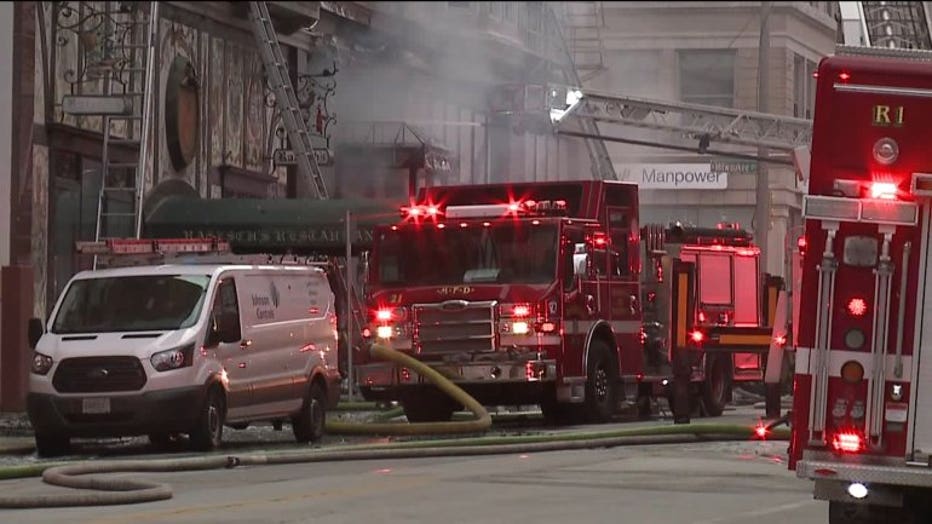 Stempinski said his security system alerted him that something was wrong at the store.

"The whole side of the building was on fire," said Stempinski.

When the all-clear was given, Stempinski wasn't the only one to find his small business destroyed.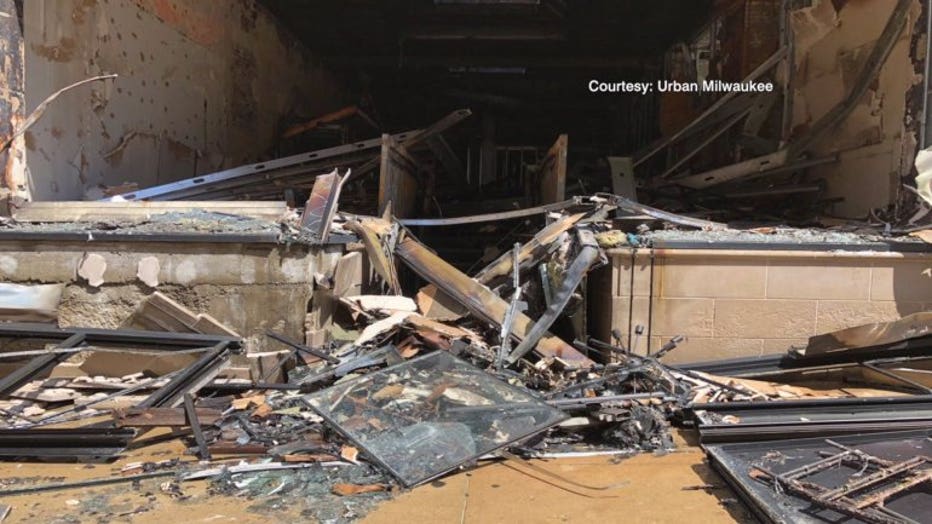 "There's tons of water damage, smoke damage and fire damage," said Stempinski.

"You hear a fire, and you don't think of anything that serious," said Jeramey Jannene with Urban Milwaukee. "Looking in our space, I could see into the bar, and that means there was multiple walls missing in between us."

For Urban Milwaukee, the destruction was compounded.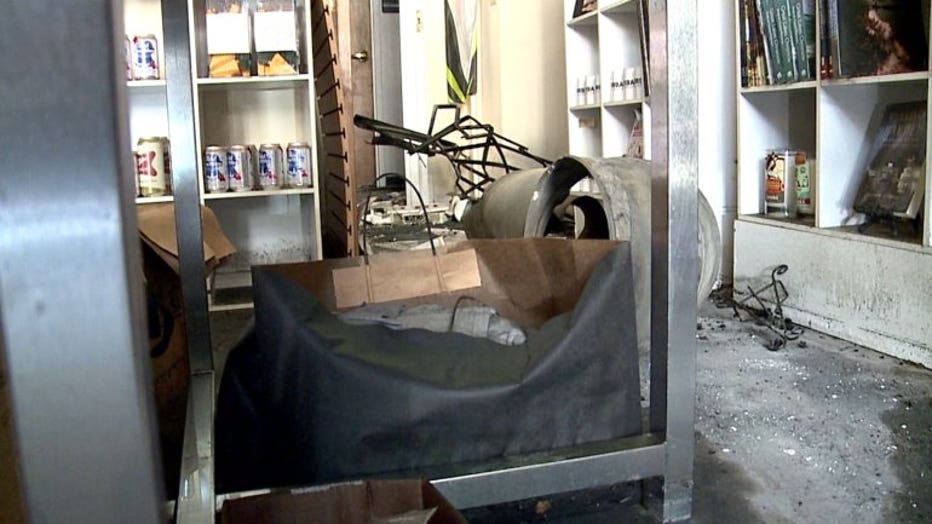 "Our news operations was kind of ground zero for where the firefight happened," said Jannene. "It's not a good feeling, but we were immediately encouraged by the outpouring of support before the fire department had even left the scene."

That willingness to help doesn't appear to have been smothered by the flames.

"The community has shown up, and that's really been encouraging," said Jannene.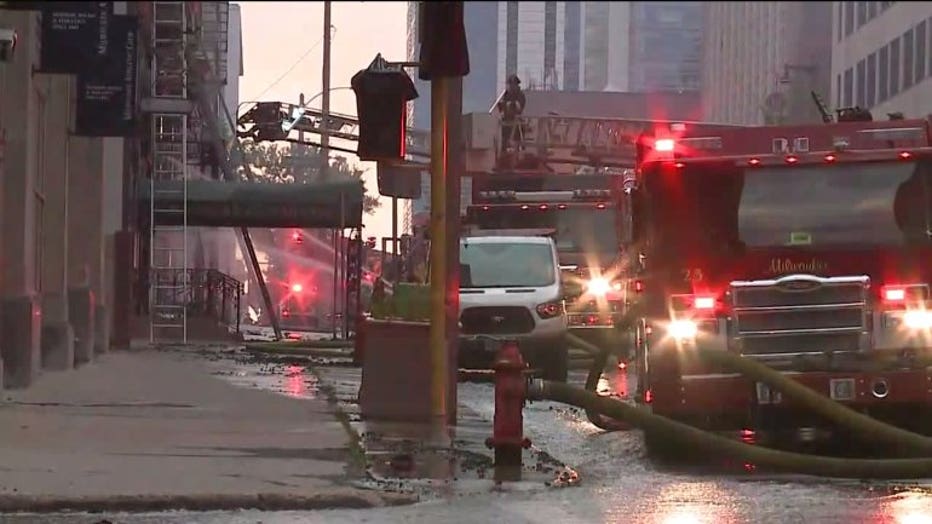 The cause of the fire is under investigation.

If you'd like to help financially, CLICK HERE.