2nd suspect arrested after shots fired incident that allegedly involved Terry Williams
MILWAUKEE -- Milwaukee police on Wednesday, June 14th shared more information about a shots fired incident that happened Saturday, June 10th and allegedly involved the man shot by a Milwaukee County sheriff's deputy one day later -- on Sunday along Milwaukee's lakefront.

According to police, around 1:30 p.m. on Saturday near 57th and Silver Spring Drive.

Police say the victim in this incident was parked at a business when two suspects exchanged words with him, while brandishing a rifle "in a threatening manner."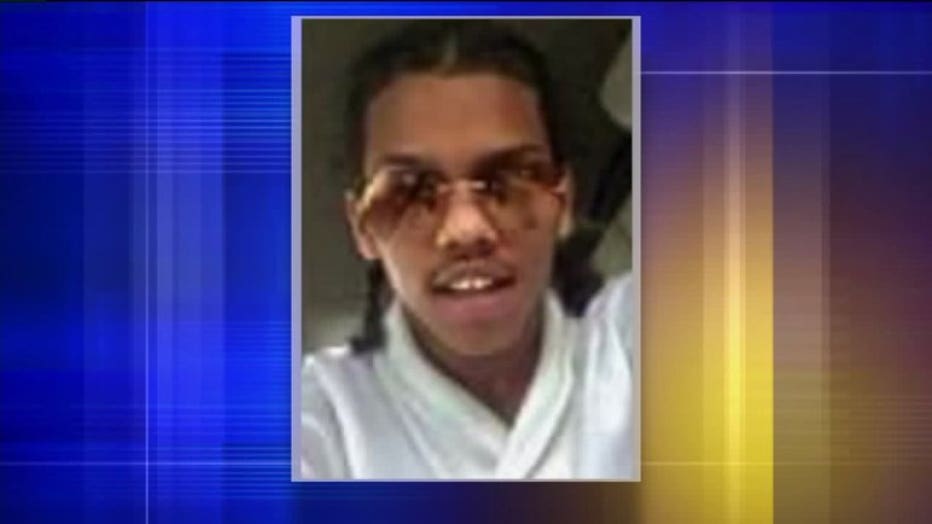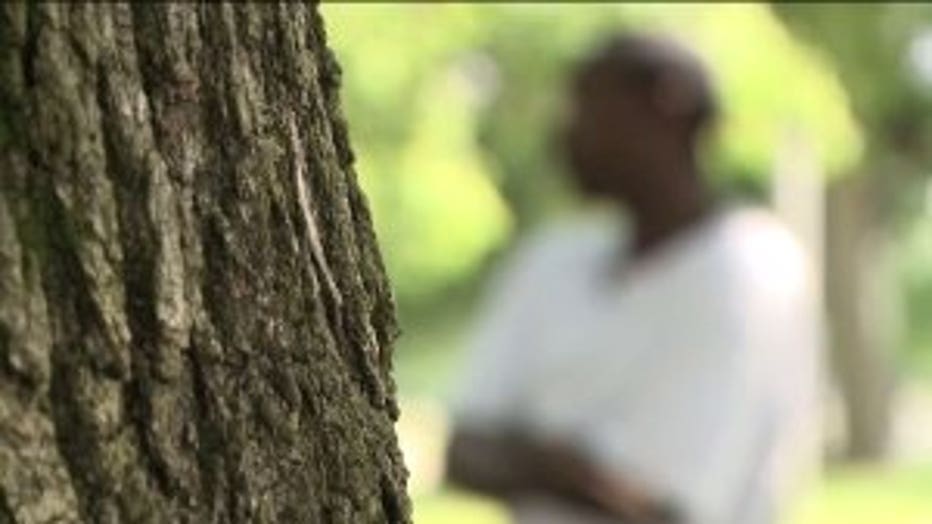 Man says someone in Terry Williams' vehicle shot at him 1 day before deputy-involved shooting


The victim drove away from the suspects, who followed the victim, police said. Police say the driver of the suspect vehicle in this incident was 19-year-old Terry Williams. The vehicle Williams was driving was later determined to be the vehicle involved in the deputy-involved shooting along the lakefront, police said.

On Saturday, police say the victim heard shots being fired in his direction by the suspects when the victim, armed with a firearm returned fire. The victim then said Williams fired additional shots at him from the rifle, which struck his vehicle.

The suspects then left the area.

Police said the other suspect, a 27-year-old Milwaukee man, was arrested on Tuesday, June 13th. He was out on bail at the time of Saturday's incident, police said.

This investigation is ongoing and MPD will present the case to the Milwaukee County District Attorney's Office in the coming days.