27 killed, 40 hurt in head-on, wrong-way collision: Nation's deadliest drunk driving crash happened 30 years ago


RADCLIFF, Ky. -- It has been 30 years since the deadliest drunk driving crash in United States history took place -- killing 27, most of them children. Forty others were hurt.

"It gets easier through the years, but there are days that are so very difficult that you just don't feel like you can even get out of bed," said Karolyn Nunnallee, who lost her 10-year-old daughter in the crash.

Twenty-four children and three adults were killed.

"We've battled through life, but we're still here.You have flashbacks constantly. This is something you can't get rid of even if you want to. It just comes," said Quinton Higgins, survivor.

On May 14, 1988, a church group from Radcliff, Kentucky was returning from a day at Kings Island in Ohio. A drunk driver going the wrong way on I-71 crashed into the church bus head-on in Carroll County. Higgins was 15 at the time. He said he remembers getting out of his seat and passing out.

"I laid on the floor for I don't know how long, and I remember taking like, a last breath. Then something told me to get up," said Higgins.

He somehow made it to the back of the bus.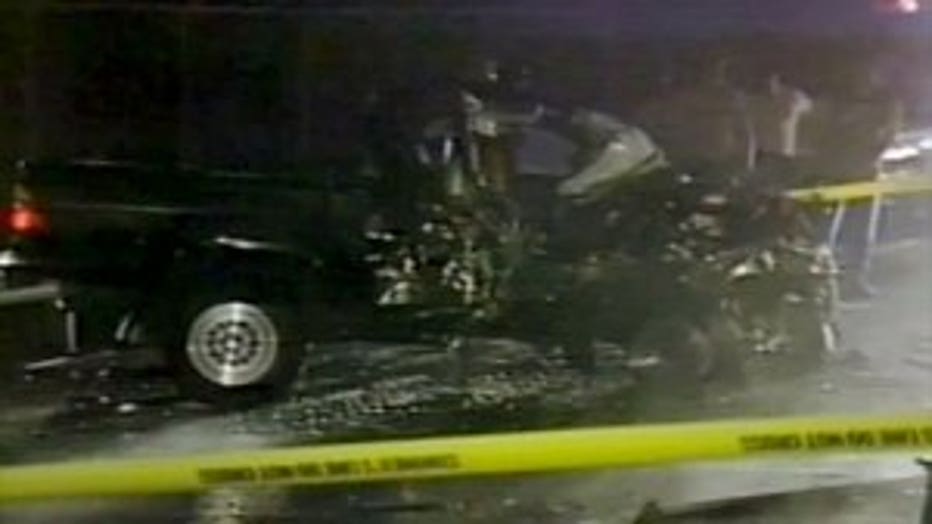 "I remember seeing the kids that were already deceased, and somehow I stuck my arm through them and a truck driver pulled me off," said Higgins.

Moments later, the bus blew up as a result of a ruptured gas tank. Higgins said it's taken years for him to be able to talk about it, but he's since found strength in the depths of his pain.

"No matter what happens to you in life, don't let it beat you down. I don't care what happens. Battle through it," said Higgins.

Because of what happened three decades ago, Higgins said he wants others to take this tragedy and learn from it.

"Making right choices. Becoming a person to have the courage to speak up when you see something wrong," said Higgins.

Whether that be drinking and driving or new dangers, like texting and driving.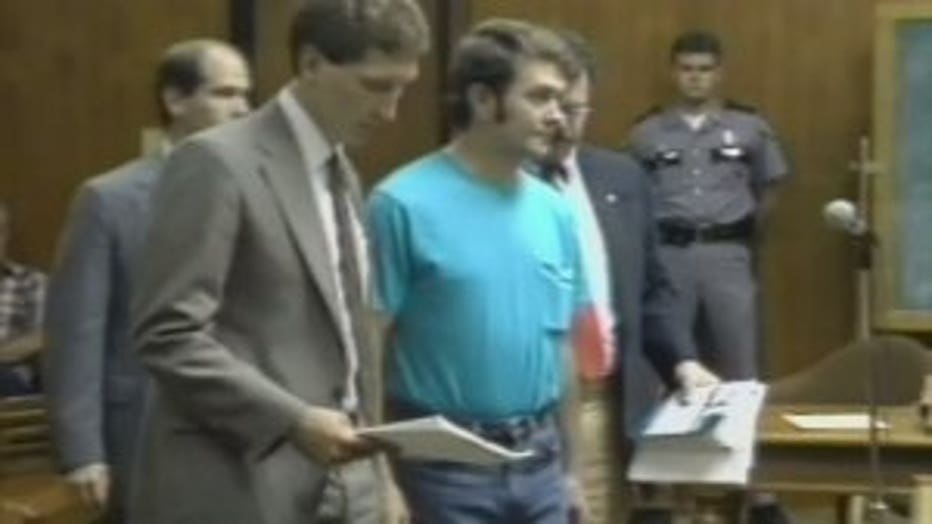 As for Larry Mahoney, the man who was behind the wheel of the vehicle that slammed into the bus, Higgins said he's found peace.

"I actually forgive him. He didn't intend on getting up and killing 27 people. He made a bad choice," said Higgins.

It's all about choices. That's what other survivors and families who lost loved ones in this crash 30 years ago want others to know today -- especially Nunnallee -- the former national president of Mothers Against Drunk Driving, who lost her daughter.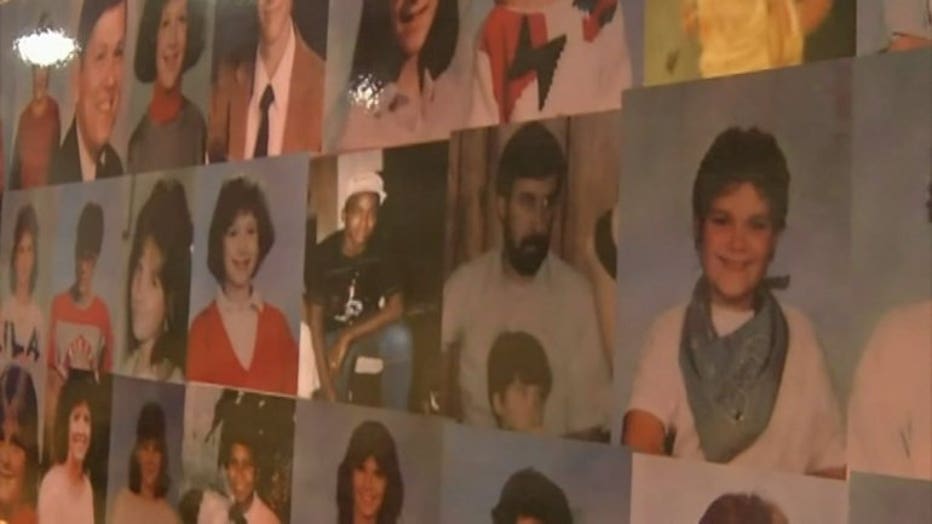 "All of the children...the ones that died with her, they had great futures and they were cut short because of one man who made the wrong choice to drink and drive and literally ruined hundreds of lives," said Nunnallee.

"Drinking is such a common thing that we just don't think it can happen. It takes one time," said Higgins.