24 new cameras means more than 200 to keep you safe at State Fair: "Cameras come in handy"


MILWAUKEE -- The 164th Wisconsin State Fair begins on Thursday, August 6th, and State Fair security will involve more than a few new camera system components this year. By the time you spot them, you can be fairly certain they've already been watching you.

Gregg Karnis runs "Tropics At the Fair." He says in his 12 years at the fair, he's been able to avoid any incidents that would have involved security officials.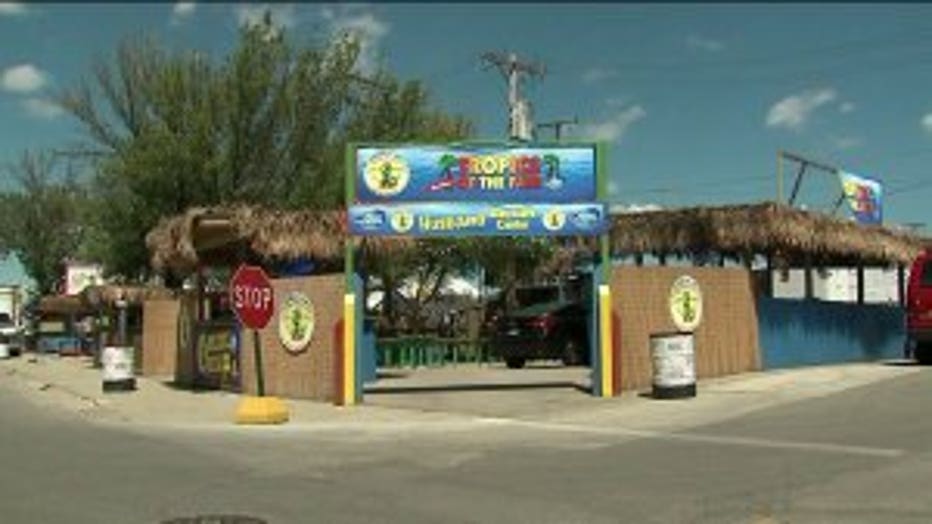 "One near incident, but that never happened," Karnis said.

For this, Karnis credits his clientele and State Fair administrators.

"I think they've made some great decisions in the administrative office as far as trying to keep, keeping this a family event and making it feel safe for the visitors, as well as the vendors," Karnis said.

The effort to keep folks safe at the fair is endless.

"Those cameras come in handy for a lot of things. Every year we look at our cameras, how many we have, where they`re located and make sure, really make sure all of our technology is up-to-date," Kristin Chuckel, Wisconsin State Fair spokeswoman said.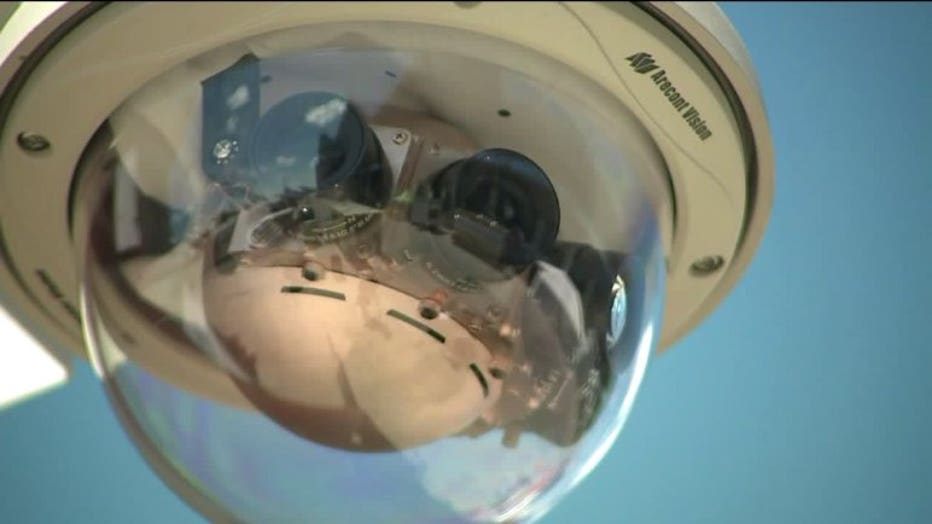 Chuckel says this year, there will be 24 new cameras. The cameras are strategically placed throughout Wisconsin State Fair Park -- a total of more than 200 cameras.

"You may notice some of them. You may not see some of them. We have them at our gates. We`re able to see, really, all throughout the Fair Park, our parking lots, and the perimeter," Chuckel said.

The camera feeds are monitored by officials inside a central command post within the State Fair Police Department.

Other security measures this year include bag checks at entry gates and police officers on patrol wearing plain-clothes.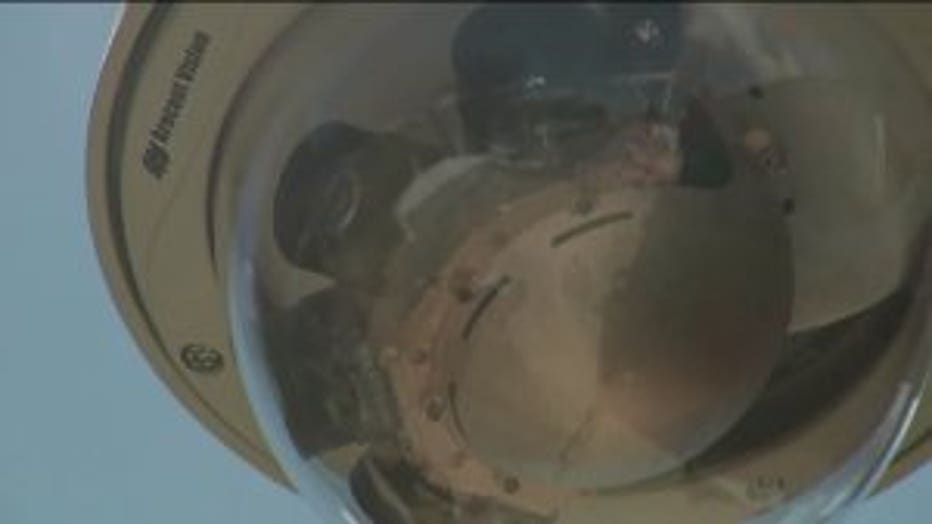 "You`ll have undercover, as far as our officers are concerned, and again, the West Allis and the Milwaukee Police Department have some as well," Chuckel said.

State Fair officials require that any fair patron under 18 be accompanied by a parent or guardian if entering the grounds after 6:00 p.m.

CLICK HERE for Wisconsin State Fair driving directions and parking information.

CLICK HERE for the Wisconsin Department of Transportation Wisconsin State Fair "Get Around Guide."

CLICK HERE to visit the Wisconsin State Fair website to check out a schedule of events and daily promotions.