21-year-old woman abducted in Mukwonago returns to East Troy home, says she's doing "fine"


MUKWONAGO/EAST TROY -- Authorities say 24-year-old Mitchell Owens, the man accused of kidnapping a woman at gunpoint in Mukwonago, was found dead on Tuesday, June 9th in Eau Claire County -- ending a manhunt that lasted more than 24 hours.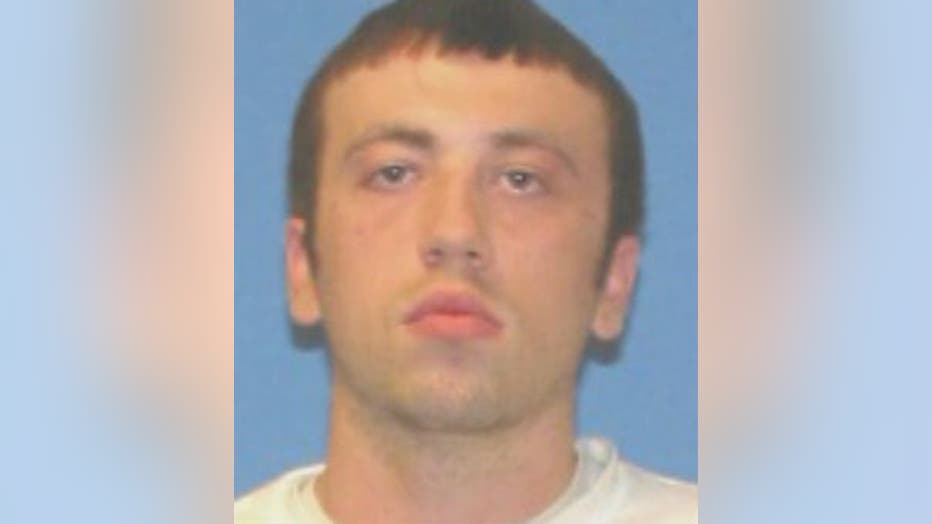 As word of Mitchell Owens' death spread on Tuesday afternoon, FOX6 News attempted to speak with the victim of Monday's abduction.

Officials say around 5 a.m. Monday, Mukwonago police received a call from a Walmart store about a missing 21-year-old female employee. Surveillance video showed a gray car approach the woman. A man got out of the car holding a rifle or shotgun — and then forced the woman into the car.

"We got a call from Walmart that they were missing an employee. They saw a vehicle pull up and it was only on the screen for about two seconds, but they saw a man get out and he appeared to have a long gun. She hadn`t been seen, since then," Village of Mukwonago Police Lt. Daniel Streit said.

The female employee never came back from her third-shift break.



Police were apparently able to track the car through the woman's cell phone. She had been texting her boyfriend short messages like "help" — and through those they discovered the hostage and suspect were near Eau Claire.

"The last location that we knew where she was, or where her phone was, was in the Eau Claire area," said Village of Mukwonago Police Lt. Daniel Streit.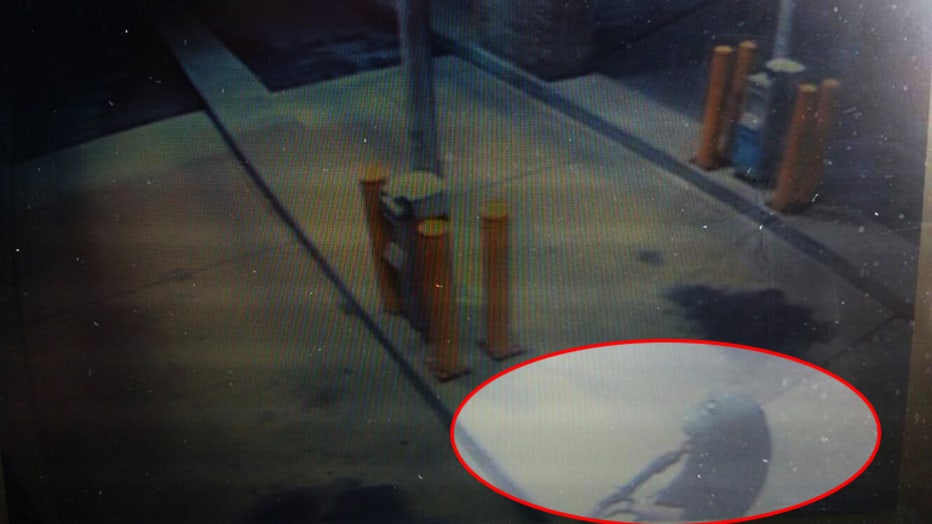 Just as police got a cell phone tower ping from the Eau Claire area, the woman was able to use a fuel stop to make a break for freedom.

She was then safe with police.

The woman has returned to her home in East Troy.

"Our victim did great. I can`t wait to meet her and tell her what a great job she did. That`s, you know, she did awesome," Lt. Streit said.

Police haven't identified the woman, but FOX6 News stopped by her East Troy home on Tuesday afternoon. A man initially said the woman wasn't there, and wouldn't be there for awhile, but shortly thereafter, the woman came out of the home. She told FOX6 News she's doing fine, and that she doesn't want to make any comment right now.

This, as we learned the man who allegedly abducted her was found dead in Eau Claire County.

"He is an acquaintance of hers, and she was targeted by him," Lt. Streit said.

The woman's long-time neighbor told FOX6 News he's just grateful she's safe.

"Very nice family, very nice girl. Quiet. Thank goodness she's safe," the neighbor said.

Police issued this statement to FOX6 News on behalf of the victim's family:

"We offer our condolences to the family of Mitchell Owens.  As parents, we know this is devastating for them.  We ask you to please respect our request for privacy.  Thank you."

Mitchell Owens was able to elude police — speeding off from the gas station after the woman ran to freedom -- heading toward Olson Drive. A pursuit ensued, and though Owens' vehicle was disabled by stop sticks, he was able to flee the vehicle and run off into the woods.

Owens may have fired his weapon soon after he escaped into the woods.

Throughout Monday afternoon and evening, and into Tuesday afternoon, a helicopter, a DNR plane with night-vision capabilities and a K9 unit combed the woods.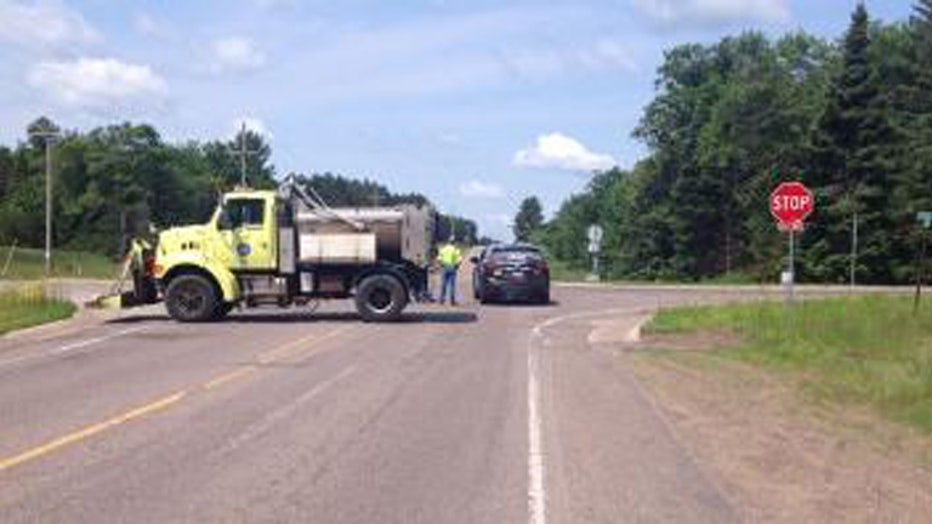 Manhunt in Eau Claire Co. (Credit: WEAU-TV)


Police on Monday evacuated 16 homes in a square mile area where Owens was last seen.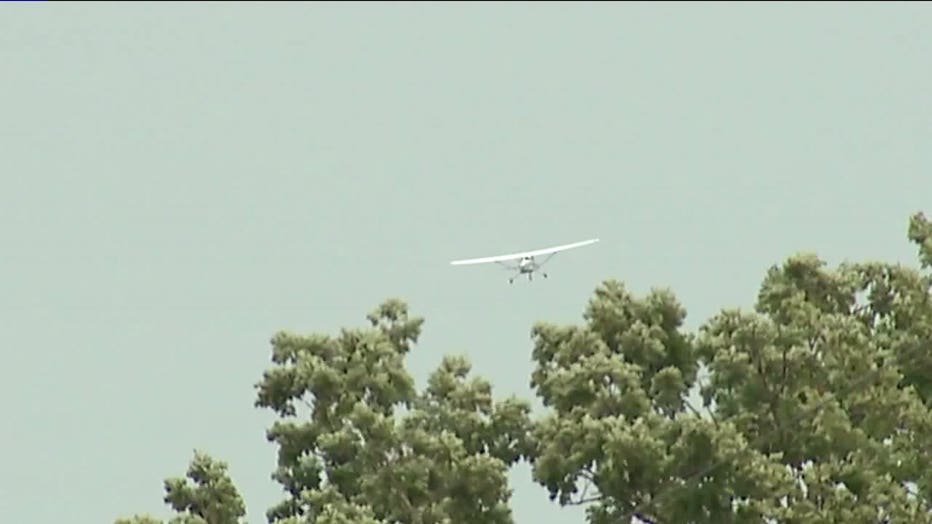 Law enforcement is asking all residents who have been displaced from their home due to this situation to call the Eau Claire Communications Center at 715-839-4972 to make arrangements for their return.