2020 DNC to be held at Wisconsin Center in Milwaukee, state delegations urged not to travel


MILWAUKEE -- Officials organizing the 2020 Democratic National Convention are asking that state delegations not travel to the City of Milwaukee for the event in August -- because the convention will be largely virtual. That announcement was made on Wednesday, June 24.

The convention is slated to be held during four nights -- Aug. 17 through Aug. 20. However, the convention will no longer be held at Fiserv Forum. The convention will instead be held at the Wisconsin Center -- just a couple of blocks down the road.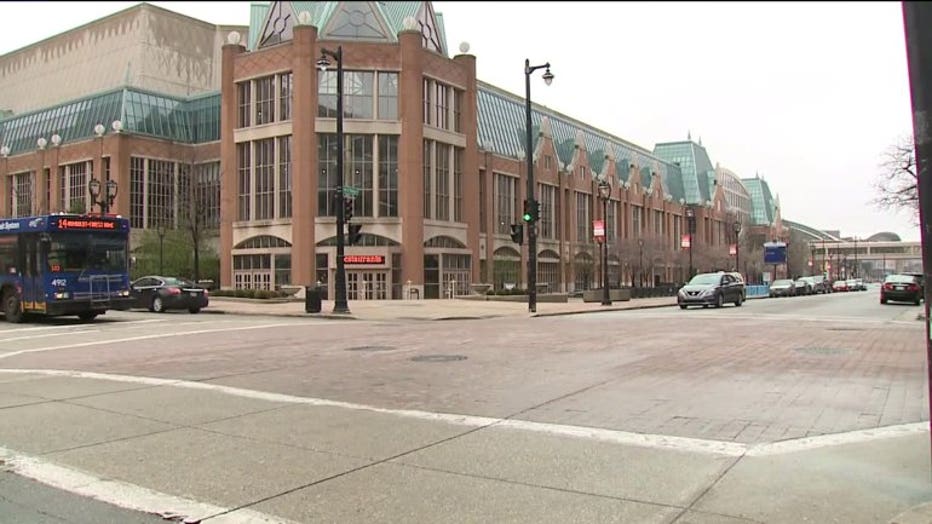 Wisconsin Center District


"The Wisconsin Center District looks forward to being the home of the 2020 Democratic National Convention and proudly welcoming the eyes of the nation to Milwaukee this August," said Marty Brooks, president and CEO of the Wisconsin Center District.

Once planned to be the hub of the DNC, Fiserv Forum will take a backseat. But Milwaukee Bucks Senior Vice President Alex Lasry said the convention is still a win for the city.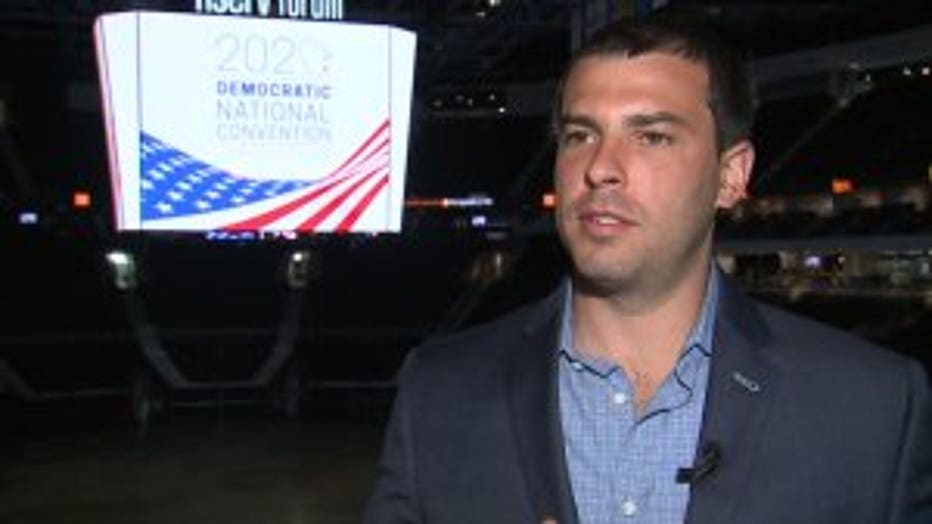 "Look we still won the convention. The convention is still anchored here. Millions and millions of people are going to see Milwaukee on TV," said Lasry. "That only makes it that much better for us as we go for future events, and as we continue to show the world we are a top tier city."

Voting for all Democratic delegates will be held virtually.

Milwaukee Mayor Tom Barrett indicated Joe Biden is still expected to come to the city to accept the presidential nomination of the Democratic party.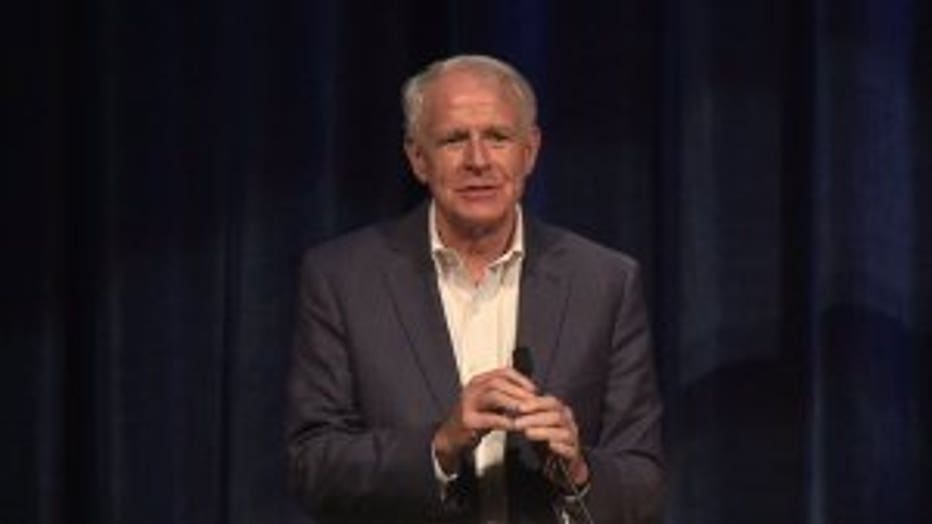 The mayor also announced there will be a significant impact to the economy here. Officials had originally anticipated the 2020 DNC would have a $200 million economic impact on southeast Wisconsin. The mayor said hotels will still be filled with convention officials, candidates and other party officials.

"It's something that I've always felt we as a city can be proud of that we were chosen to host this convention, and the convention will still be here, but it will not be a convention like we have seen in past years," Barrett said. "At the end of the day, the public health concerns are paramount."

Peggy Williams-Smith, president and CEO of VISIT Milwaukee, said in a statement:

"Although not the event we originally anticipated, VISIT Milwaukee will work with the community to ensure that Milwaukee puts its best foot forward. The DNC will not be the economic jumpstart that we wanted, but Milwaukee will still be in the media spotlight and we will make the best of the opportunity to promote the city and attract future business to our area."