20 years in prison for Delavan man accused in May 2014 fatal stabbing incident
WALWORTH COUNTY -- A Delavan man convicted in connection with a fatal stabbing that happened in May of 2014 has been sentenced to prison.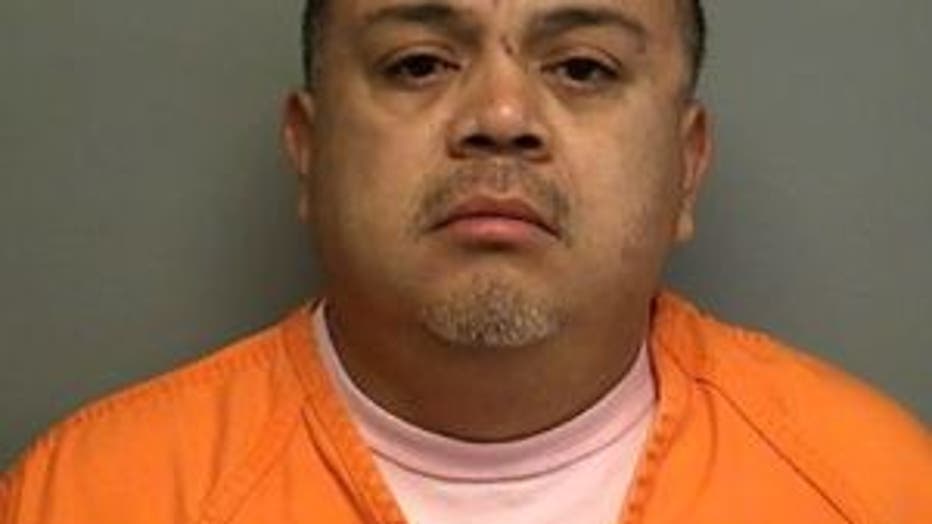 41-year-old Rafael Olivarez on April 25th, 2016 pleaded guilty to a felony charge of first degree reckless homicide. He was then sentenced to serve 20 years in prison and 20 years extended supervision.

 

The victim in this case was 31-year-old Ivan Guerrero.

Delavan police and Walworth County Sheriff's officials were called to a home on Lawson School Road around 3:15 a.m. on May 4th, 2014 -- and took Olivarez into custody.

Guerrero was taken to a hospital in Janesville -- where he later died as a result of his injuries.

Officials said there were "several people" inside the home at the time of the stabbing. One of them suffered minor injuries and was treated at the scene.