20-year-old Milwaukee rapper charged after drugs found in stolen vehicle


MILWAUKEE -- A Milwaukee rapper is charged in a case related to drug dealing and stolen cars. 20-year-old Donte Garett's alleged crime is part of a spike in car thefts in Milwaukee.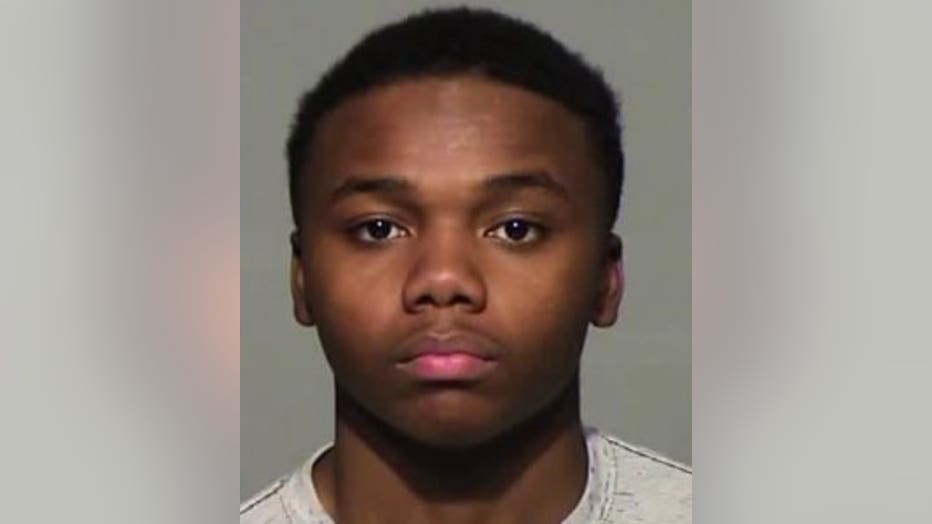 Garett faces the following charges:


According to a criminal complaint, more and more cases are popping up where "mobile drug dealers" are using stolen or rented cars to delay being caught by law enforcement. In this case, there was more than enough evidence available to arrest the Milwaukee rapper.

Near the intersection of 37th and Vliet on January 21st, dozens of items recovered from a stolen vehicle were used as evidence to put Garett behind bars.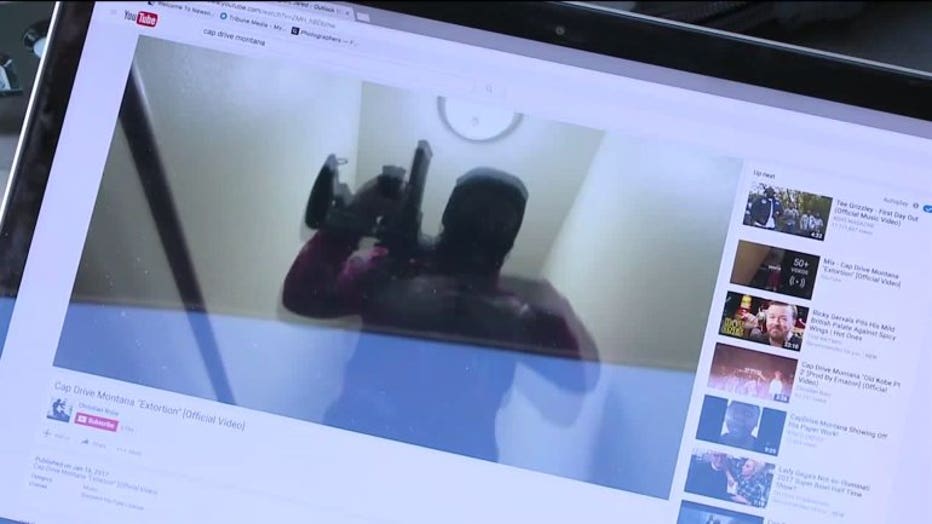 He's known to law enforcement by his stage names: "Montana," "Cap Drive Montana" and "Big Homie Montana." He's uploaded several videos of his rap music to YouTube.

On January 21st, police were sent to Vliet Street, where an officer spotted bullet casings and a 2012 silver Ford F-150 truck with bullet strikes on the driver's side.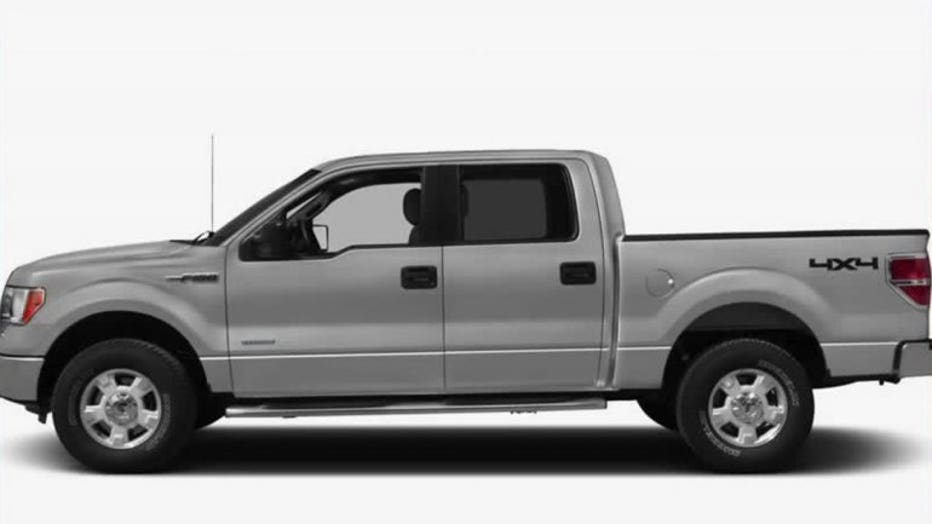 During a search of the truck, officers recovered the following items:


Also uncovered in the vehicle, Garett's fingerprints.

The truck was reported stolen in December from a Greenfield neighborhood -- the license plates switched. Officials say this is an increasing trend in carjacking crimes in Milwaukee. Often, drug dealers will switch out the license plates on a stolen car to delay police.

Neighbors said they've noticed the trend.

"You have misled people. Teenagers are being misled by the video games and rappers they see on TV and they want some of that," said Ellis Mcoy, longtime Milwaukee resident.

Garett is also facing three counts of bail jumping for previous offenses. FOX6 News confirmed Thursday he had not posted bond.

Garett is due in court for his preliminary hearing on Friday, February 10th.

He made his initial appearance on February 4th and cash bond was set at $5,000.

Meanwhile, police continue to stress that you should never leave your car unlocked and unattended -- not even when you are trying to warm it up in the winter.