20-year-old man shot, killed in alley near 16th and Phillips in Racine: "Sadly, it's the norm"


RACINE -- Racine police are investigating a fatal shooting that happened late Sunday night, August 6th in the area of 16th and Phillips. A 20-year-old Racine man, identified as Dashaun Jordan, was killed.

"I think it's horrible. It is sad," Jessica McAllister, who works across the street said.

Police were called to the scene shortly before midnight after gunshots were reported in the area. When police arrived on scene, they located a 20-year-old man. He died as a result of his injuries.




"This is someone's son, someone's brother, someone's boyfriend. Even could be a dad," McAllister said.

McAllister said she was disturbed by the crime, but said the area isn't very safe.

"Sadly, it is the norm," McAllister said.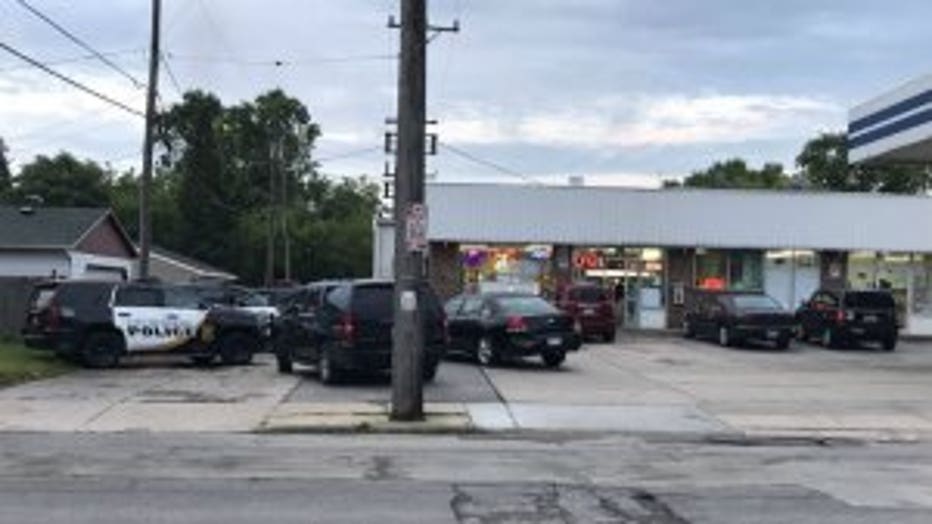 Shooting near 16th and Phillips in Racine


"It is right through our backyard. That could have happened to anyone. Any one of us. It is a lot of shooting. A lot of nonsense that doesn't need to happen," a mother who lives nearby said.

She said she wants to move out of the area because of the violence.

"I found bullet shells, bullet casings before in my front yard," she said.

The owner of a nearby gas station said his wife and father were closing the business when the shooting happened. Police said they're reviewing surveillance footage from his camera outside.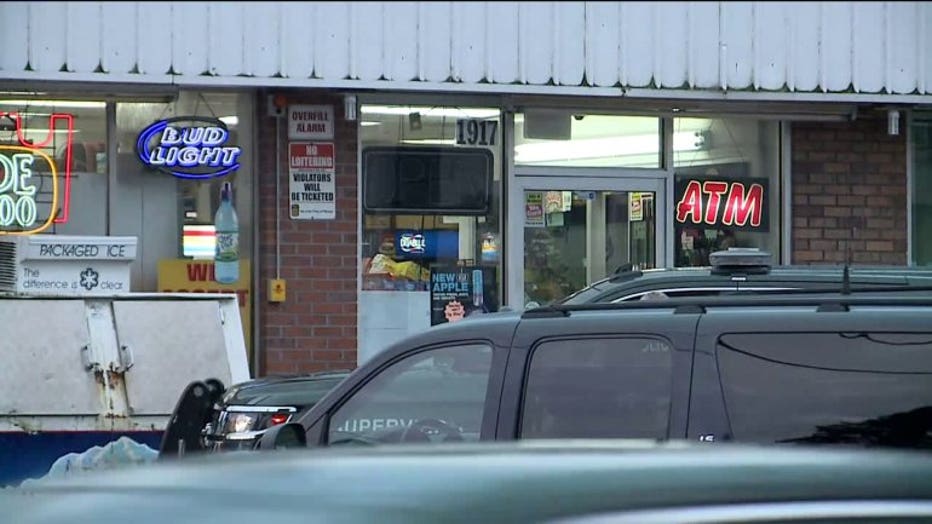 Shooting near 16th and Phillips in Racine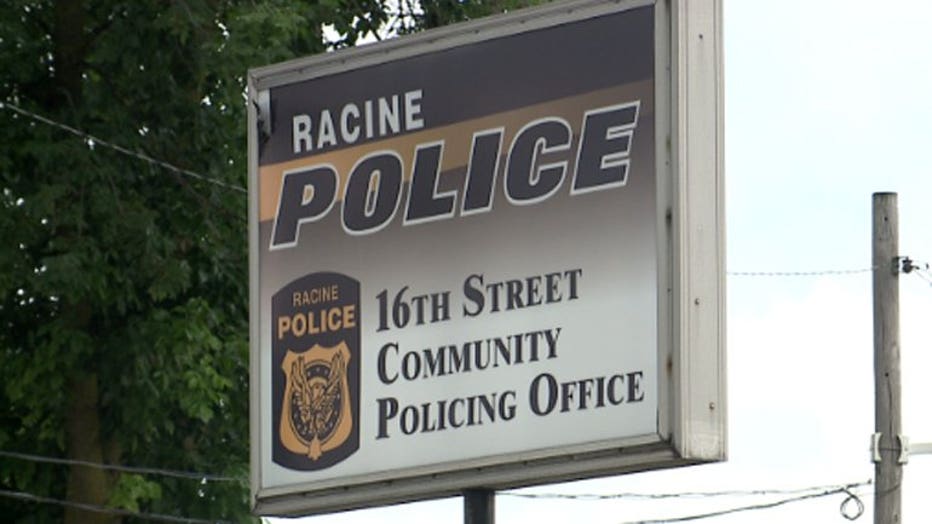 A "Racine Community Policing" office is right across the street from where the murder happened, but neighbors said they don't feel safe.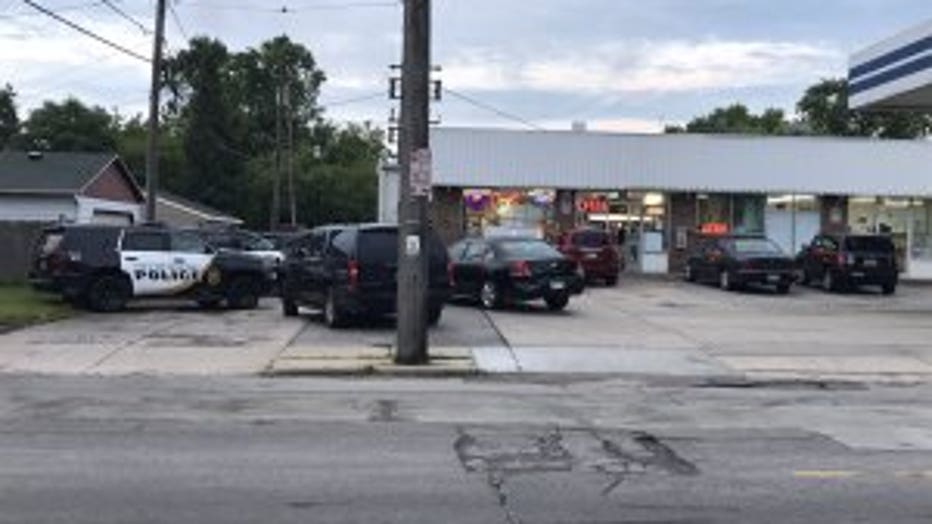 "Just don't understand why it keeps happening," a neighbor said.

"We have an 8-year-old and there are all kinds of kids in this neighborhood," said a neighbor.

Racine police investigators are interested in any additional information that anyone may have about this crime. Any witnesses, or citizens with information, are urged to call the Racine Police Department Investigations Unit at (262) 635-7756.

Those who wish to remain anonymous may contact Crime Stoppers at (262) 636-9330, or text 274637 (CRIMES). Text message should begin with RACS.