20-year-old convicted sex offender to be released in Kenosha, and he'll be homeless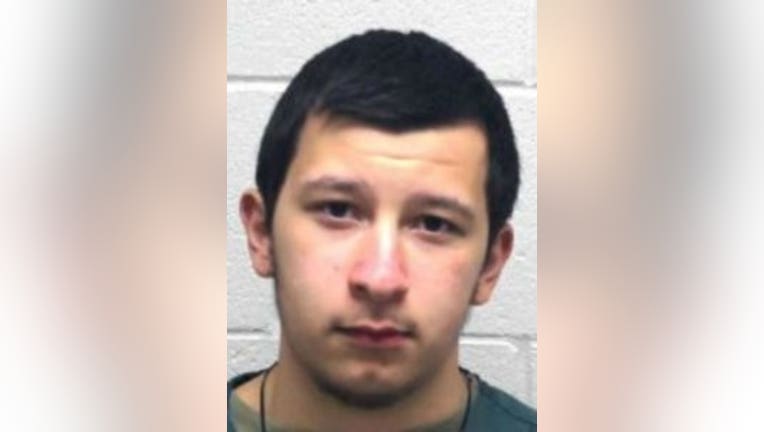 article


KENOSHA -- A convicted sex offender will be released from prison on Tuesday, July 4th in Kenosha, and he will be homeless.

According to a release from the Kenosha Police Department, 20-year-old Gabriel Burns was convicted of sexually assaulting a juvenile female that he met while taking a walk. Burns previously threatened to shoot a victim if they told anyone about the sexual assault.

Burns will be on GPS monitoring once he's released, and will be required to check in daily with his parole agent.

Burns is described as a white male, 5'5" tall, 152 pounds with black hair and brown eyes.

He is not permitted to have unsupervised contact with minors. Burns is also not permitted to have any contact with his victim. He is not allowed to be at taverns, bars, or liquor stores and he is not permitted to consume alcohol or drugs.

Burns must comply with standard sex offender rules and cooperate with electronic monitoring. He must have face-to-face contact with law enforcement. He is a lifetime registrant of the Wisconsin Sex Offender Registration Program and he must be compliant with all of the requirements of the program.