20 Milwaukee teens begin summer jobs as part of Mayor Barrett's "Earn and Learn" program


MILWAUKEE -- Twenty Milwaukee teenagers were congratulated Monday, June 19th on their first day of work at a premier summer job.

They'll be spending their summer working at locations throughout the Medical College of Wisconsin and MSOE.

The students are taking part in Milwaukee Mayor Tom Barrett's "Earn and Learn" program.

Mayor Barrett himself toured the locations with the students, who will get first-hand experiences in the health care field this summer.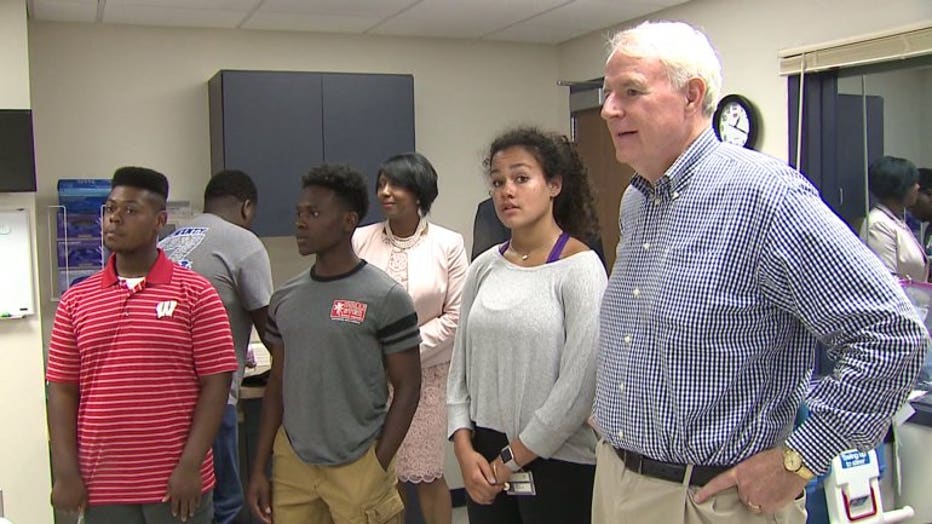 "It's different strokes for different folks, and you're at the point in your life where the more you can get yourself exposed to, and find out what you like, and just as importantly, find out what you don't like, it will allow you to chart your path," Barrett said.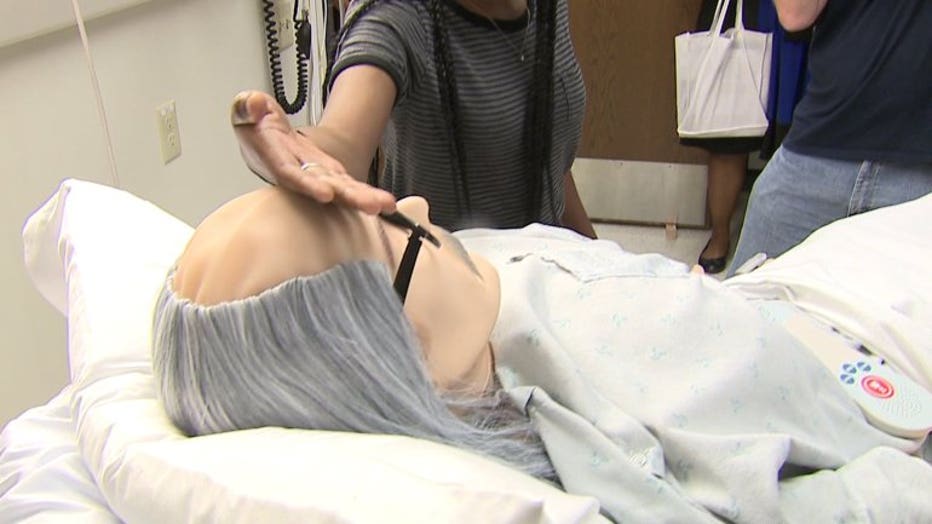 Health care is one of the fastest growing employment fields in Wisconsin.

CLICK HERE to learn more about the Earn and Learn program.