2 women shot, injured in separate incidents in Milwaukee, no arrests made


MILWAUKEE -- Milwaukee police are investigating two separate shooting incidents that happened Thursday night, November 2nd. Two women were injured as a result of the shootings.

The first shooting happened at approximately 9:35 p.m. in the area of 46th Street and Capitol Drive.

Police say the victim, a 44-year-old woman, sustained a non-life-threatening injury and is being treated at an area hospital.  The shooting occurred as a result of a dispute.

MPD personnel are continuing their investigation and seeking the suspect(s) involved in the shooting.

Less than a hour later, another woman was shot in the area of 38th and Auer.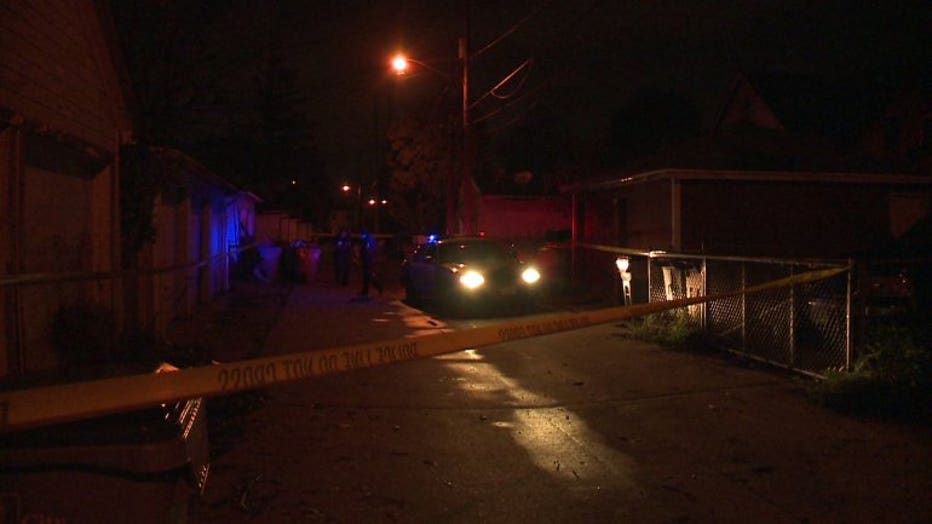 Shooting near 38th and Auer


Police say the woman suffered a graze wound to the head. The circumstances surrounding the shooting are under investigation.

No arrests have been made.