2 taken to hospital from scene of crash involving semi near 5th and Lapham


MILWAUKEE -- Emergency crews on Monday night, April 30 were called out to the scene of a crash involving a semi near 5th and Lapham. We're told two people were taken to the hospital from the scene.

PHOTO GALLERY



FOX6 News spoke with two witnesses at the scene.

"I guess the car went under the truck because it wasn't going the speed limit. I have two friends that died already from speeding so it kind of hurts. People should stop speeding. I hope that they're OK and nothing bad happens to them," said Yaritzi Rivera, neighbor.

"Crazy! Like, I wasn't expecting that. It's insane. It looks like the semi drove on top of the car. The top is completely off. How can that happen? How is that possible? Someone must have been speeding," said Jyvette Garcia.




We received the below photos from a viewer: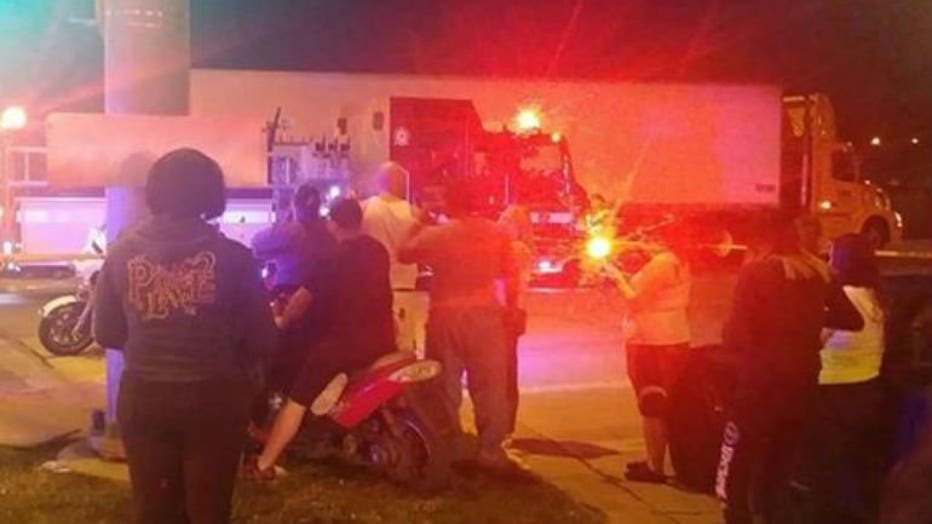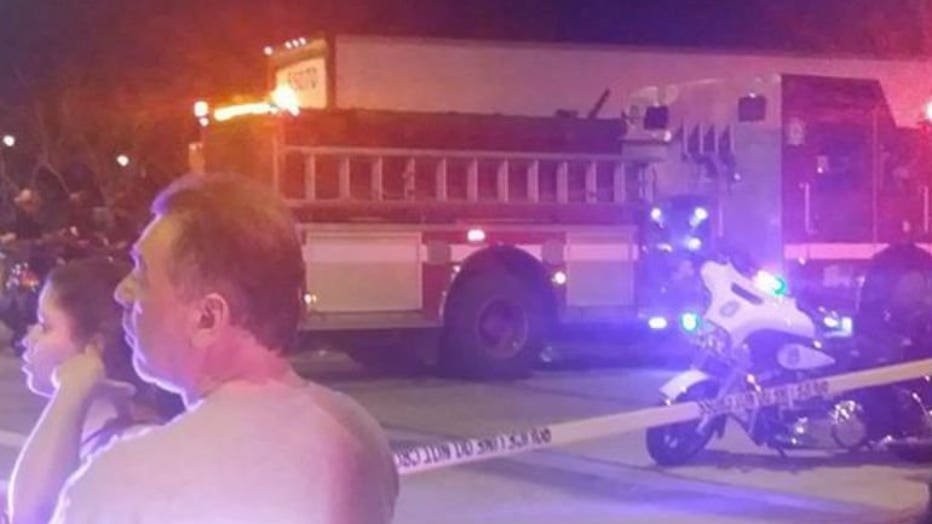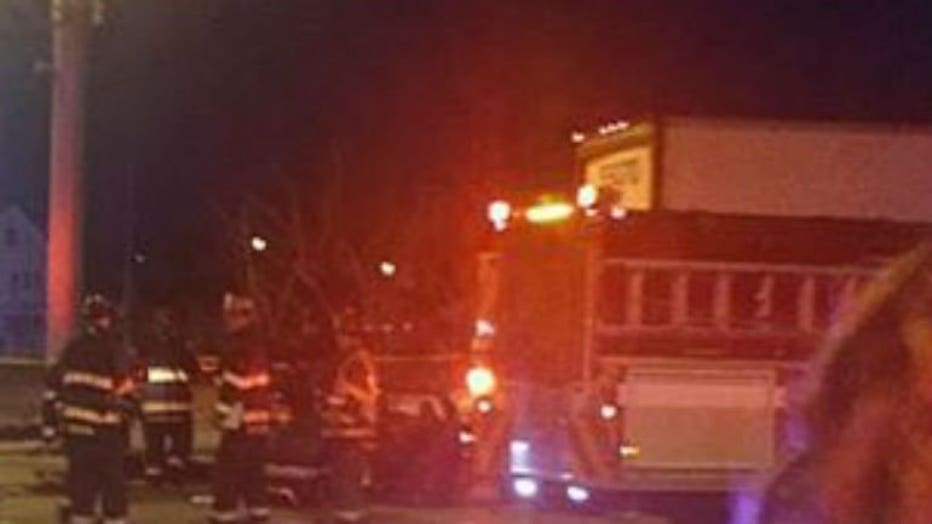 The cause of the crash is under investigation.