2 suspects in custody for fatal Kenosha County shooting; drugs played 'a major factor'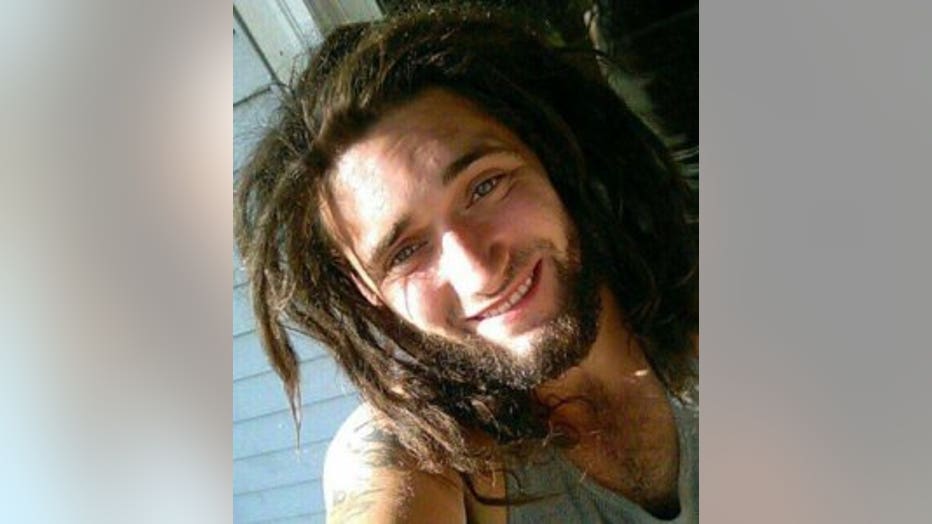 SALEM LAKES -- One person is dead and three others are wounded following a shooting Thursday night, Nov. 15 in Kenosha County. Officials are searching for a vehicle involved.

According to Kenosha County Sheriff David Beth, around 10:25 p.m. Kenosha Sheriff's Deputies were sent to an address on 71st Street in Salem Lakes  for a report of a shooting. Beth said four people were in a small house at that location -- when two suspects came to the door, kicked it in and opened fire on the people inside. Two people were struck by bullets.




One of the two shooting victims at the home died on the scene. Sheriff Beth identified that victim as Joseph Riley, 23, of Wheatland. A woman was also shot on the scene -- and is now in serious condition at Froedtert Hospital.

"I'm nervous. I'm not going to lie," said Lisa Kelley, who lives next door to where the shooting happened. "I'm nervous these people are going to return."

Sheriff Beth told reporters that Riley himself fired back upon the two suspects -- wounding them -- before they jumped into a black, 4-door sedan and fled the scene. Riley died a short time later.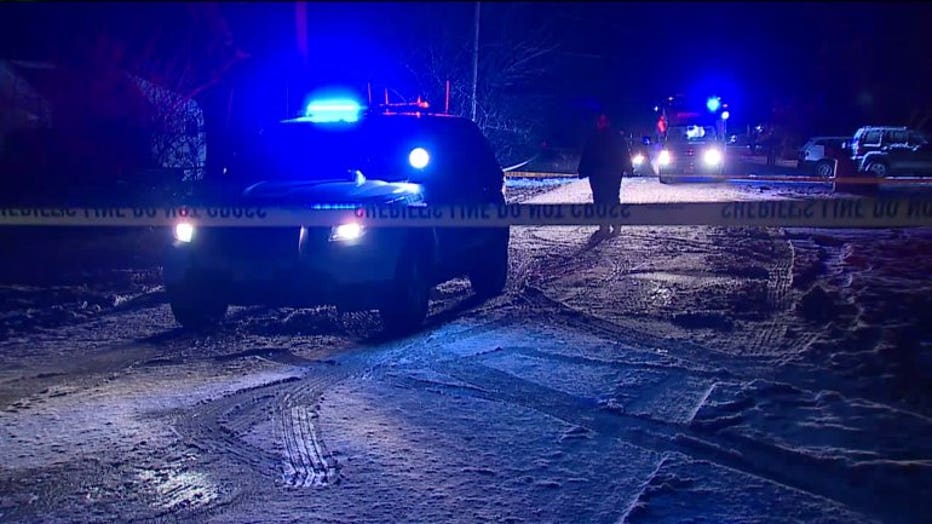 A short time later, deputies were called out to the McDonald's/BP gas station in Paddock Lake for a report of two other people with gunshot wounds. Investigators say the two who were wounded at that location are the two suspects who apparently opened fire at the home. Sheriff Beth identified the suspects as 20-year-old Markeith Wilson and 17-year-old Demarco Hudson -- both of Racine. They are in custody.

"One of the suspects still has the bullet inside him. The other -- the bullet went right through him," Beth said.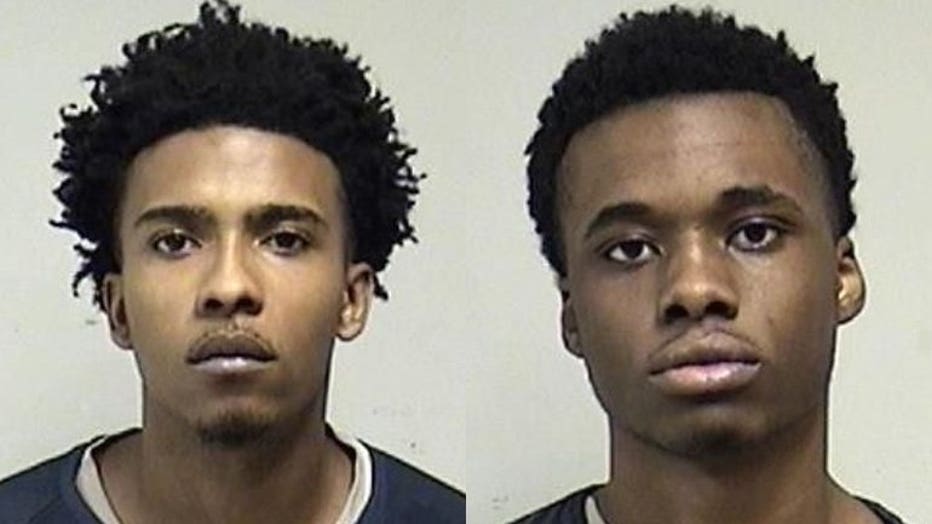 Markeith Wilson, Demarco Hudson


Sheriff Beth told reporters, "Drugs probably played a major factor in this."

Again, the suspects as well as one of the persons shot at the home are being treated for their gunshot wounds.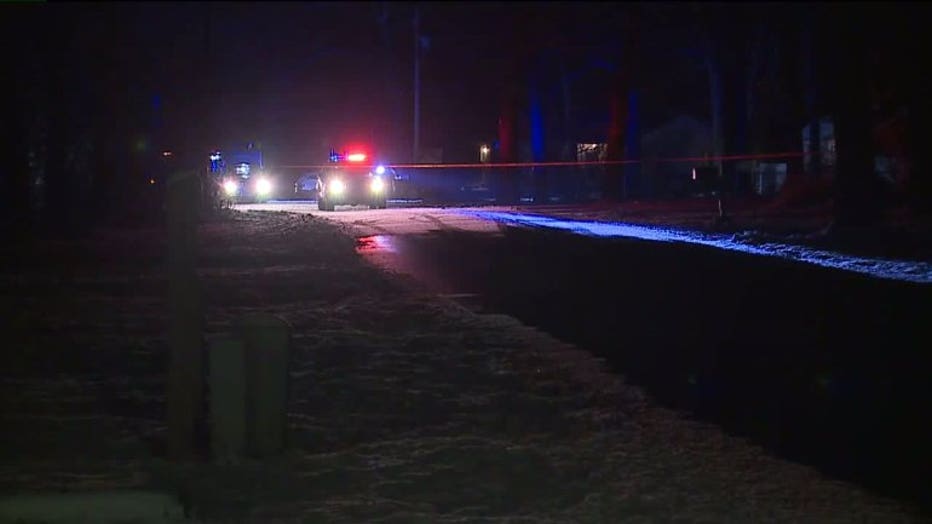 Deputies and detectives are actively investigating this incident.  At this time, they are looking for a black, 4-door car, which was seen at the BP gas station with the two injured people. Two other people who are believed to have been in that car -- are being sought.