2 students apprehended for allegedly making threats in Racine high schools


RACINE -- Racine police say they apprehended two students for allegedly making threats at Racine public high schools. The district also canceled classes at Case High School due to a third threat.

Officials say on Monday, Oct. 22, threats were made to Case H.S. After this incident, Racine police worked with Racine Unified School District to monitor activity at the other high school. It turns out, a threat was made via social media to Horlick High School as well.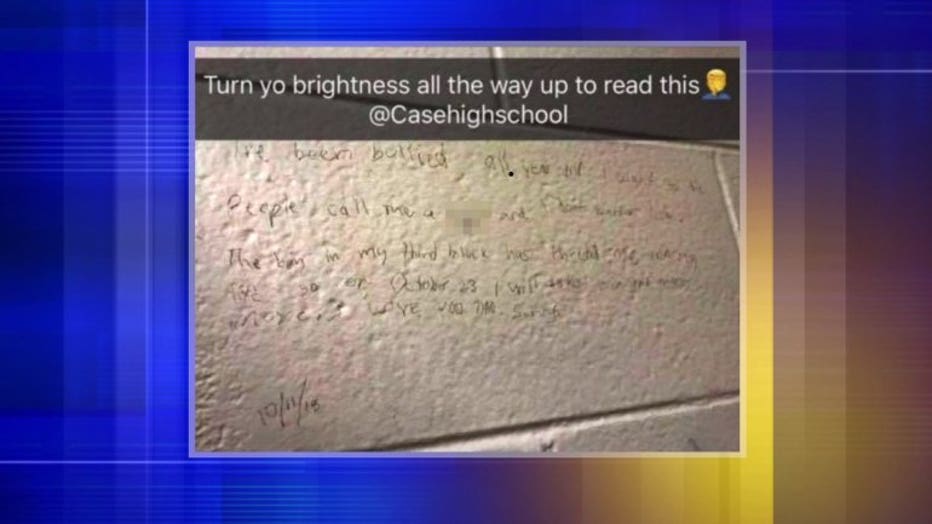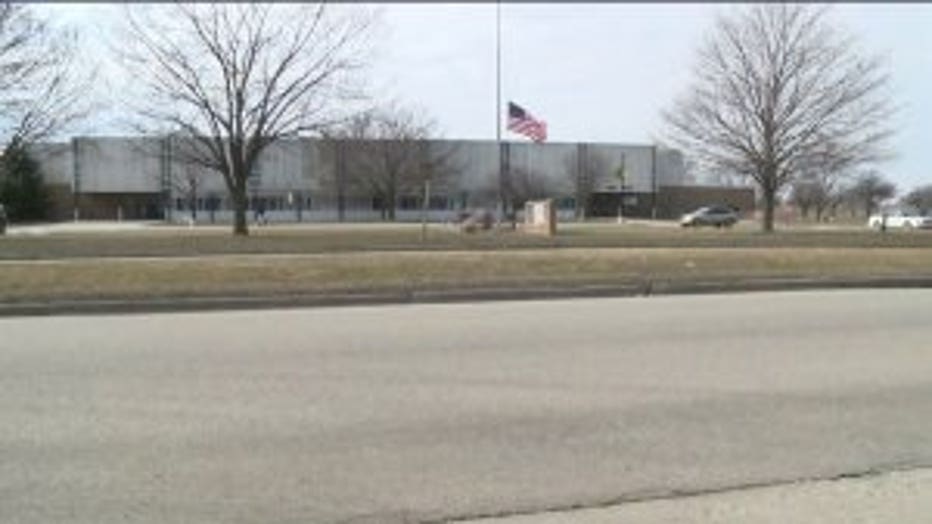 On Tuesday, Oct. 23, Racine investigators followed up on the incident and were able to find out who posted the threat. The student was interviewed and has been apprehended for his actions.

An incident also occurred at Park High School. Threats were discovered written on desks. Park High School staff notified the Racine Police Department to investigate the incident. The student who wrote the threats was located and interviewed. The student was apprehended for disorderly conduct as a result of the investigation.

According to the Racine Unified School District, the cancellation at Case was out of an abundance of caution.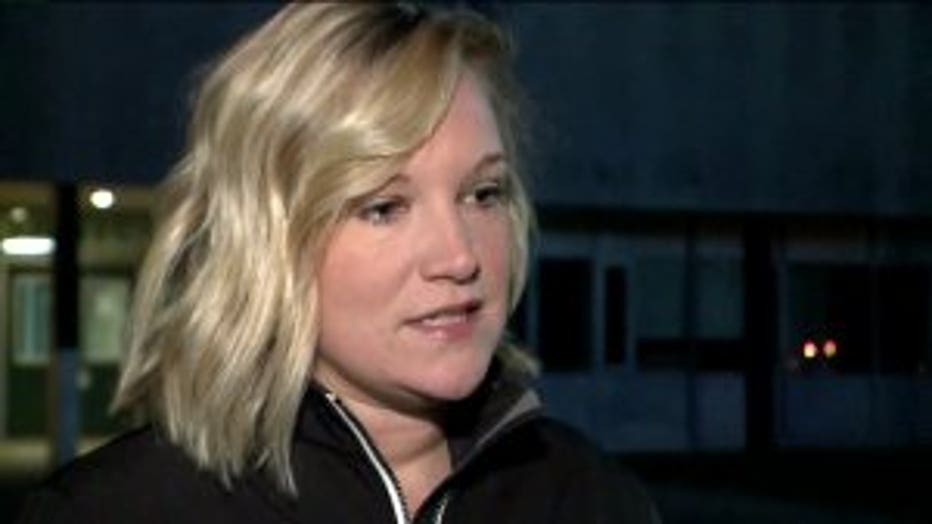 "Safety of students and staff is our top priority. Out of an abundance of caution we canceled classes just to make sure our students and staff are safe. The police felt it necessary to take that extra precaution and cancel school today. They are the experts and then they make that recommendation, we listen," said Emily Neubauer, RUSD Communications Manager.

Racine Police investigators are interested in any additional information that anyone may have about this crime. Any witnesses, or citizens with information, are urged to call the Racine Police Department Investigations Unit at 262-635-7756. Those who wish to remain anonymous may contact Crime Stoppers at 262- 636-9330, or text 274637 (CRIMES). Text message should begin with RACS.