2 Racine men charged in connection with death of woman found 'wrapped' in a blanket


RACINE -- Two Racine men have been charged in connection with the suspicious death of a woman. Prosecutors also accused the men with providing the victim with crack cocaine and heroin prior to her death.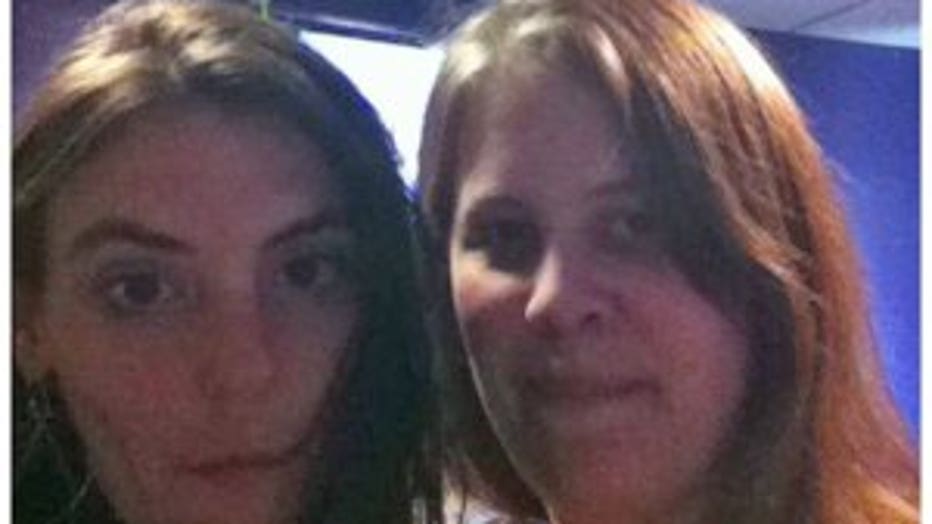 Veronica Estes, Angela Mcclure


That victim has been identified by police as Veronica Estes, 35. Her body was found on North Memorial Drive near West Street in Racine, shortly after 10 a.m. on Thursday, May 10.

"I always hoped that she would find her way and end up some place better," said Angela Mcclure, a friend and former classmate of Estes. "Veronica was a sweet girl, she was a free spirit and a really unique individual."

The men charged in this case are 59-year-old Hurdis Burns and 53-year-old Marco Verdiguel-Huarota. Both face a felony charge of hiding a corpse. The charge comes with a maximum sentence of 12-and-a-half years in prison and $25,000 in fines. Both men also have a criminal history.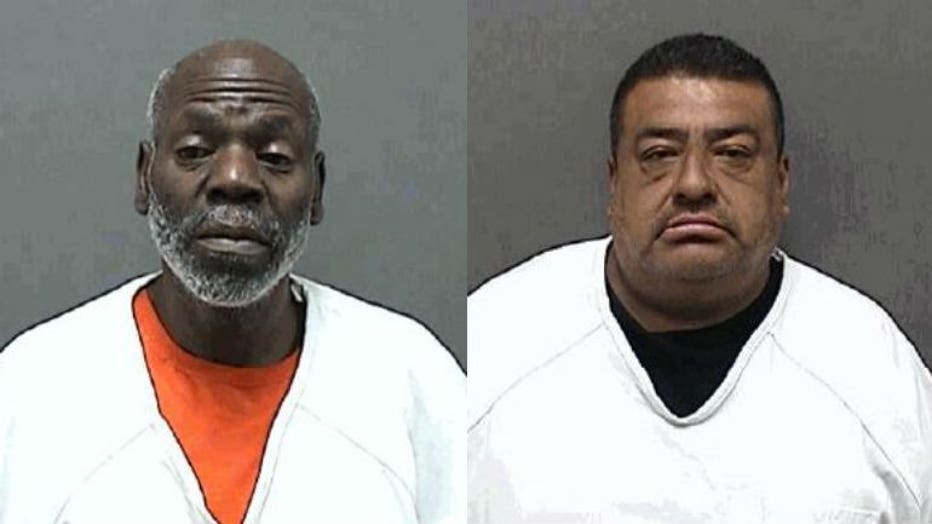 According to the criminal complaint, on Tuesday, May 8, Verdiguel-Huarota saw a woman (Estes) on N. Memorial Drive and stopped to give her assistance. Eventually he took her to Burns' house. Burns told police Verdiguel-Huarota and Estes had "asked for drugs and he eventually supplied them with crack cocaine." Estes apparently fell asleep on a couch in Burns' basement.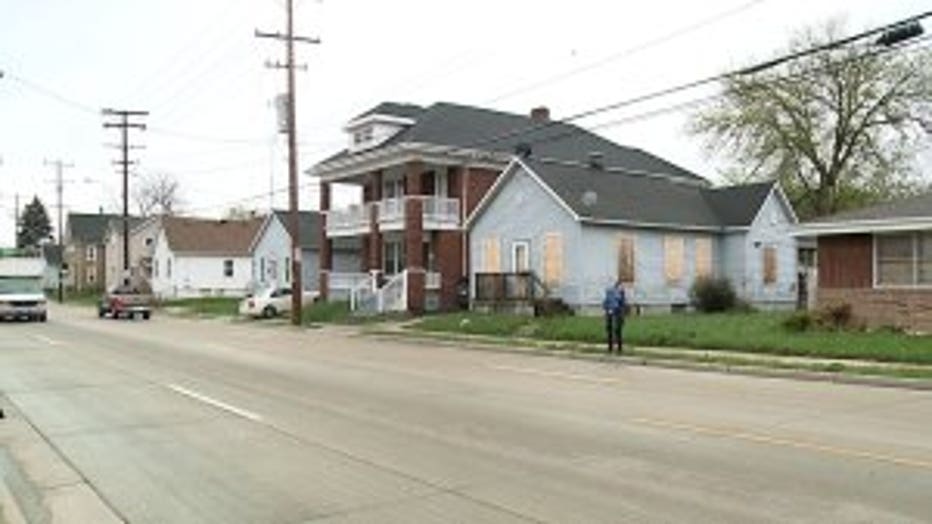 Neighborhood where body of Veronica Estes was found


The complaint indicates on May 9, Burns thought Estes was dead -- but Verdiguel-Huarota thought she was only sleeping. Then early on May 10, they discovered Estes was indeed dead. The complaint says they "wrapped the woman in a blanket and carried her from (Burns') basement to the yard next door."

It was Verdiguel-Huarota that eventually called police.

"I hope people remember her as a kind and unique person that she's been since the day I met her," Mcclure said.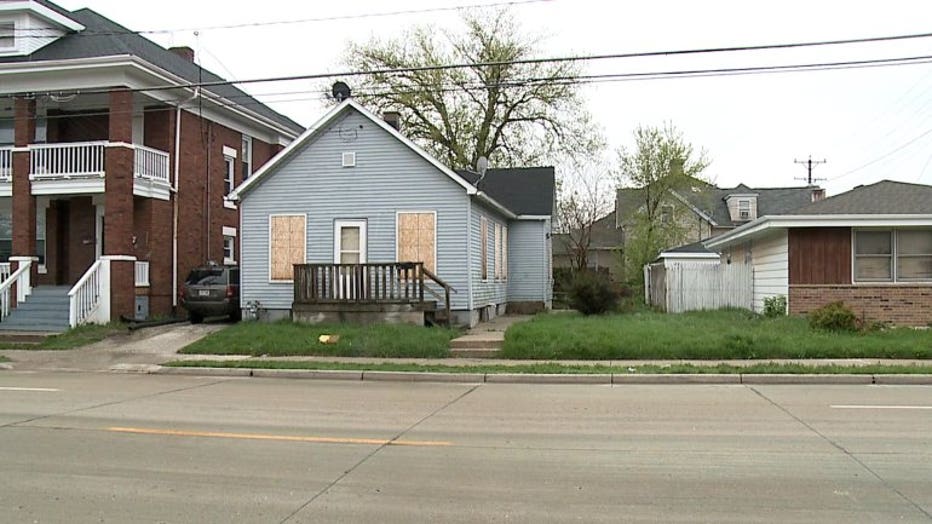 Neighborhood where body of Veronica Estes was found


Both men in this case were given a $10,000 cash bond and ordered to have no contact with each other. They will be back in court at the end of the month.

Meanwhile, Racine police are asking anyone who may know anything more about this case to give them a call. If you have information, the Racine Police Department Investigations Unit can be reached at 262-635-7756. Those who wish to remain anonymous may contact Crimestoppers at 262-636-9330, or text 274637 (CRIMES). Text message should begin with RACS.