2 more arrests made in Town of Wheatland shooting that killed 1, injured 3


KENOSHA COUNTY -- Officials with the Kenosha County Sheriff's Department on Sunday, Nov. 18 announced two more arrests in connection with a shooting Thursday night, Nov. 15 in the Town of Wheatland.

Sheriff's officials identified the suspects as Augustine Sanchez, 20, and Anthony Harris II, 23, both from Racine. Officials previously said two men were in custody -- identified as Markeith Wilson, 20, and Demarco Hudson, 17, both from Racine. Charges of first degree homicide are being referred.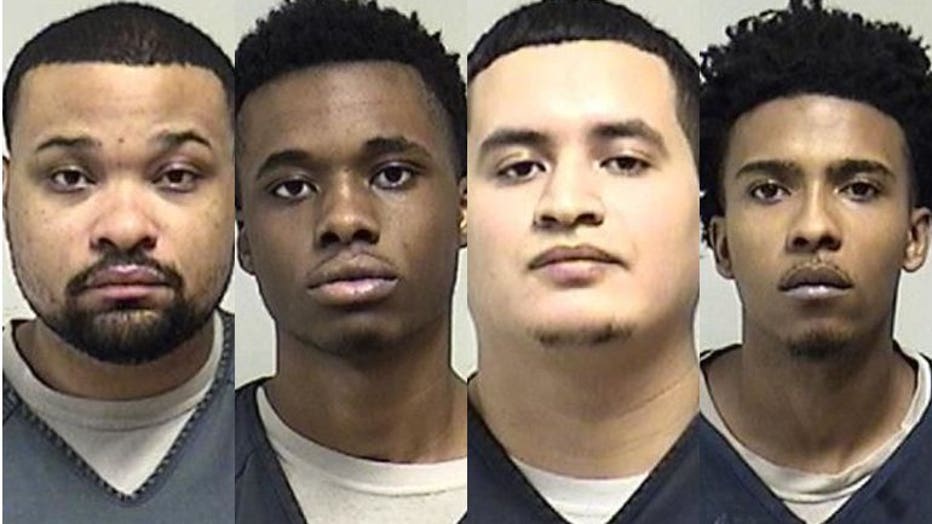 Officials noted it is believed all of the suspects in this case have been apprehended. Additionally, they said the vehicle used was located and impounded for evidence processing.

The suspects in this case kicked in the door to a home in the Town of Wheatland and got into a shootout with the people inside, sheriff's officials said.

Joseph Riley, 23, was killed in the shooting. Three others were wounded.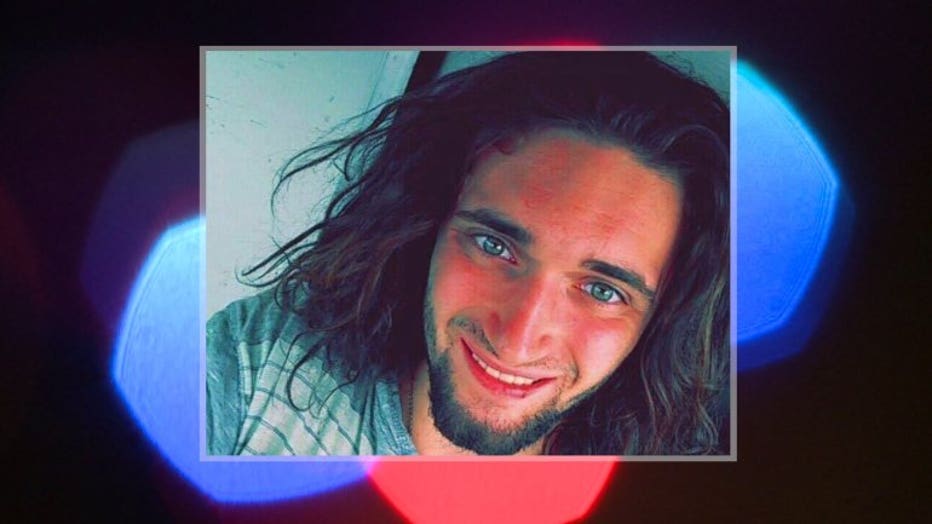 Investigators believe drugs were the motivation for the shooting. Sheriff's officials said the Town of Wheatland residence appears to have been specifically targeted by the suspects.

All four suspects are expected to be charged and appear in court Monday afternoon, Nov. 19.