2-month-old girl shot while in vehicle on I-43, interstate temporarily shut down for investigation


MILWAUKEE -- A two-month-old girl was shot while in a vehicle on I-43 on Sunday evening, September 11th.

Officers from the Glendale Police Department were in the area of Port Washington Rd. and Hampton Ave. around 4:45 p.m.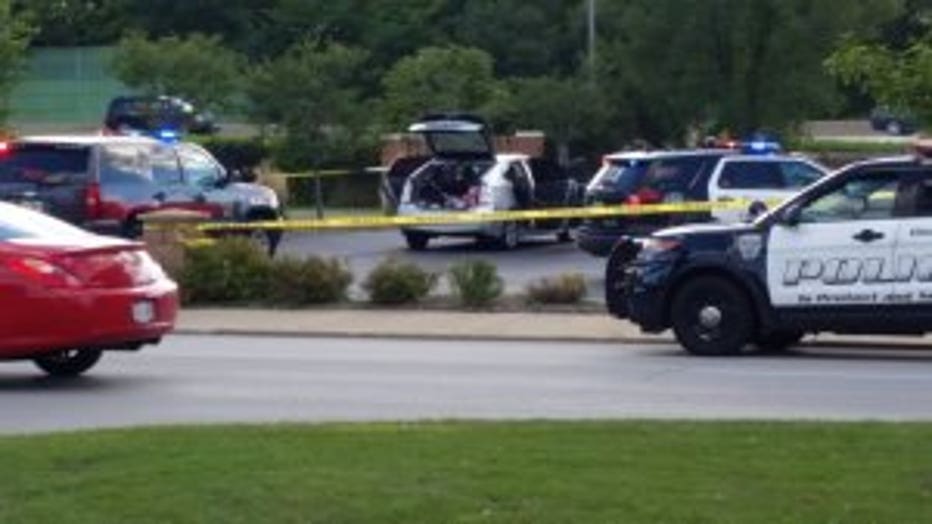 Small child shot while inside car on I-43


"The cops were right behind them. It was like a blink of an eye, everybody was here," said Lamont Lanfair, a witness.

Lanfair works across the street. He thought at first, it was a regular traffic stop.

"I didn't think anything tragic happened like this. So I went back into the building and helped a guest," Lanfair said.

The child was taken to Children's Hospital with what officials say are non-life threatening injuries.

The Milwaukee County Sheriff's Office is overseeing the investigation. Officials temporarily shut down northbound I-43 at Keefe as deputies look for the location of the actual shooting. The interstate was reopened to traffic at 7:40 p.m.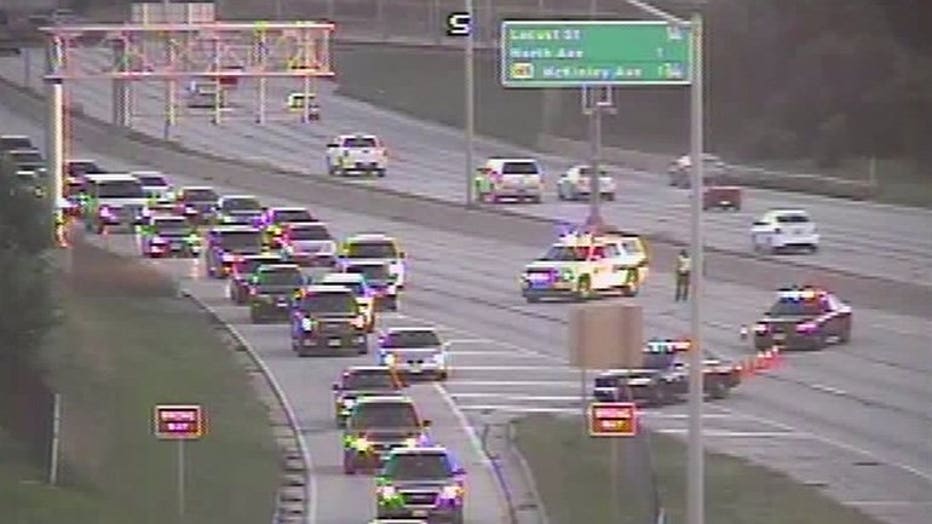 Northbound I-43 is shut down at Keefe Ave. due to shooting investigation


Meanwhile, Lanfair hopes the little girl is going to be okay.

"It's unspeakable. Especially for a little kid, that age, to have to go through this, and for the parents to deal with this," Lanfair said.

The Milwaukee County Sheriff's Office has not said what led up to the shooting -- or if there are any suspects.