2 Milwaukee men charged with attempting to provide support to ISIS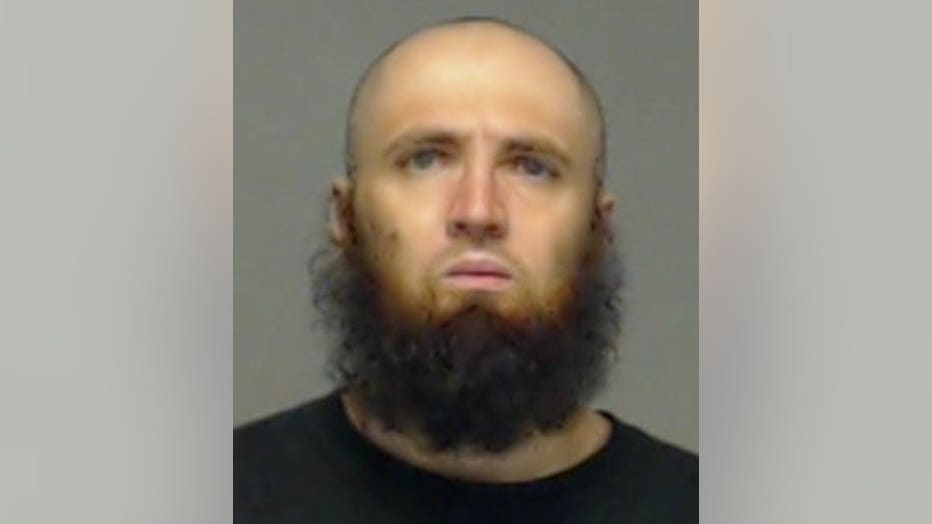 MILWAUKEE -- Two Milwaukee men have been charged in federal court with attempting to provide material support to ISIS, U.S. Attorney Gregory Haanstad announced on Friday, October 14th.

35-year-old Jason Ludke of Milwaukee has been charged in a criminal complaint with attempting to provide material support or resources to a foreign terrorist organization, ISIL.

30-year-old Yosvany Padilla-Conde, also of Milwaukee, was charged in the same complaint with aiding and abetting Ludke's attempt to provide material support or resources to a foreign terrorist organization.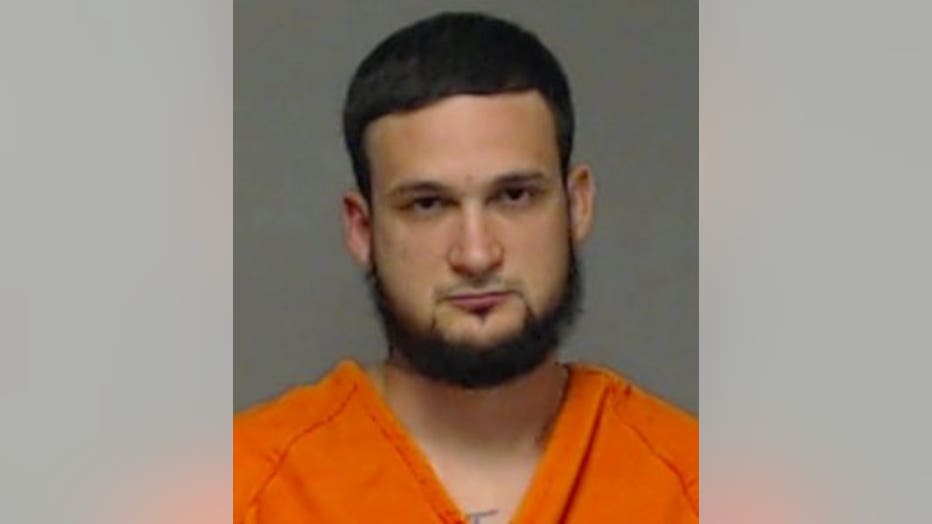 Ludke and Padilla-Conde were arrested by the FBI and local law enforcement near San Angelo, Texas. It is alleged in the complaint that the two were traveling from Wisconsin to Mexico where they intended to acquire aid and documents necessary to travel to Syria and/or Iraq.

Ludke was already well known to the Wisconsin legal system. He's on the state sex offender registry after a 2002 conviction in Brown County for second degree sexual assault of a child. In 2009, he was convicted of sending letters to a judge, threatening to kill him and his family. Ludke was still on supervised release following that charge on October 2nd. His U.S. probation officer reported that "Ludke had removed his GPS bracelet."

When the police in Texas caught the two men, Ludke was arrested on that outstanding warrant. Padilla-Conde allegedly sang a different tune -- that he tried to talk Ludke out of going overseas -- and that he "planned to leave Ludke once they were in Mexico."

Ludke's radical thoughts have been documented for at least seven years. In court documents from that 2009 case with the threatening letters, Ludke is alleged to have told an FBI agent that he wanted to renounce his citizenship and join extremist group Hezbollah.

Special Agent in Charge of the FBI, Justin Tolomeo stated in a news release:

"Terrorism remains the FBI's top priority in keeping Americans safe. The arrest of these two individuals from Wisconsin, underscores how the real threat of terrorism can occur anywhere, at anytime. I would like to commend the efforts of the JTTF which includes a wide range of our law enforcement partners who work tirelessly for the safety of our citizens. We encourage all citizens to remain vigilant in reporting suspicious activity to law enforcement."

This case was investigated by the FBI and the Joint Terrorism Task Force. It will be prosecuted by Assistant United States Attorney Paul Kanter.