2 men charged in fatal shooting of 13-year-old Sandra Parks plead not guilty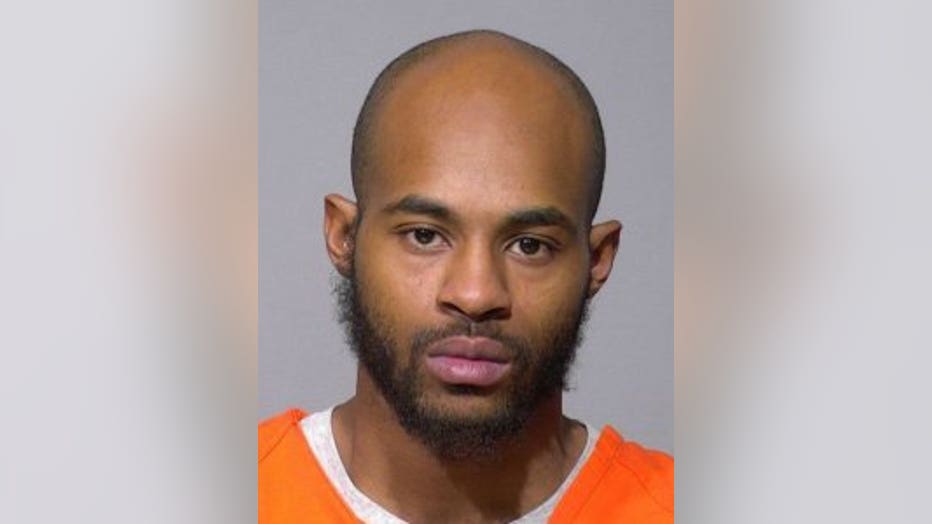 MILWAUKEE -- The suspects charged in the fatal shooting of 13-year-old Sandra Parks were in court on Monday, Dec. 3 for their preliminary hearings.

The prelim proceeded for Isaac Barnes, 26, who was the shooter in this case, according to prosecutors. A Milwaukee Police Department detective testified, and a defense motion to dismiss was denied. Probable cause was found for further proceedings, and Barnes pleaded not guilty.

Barnes faces one count of first degree reckless homicide, use of a dangerous weapon, one count of endangering safety by reckless use of a firearm and one count of possession of a firearm by a person convicted of a felony. Additionally, he faces one count of intimidate witness/person charged with felony -- in a case filed on Friday, Nov. 30. He has a preliminary hearing set for Dec. 7 on that charge.

According to a criminal complaint filed in connection with the witness intimidation charge, prosecutors said Barnes "knowingly and maliciously attempted to dissuade Untrell Oden from giving testimony" against him. Prosecutors said Oden, also charged in Parks' death, helped Barnes hide his guns after the shooting.

Prosecutors said Barnes called Oden's sister from jail on Nov. 28, nine days after the death of Sandra Parks, "using another inmate's PIN number," telling her "just tell bro don't say nothing else." The complaint makes reference to another call placed by Barnes from jail, in which the person on the other line told Barnes that "dude is telling on him." The complaint notes that Barnes was ordered to have no contact with Oden and his sister after making his initial appearance in court on Nov. 24, after the shooting death of Sandra Parks.

Court records show Barnes was out on a $1,000 signature bond in a case in which he's charged with driving or operating a vehicle without consent, filed on Nov. 2 -- and was actually due in court hours before Sandra Parks was shot and killed on Nov. 19. He failed to appear and warrant was issued for his arrest.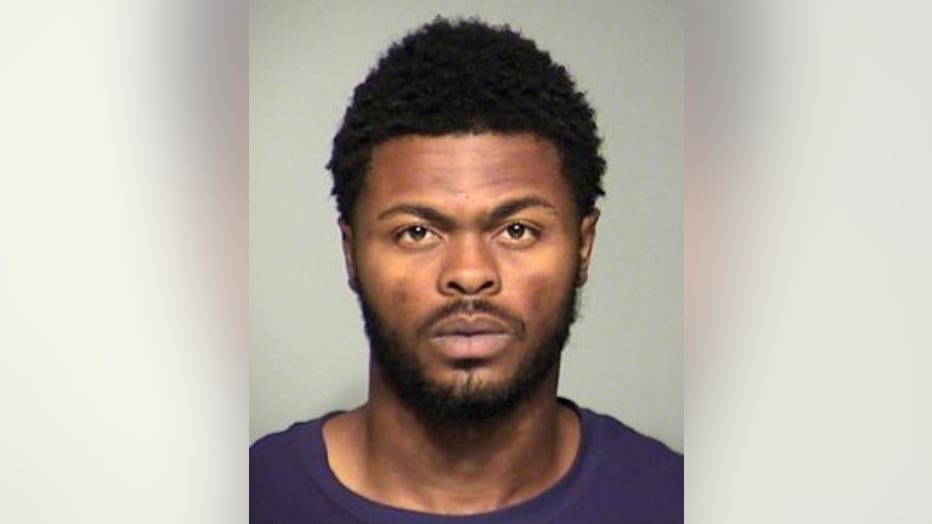 Oden, 27, waived his preliminary hearing on Monday. He pleaded not guilty, and a scheduling conference was set for Jan. 3. He faces two counts of possession of a firearm by a person convicted of a felony.

Sandra Parks was laid to rest over the weekend. The 13-year-old girl died when a stray bullet went into her home near 13th and Hopkins on Nov. 19. The eighth-grader was a passionate, award-winning writer, with a firm belief in the power of education.

Sandra's mother, Bernice Parks, said she will forever be filled with sadness.

"We lost an angel -- an angel that was on this Earth and we didn't even know it," said Bernice Parks.

A criminal complaint said Barnes threatened his ex-girlfriend just before the shooting -- and was found hiding in a closet in a home nearby afterward.