2 Mayville schools evacuated due to rising water, volunteers fill sandbags


DODGE COUNTY -- Heavy rains and localized flooding forced officials to evacuate not one but two schools in Mayville on Wednesday, September 7th.

One of those schools was St. John's Lutheran School. First responders and volunteers spent several hours on Wednesday filling and piling sand bags in an effort to protect it from the rising water.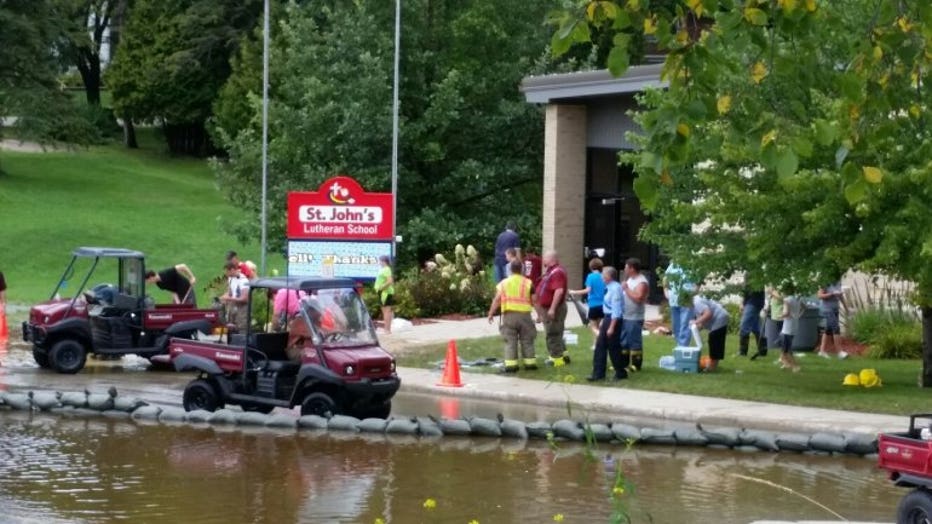 St. John's Lutheran School in Mayville evacuated due to flooding


"Because of the fact that we've had five to seven inches in, you know, in such a short amount of time, the rivers and the creeks that we have upstream just can't handle that amount of water," said Mayville Police Chief Christopher MacNeill.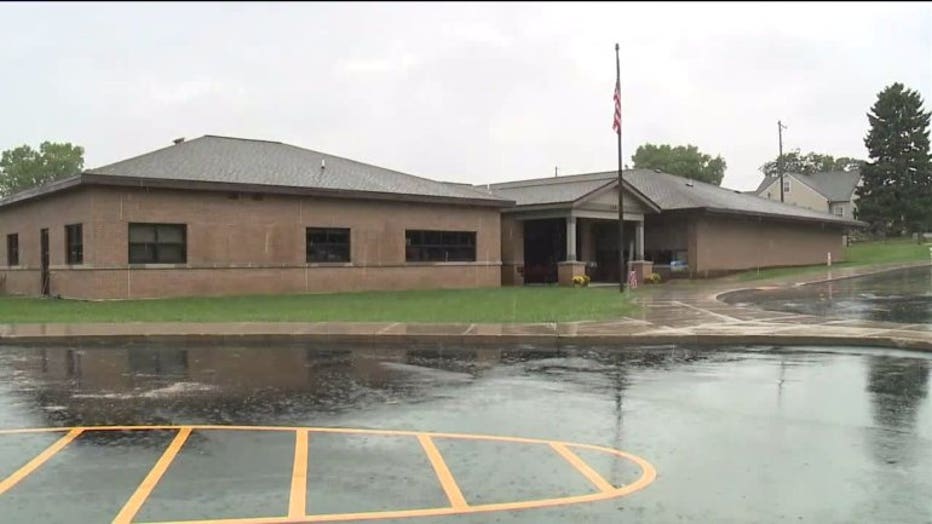 As the water spilled over and flooded parts of Mayville, students were evacuated from St. John's as well as Parkview Primary.

"We kept watching the water and as it kept coming, it was getting further and further and faster and faster and then it broke the curb over here on Horicon Street," said Kay Koenitzer, principal at St. John's.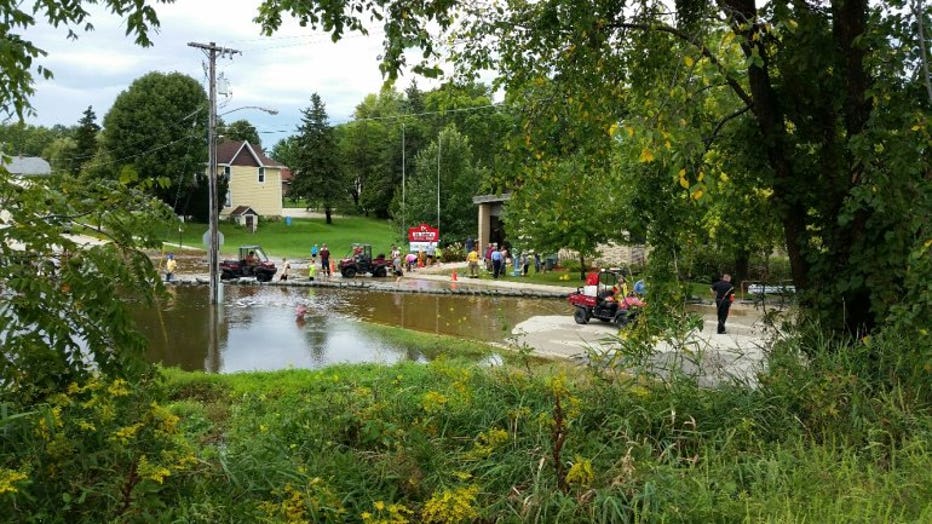 St. John's Lutheran School in Mayville evacuated


Koenitzer said within a half-hour, the water started running down the side of the school. Students were sent home around 9:30 a.m.

Classrooms were also emptied at Parkview Primary around 1:00 p.m. Students from that school were transferred to a park pavilion for parents to pick up.




Throughout the day, first responders and volunteers rushed to both schools to fill and pile sandbags to keep the oncoming waters at bay.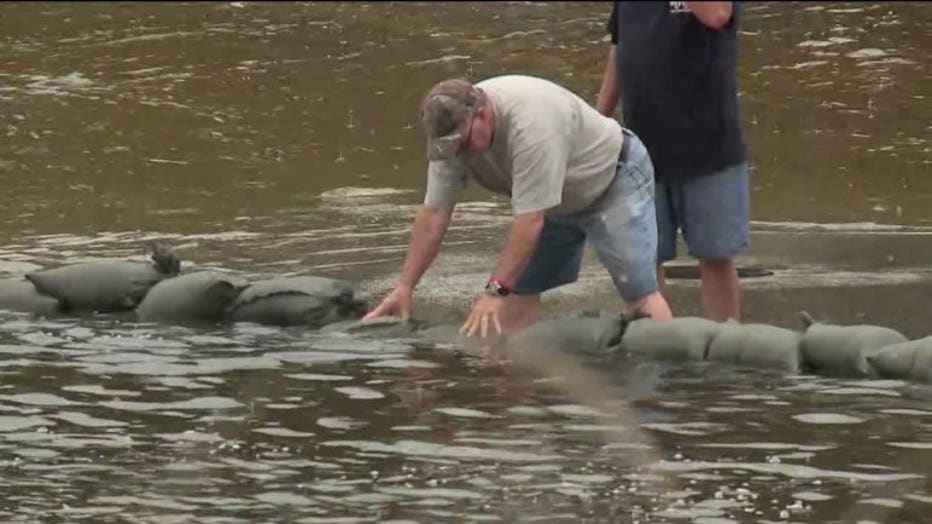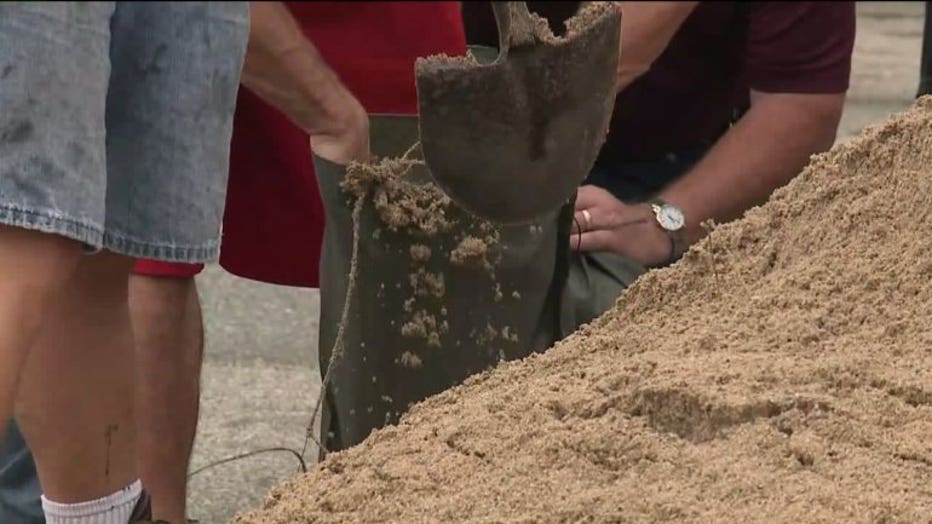 "We cannot release the majority of the water which will end up flowing down to this school," said MacNeill. "We`re trying to make sure that everything is in place here before we start releasing water -- and we want to make sure that systems are in place in both schools to prevent more flooding when the rain starts to pick up later this afternoon."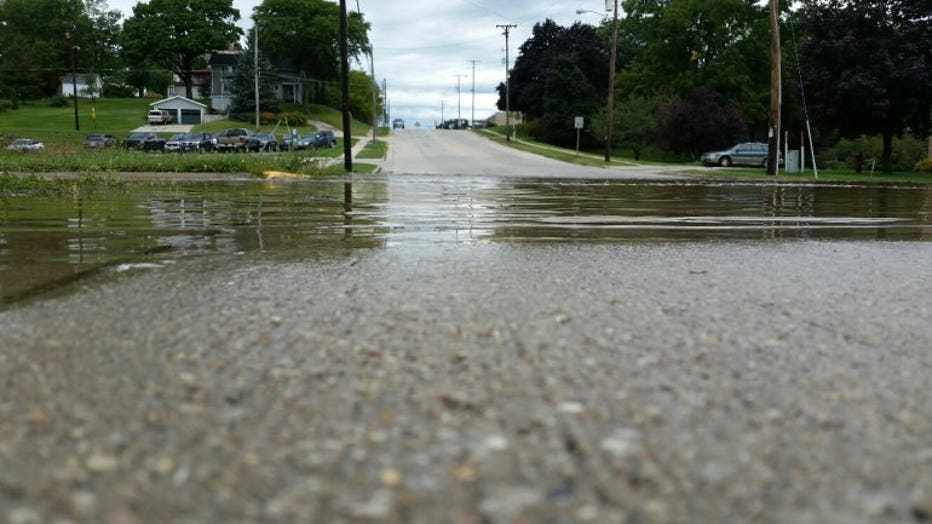 Flooding issues in Mayville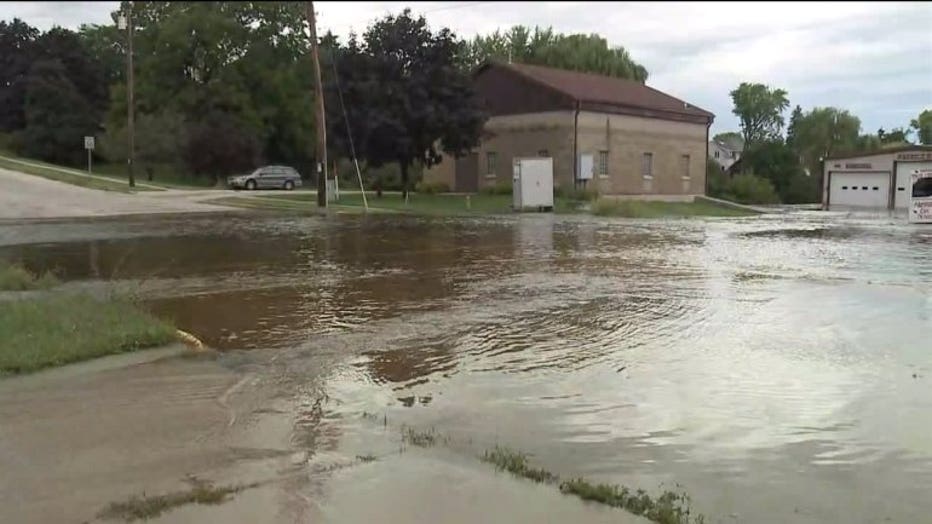 Mayville police posted the following tweets -- related to problems on the roadways: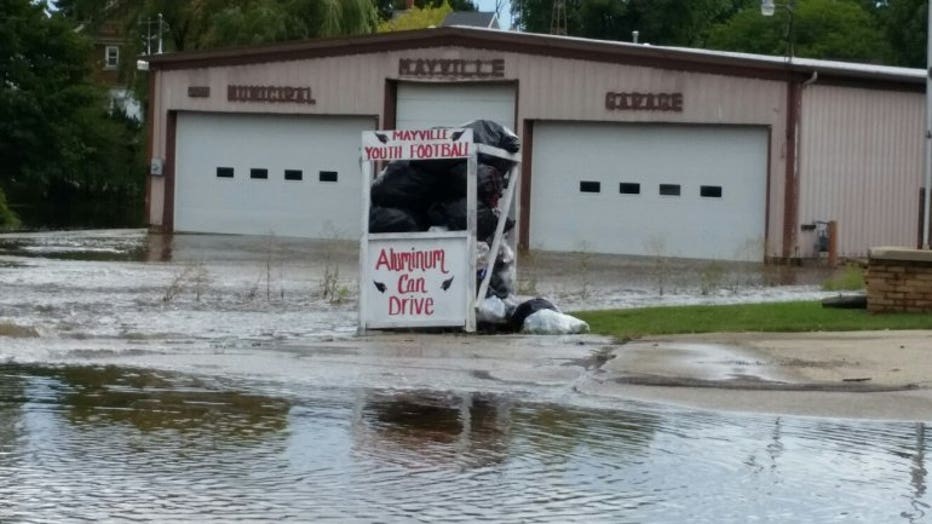 Flooding issues in Mayville


St. John's Lutheran School will not hold classes on Thursday. The hope is that classes will resume on Friday.