'2 little babies fell out:' Sheboygan father arrested for OWI, child neglect after toddlers fell from van


SHEBOYGAN -- A father was arrested for OWI and child neglect Tuesday night, May 1 after two children, ages one and two, fell out of his vehicle as he drove through an intersection in Sheboygan.

According to police, around 7:25 p.m. officers were dispatched to the area of 8th Street and Indiana Avenue after a witness reported that two young children fell out of a van.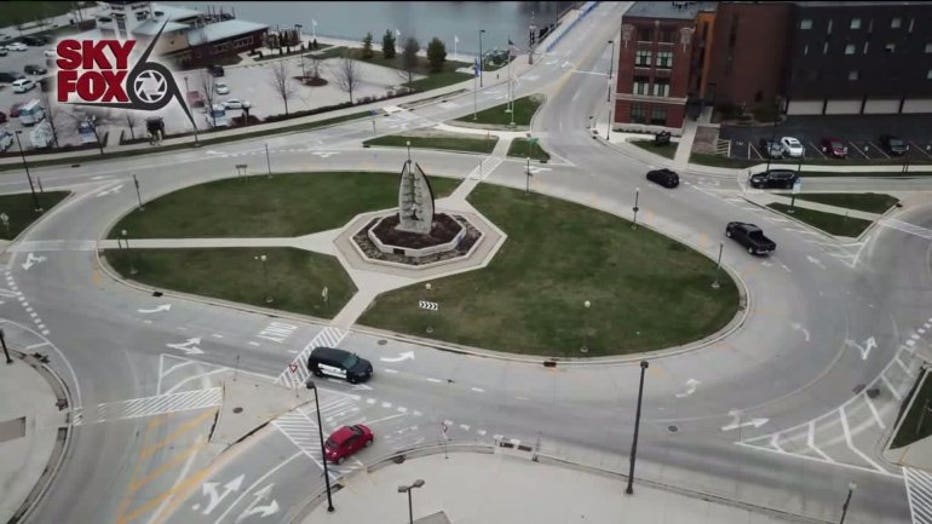 Alexis Heckert and Olivia Fenske witnessed it. The doors on the cargo van in front of them swung open, and something fell into the path of the vehicle they were in. At first, they thought it was tools. They soon realized it was toddlers.

"The back opened up and two little babies fell out," said Heckert.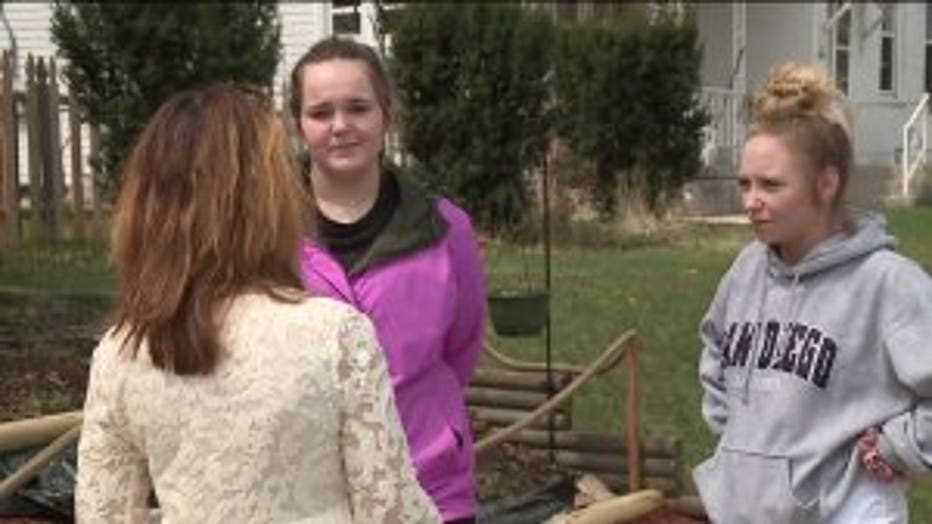 Alexis Heckert and Olivia Fenske


"Got out and just ran to them and got them out of the road as fast as we could," said Fenske.

"I picked one of the babies up. He was completely naked and then someone else picked up the second baby up, and the van just kept on going so fast. The van didn't stop," said Heckert.

Officers were eventually able to identify the children -- a 1-year-old and 2-year-old. A short time later, they located their father, who said he was not aware they had fallen out of the van.

"Made contact at the home and ended up arresting the father for child neglect and also a fifth offense of operating a motor vehicle while impaired,. He has four prior convictions in the state of Wisconsin," said Lt. Douglas Terrison with the Sheboygan Police Department.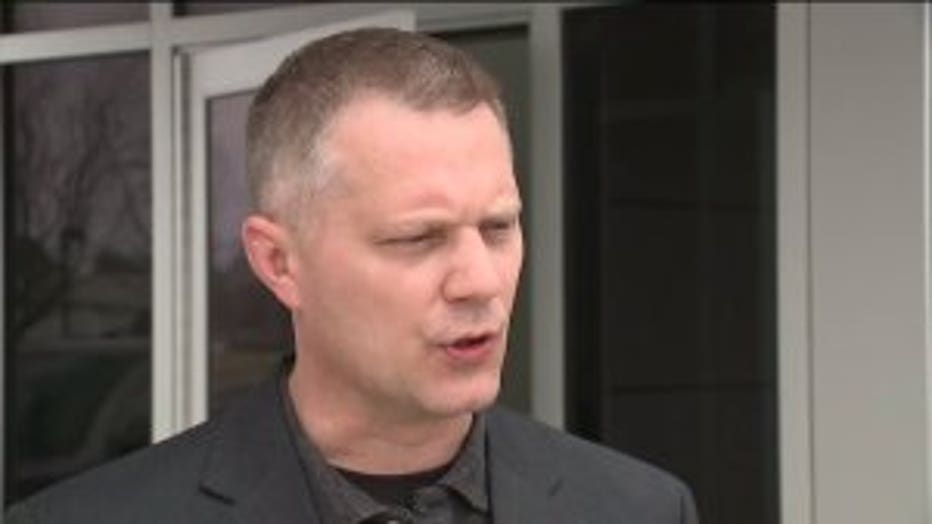 Police say the driver, a Sheboygan man, 40, did not know the toddlers fell from the van.

"We're just really grateful for the citizens that immediately jumped into action to help these children," said Lt. Terrison.

"When it happened, I was like 'oh my God Livy,' and she was like 'what?' If I would not have stopped within like five seconds, I would have hit them because it was like, that close to us," said Heckert.

The children were handed over to paramedics -- but the girls drove to the hospital.

"We did not want to let go of them. He kept saying 'Daddy, Daddy, Daddy,' so it was so sad. I can't get the image out of my head," said Heckert.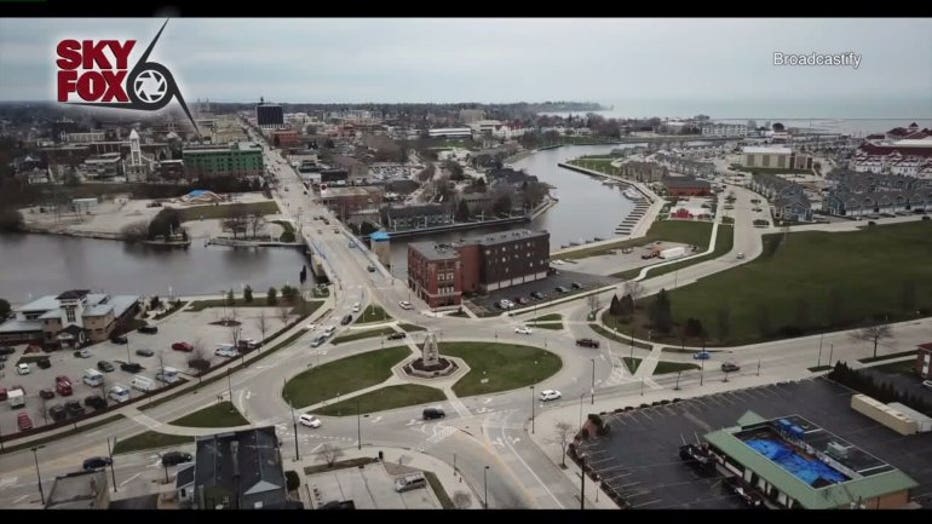 One child was treated and released from the hospital  -- and the other child was transported to a Milwaukee area hospital for treatment of more serious injuries -- a skull fracture. We're told the child who was released from the hospital was placed in the care of a relative while the investigation continues.