2 injured following hit-and-run on Sheridan Road in Mount Pleasant; police seek striking driver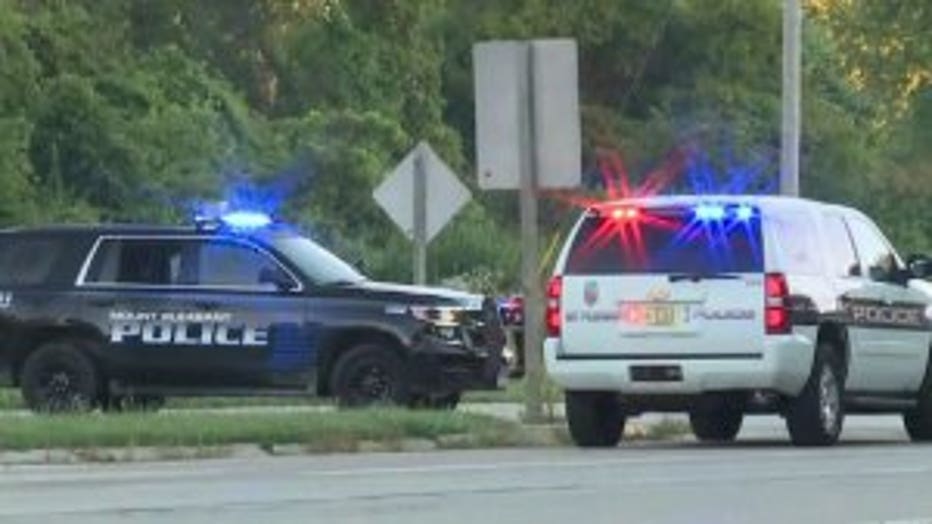 RACINE COUNTY -- Mount Pleasant police are investigating a hit-and-run that occurred early Tuesday morning, September 20th near Sheridan Road and 1st Street. The call came in around 4:45 a.m.

Police were initially called out to the area for reports of a gunshot victim.

"I heard the sirens. I live in the area, and I thought 'wow! That`s a lot of squads, going to that call,'" Mount Pleasant Police Captain Brian Smith said.

"I just heard it was a shooting and I said `I`m going in the house. I don`t need this at 84,'" a woman who lives nearby said.

Upon arrival, officials learned a hit-and-run accident occurred, not a shooting.

The preliminary investigation indicates at least three people were in the road when they were struck by a vehicle. Two of the individuals were taken to the hospital. One suffered abrasions to the face. The other sustained injuries to his leg.

"We believe they were walking down the median southbound, and stepped off where they were trying to flag someone down, and that`s when they were struck," Mount Pleasant Police Captain Brian Smith said.

Police say the victims were intoxicated at the time of the incident.

Following the accident, the suspect vehicle fled the scene. It was later found in a Kenosha parking lot.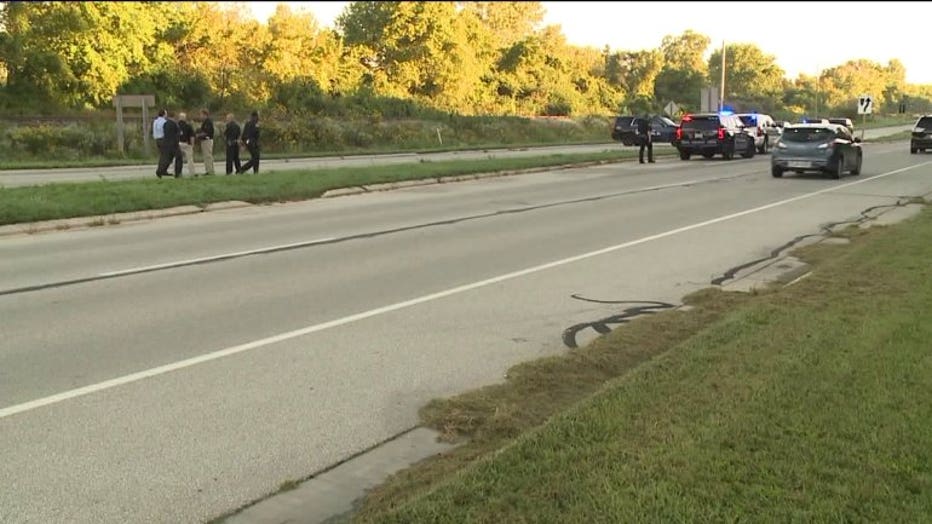 Hit-and-run in Mount Pleasant


"Had heavy windshield damage, as well as the two windows on the side of the vehicle, the driver`s side were broken out as well, as a result of the impact," Captain Smith said.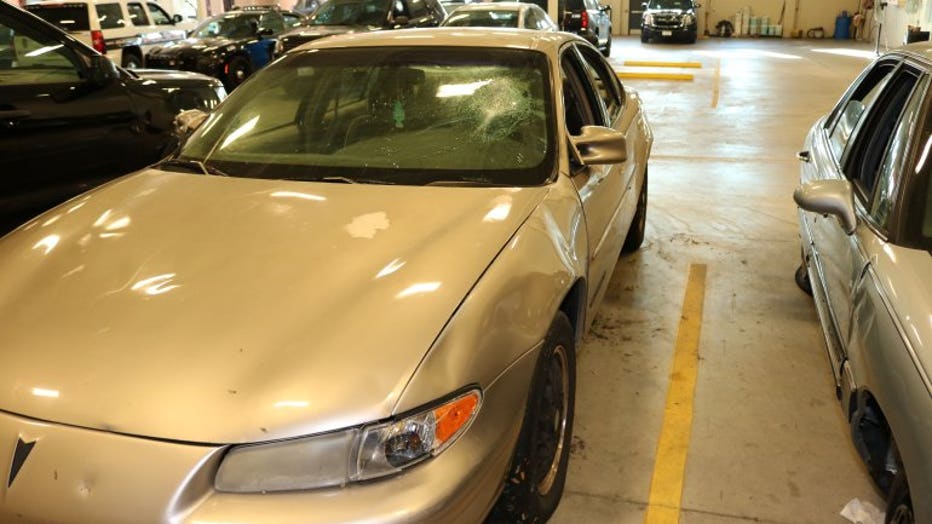 Vehicle involved in hit-and-run in Mount Pleasant


As part of the investigation, the southbound lane of Sheridan Road was temporarily shut down between 1st Street and Chicory Road.

As the search for the striking driver continues, investigators said they were having some difficulty in determining details due to the pedestrians' degree of intoxication.

"Certainly, you know, alcohol was a factor. I don`t know what level of intoxication they were, but the officers at the scene said they had trouble getting forthright information," Captain Smith said.