2 former jail staffers charged in dehydration death of inmate Terrill Thomas appear in court
MILWAUKEE -- Two former correctional officers charged in connection with the death of Terrill Thomas at the Milwaukee County Jail appeared in court on Monday, April 30.

James Ramsey-Guy, 38, faces a felony charge of abuse of residents of penal facilities. He pleaded not guilty on Monday.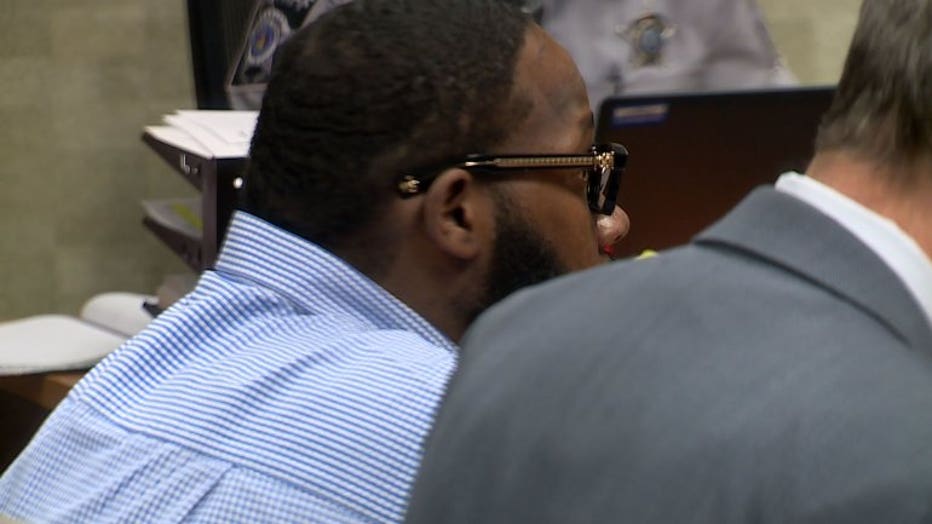 Former jail supervisor Kashka Meadors, 40, faces the same charge. She was in court Monday for a status hearing.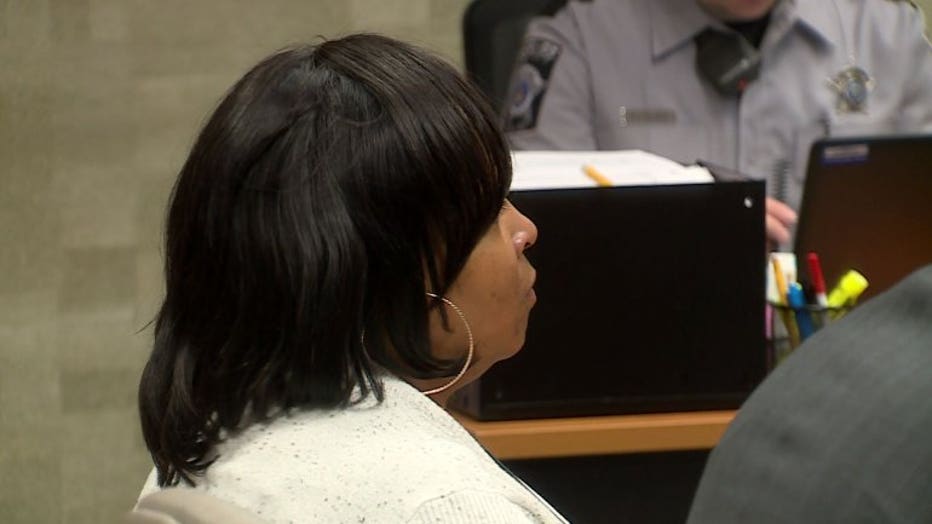 Thomas died of dehydration while he was held at the Milwaukee County Jail -- his death ruled a homicide. Meadors is accused of ordering Ramsey-Guy to shut the water off.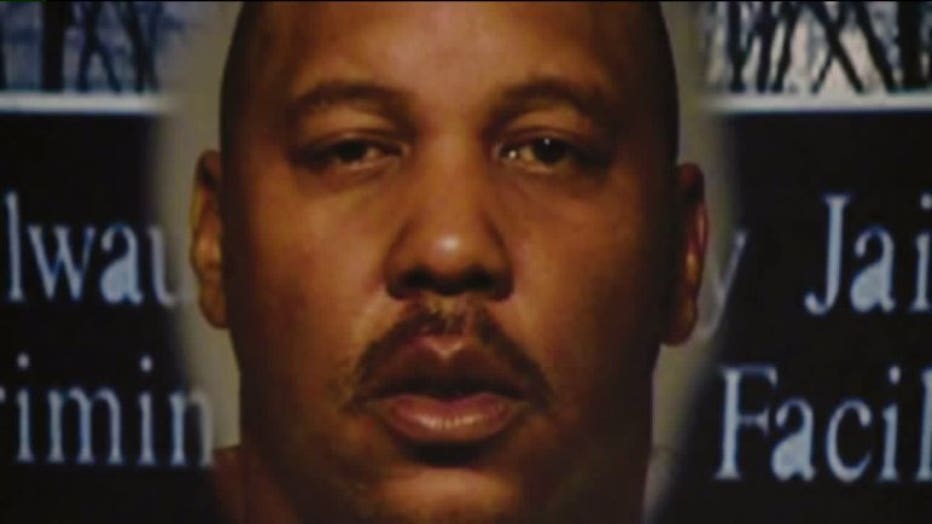 Meadors and Ramsey-Guy are due back in court on June 15.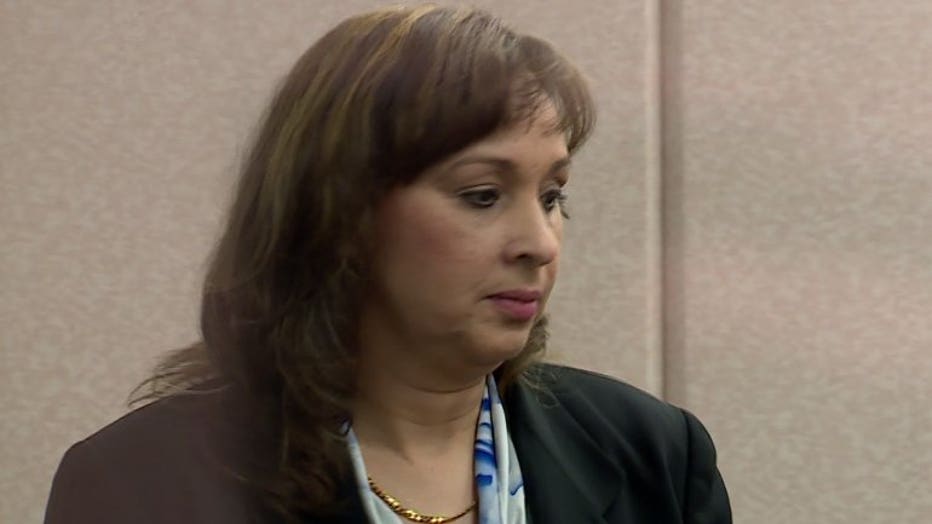 Former jail commander Nancy Evans, 48, is charged with misconduct in office, acting inconsistent with duty, and resisting or obstructing an officer. She has a status conference set for May 16.