2 bodies recovered overnight from Kinnickinnic River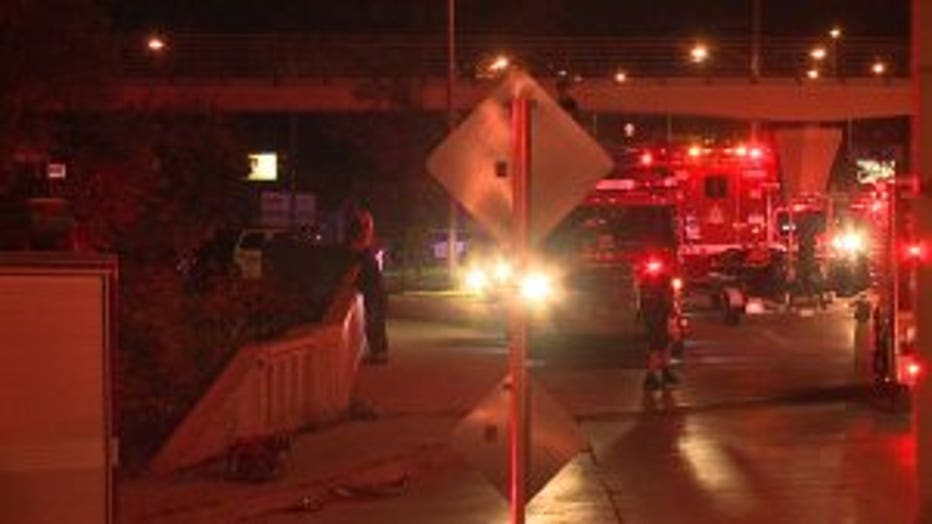 MILWAUKEE -- Two people are dead after drowning in the Kinnickinnic River. It happened after midnight on Saturday, October 21st in a spot that has already seen a tragedy this year.

The Milwaukee Fire Department says four people have died in that part of the KK River near Chase Avenue, since March. Investigators say overnight a man and woman jumped in and lost their lives.

"We were able to recover both victims very quickly," said Lieutenant Kyle Kolosovsky, Milwaukee Fire Department.

Investigators say witnesses told them a 43-year-old man and a yet-to-be identified woman were arguing when the man jumped into the water. The woman jumped in after him.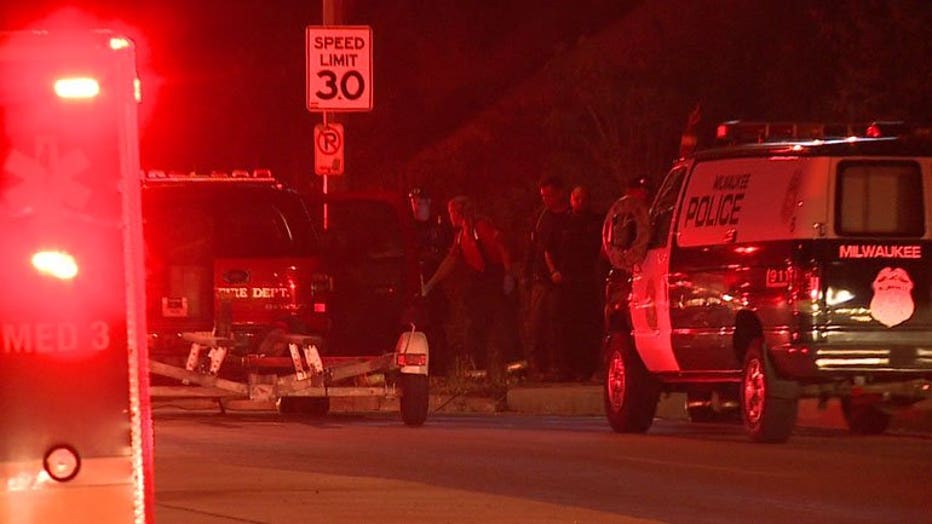 "So many times we see that the rescuer or the would-be rescuer becomes the victim themselves," said Kolosovsky.

The Milwaukee Fire Department warns if someone is drowning, do not go in the water after them.

"Stay on-scene, mark where you saw them go in the water, call 911, wait for the experts to show up," Kolosovsky said.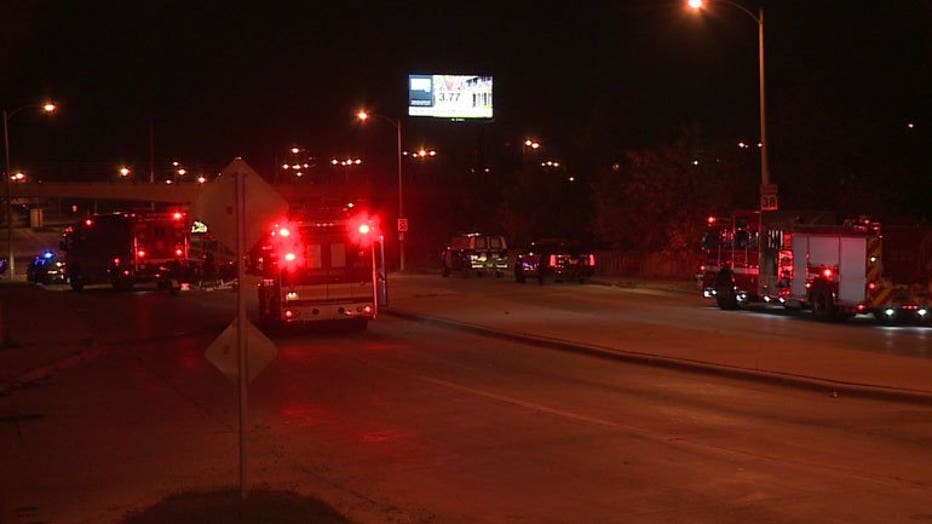 So far this year, seven people have lost their lives to drowning in Milwaukee. Four of those deaths have happened in the same spot. On October 7th, a 43-year-old man died, another man was injured.

Investigators say there is a homeless population in that area, but it's unclear if that was the circumstances with the latest victims.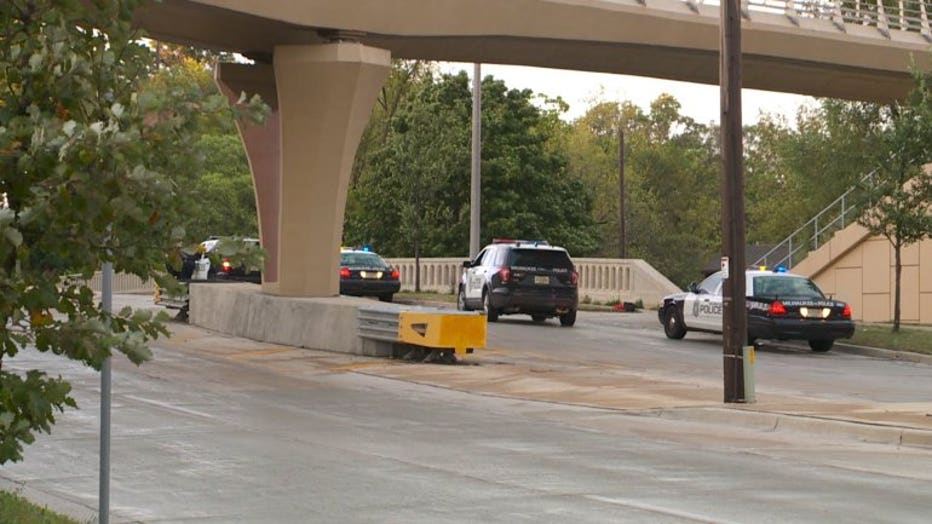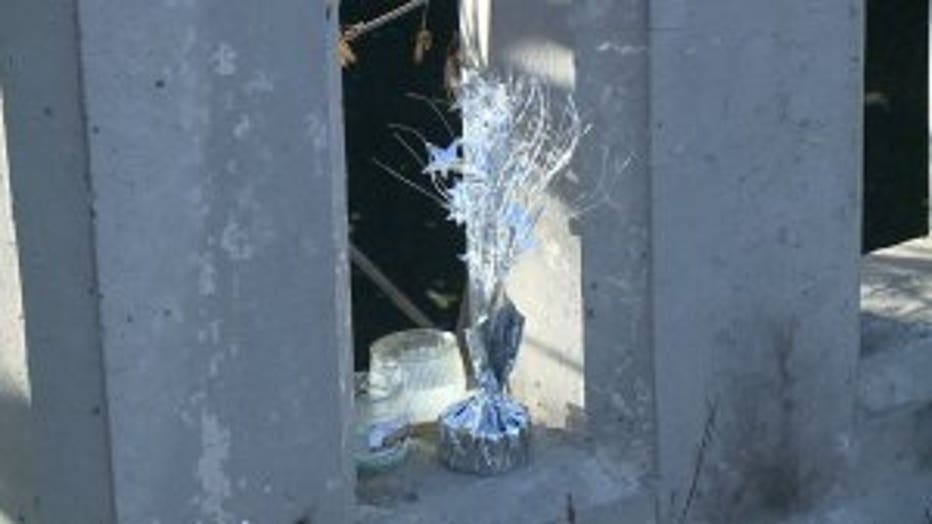 Police continue to investigation but do not believe there was any foul play.

Monitor FOX6 News and FOX6Now.com for updates.