'1st step:' Ashanti Hamilton files paperwork that would allow him to run for mayor


MILWAUKEE -- Milwaukee Common Council President Ashanti Hamilton has filed paperwork that would allow him to run for mayor of the city -- if he chooses to do so in the coming weeks. Neil Albrecht, the executive director of the Milwaukee Election Commission confirmed the northside alderman filed the paperwork that would allow for a 2020 mayoral run.

Hamilton said he is preparing for, but not yet committed to a run for mayor. On Wednesday night, Nov. 28, he was seen courtside at the Milwaukee Bucks game, seated next to Milwaukee County Executive Chris Abele.

Hamilton issued a statement to FOX6 News on this matter -- and it reads as follows:

"People from across our City have expressed a need for new leadership and a true vision for the future of Milwaukee. Many people are asking me to prepare to be a candidate for mayor.  I am currently taking this request under consideration and I expect to make a decision and have a formal announcement in the coming weeks. The committee registration filing is a first step in that direction."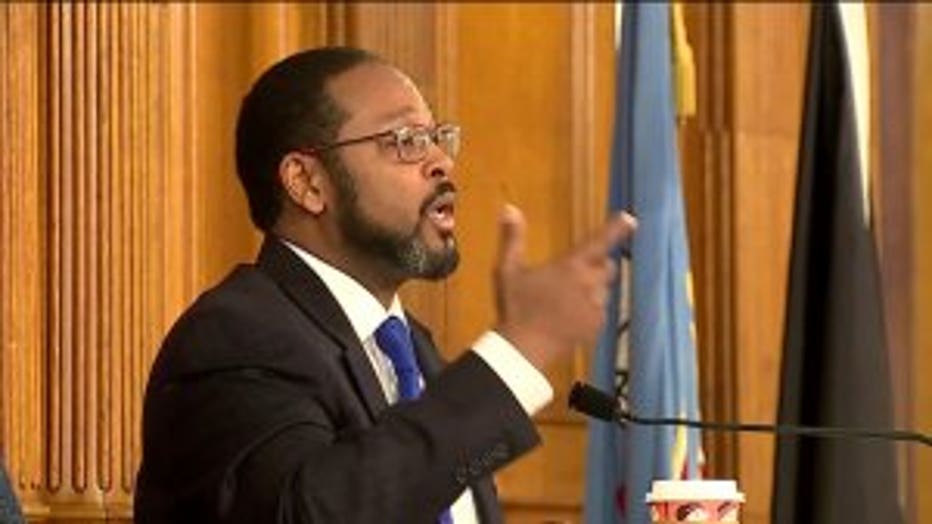 Hamilton was elected to the Milwaukee Common Council in 2004 -- and was elected president of the Common Council in 2016. Hamilton's biography says he is a graduate of Riverside University High School, and earned his bachelor's degree in English at Marquette University. Hamilton later earned his law degree from Thurgood Marshall Law School at Texas Southern University.

Tom Barrett is the current and 40th mayor of Milwaukee. He has held the position since 2004.

Many political insiders believed Hamilton would wait to see whether Barrett would seek a fifth term.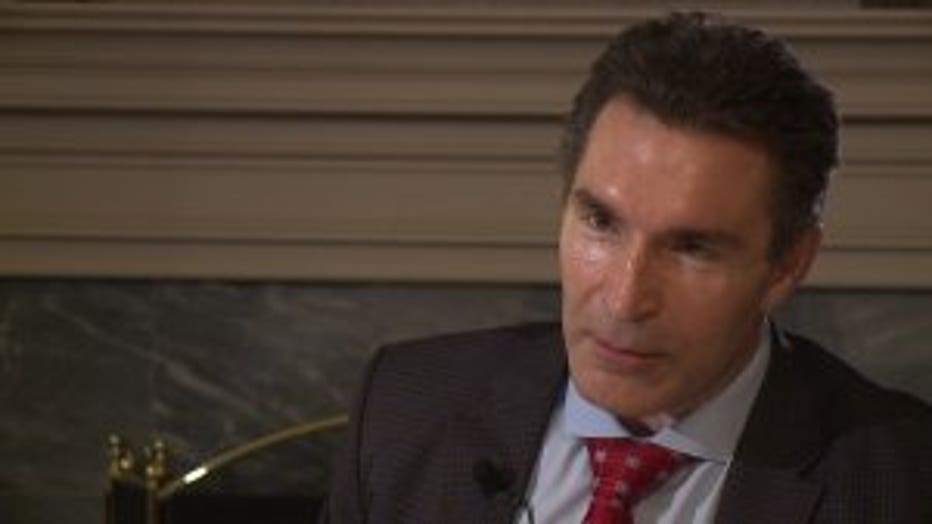 "Hamilton is waiting for the mayor to make a decision. He's undecided until the mayor decides. I'm here all the way. That's the type of leadership we need in the city. I'm not going to let Tom Barrett determine whether I am going to run," said Alderman Tony Zielinski, who is currently the only candidate committed to the race.

Barrett wouldn't answer questions at a downtown fundraiser on Wednesday. Hamilton said he, too, was unavailable for an on-camera interview. He was seen in a Facebook post sitting courtside with Abele at Fiserv Forum, with Abele writing: "Always great watching a Bucks game. Even better with people who love this city as much as I do."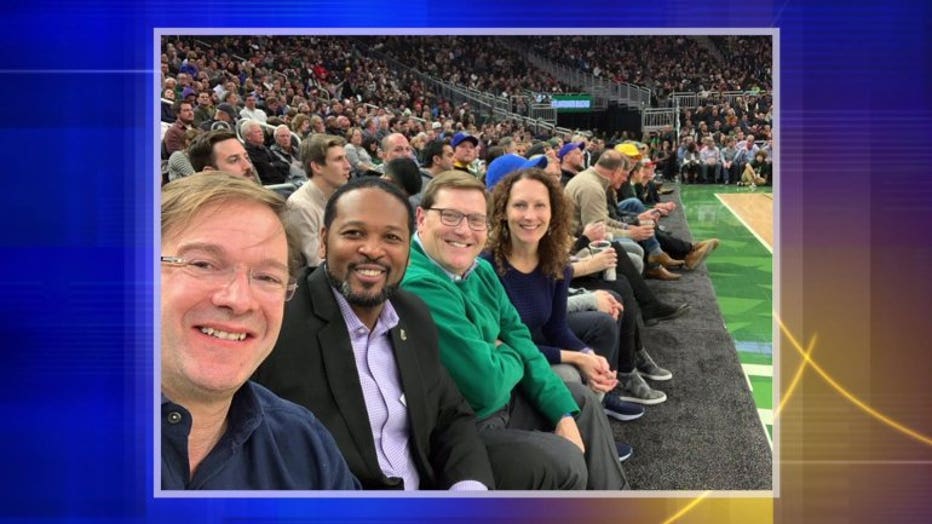 Abele has spent hundreds of thousands on local races in recent years. Hamilton's campaign fund trails both Zielinski's and Barrett's by hundreds of thousands of dollars. A partnership with Abele could change that.

Again, Hamilton has not committed to the race; nor has Barrett. The primary is set for February 2020.