1st of 5 streetcar vehicles for 'The Hop' hits the track for testing in Milwaukee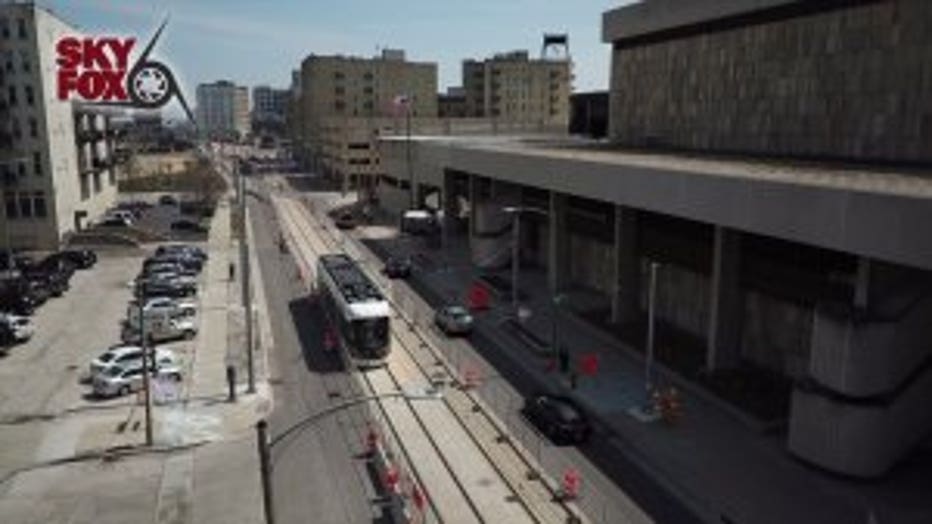 MILWAUKEE -- Milwaukee's new streetcar hit the track for another day of testing on Wednesday, April 11.

With a blast from its digital horn and an easy turn right, "The Hop" glided onto North 4th St., before cruising down West St. Paul Ave. toward the Third Ward.

"I feel like this is a sign of economic growth for the city," said Jerel Ballard, streetcar spectator. "It's just exciting to see a new form of transportation for people."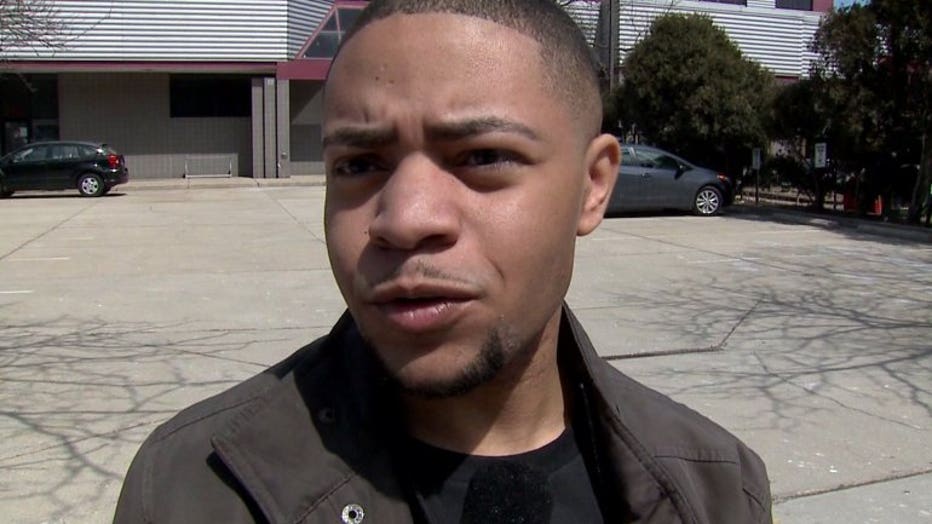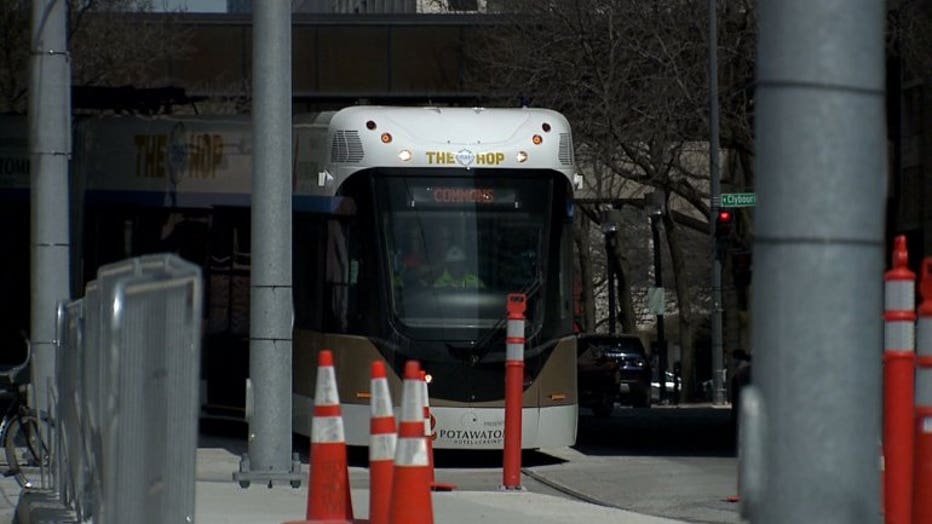 The 67-foot vehicle is the first of five to be tested on the city's brand new route. It arrived on March 26.




"If I was thinking about doing something like this, I would just do really nice buses," said Sue Wagner.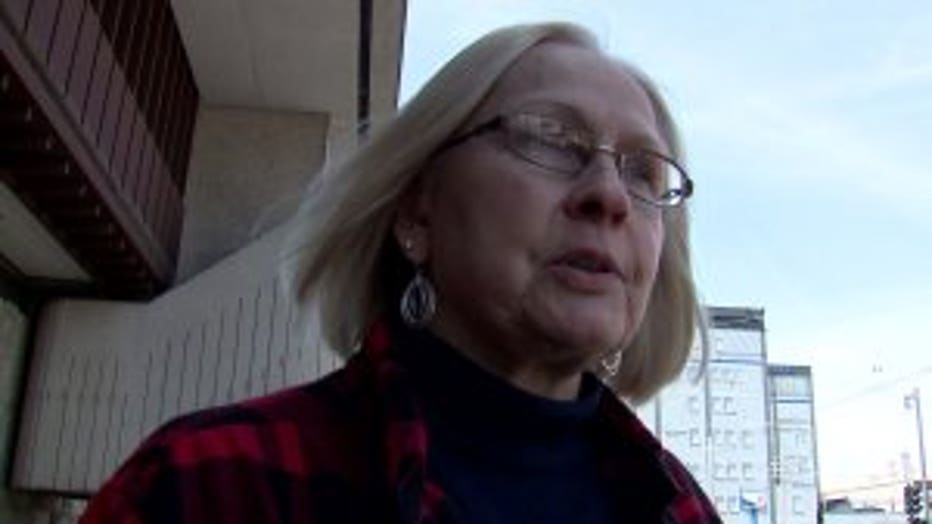 Wagner said it's a good-looking machine, but she's not exactly on board with the city's latest venture.

"What if you need to adjust the route because this doesn't really work that well, or there's not that much traffic. 'Oh, it would be really nice to put it here,'" said Wagner.

The streetcar will run year-round. The other four cars will arrive over the next few months.

"These vehicles are operating in wintry climates in the U.S. and Canada. Undoubtedly it will be operating in wintry conditions," an official said.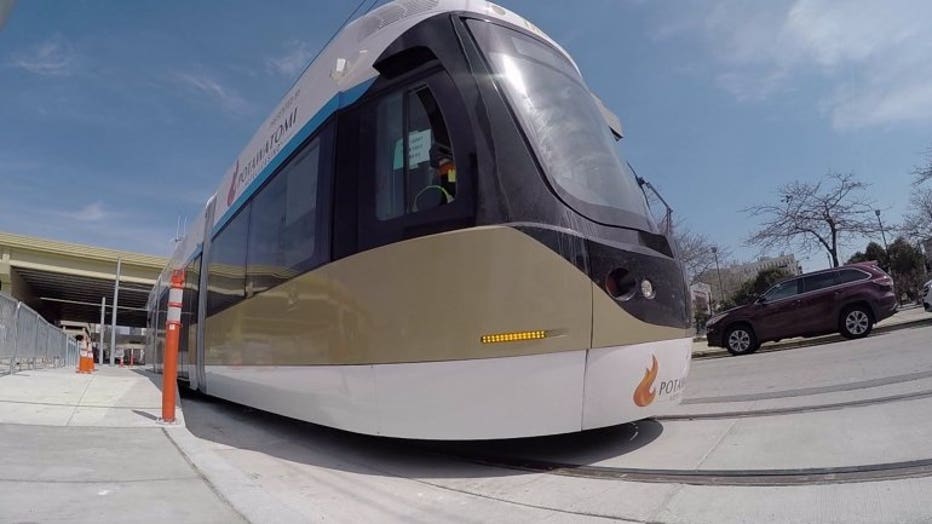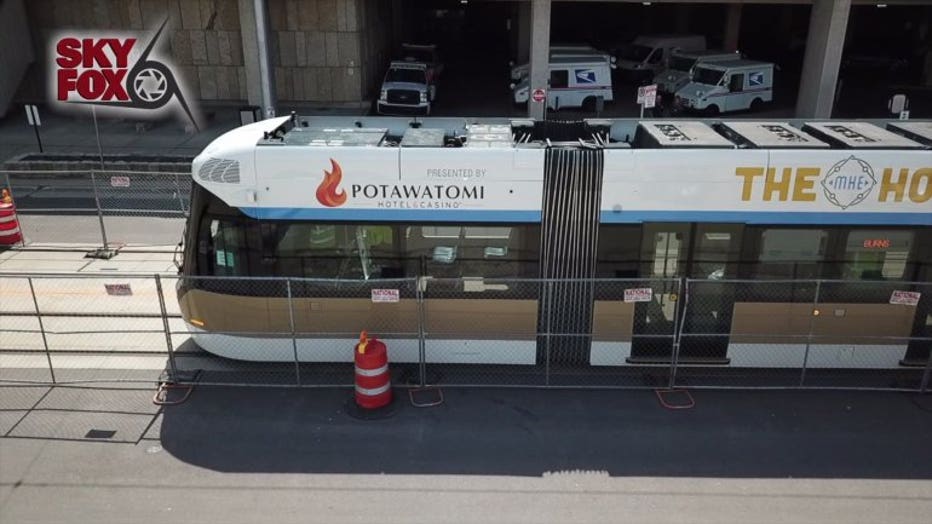 Testing of The Hop's full route will begin in July, with service to the public beginning in November. Rides will be free for the first year of service as part of a 12-year, $10 million sponsorship deal with Potawatomi Hotel & Casino.