19 years in prison for man convicted after November fatal shooting following crash in Milwaukee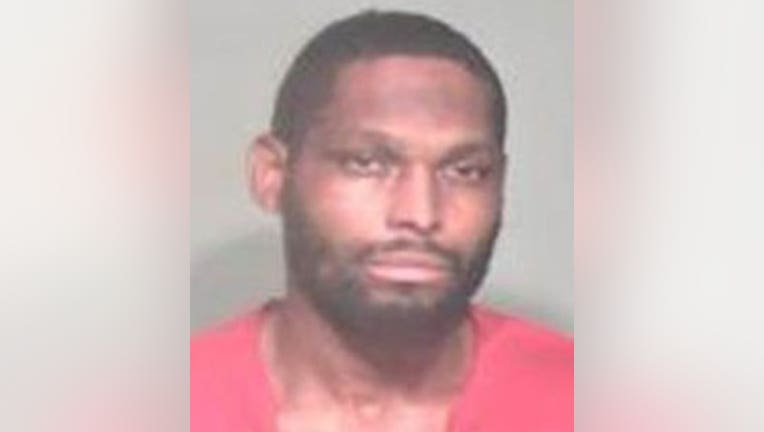 article


MILWAUKEE -- A Milwaukee man has been sentenced to prison in connection with the November 2017 shooting death of Kurt Kraenzler near Green Bay Ave. and Capitol Dr. in Milwaukee.

Timothy Durley, 29 was in court Thursday, April 5 for his sentencing hearing. On March 14, Durley was convicted by a jury on two counts -- second degree reckless homicide, use of a dangerous weapon, and possession of a firearm by a person convicted of a felony.

He was sentenced to serve 15 years in prison and eight years extended supervision with credit for 115 days time served on the first charge, and four years in prison and two years extended supervision on the second charge -- for a total of 19 years in prison and 10 years extended supervision.

According to the criminal complaint, Kraenzler, 34, on Nov. 30, 2017 was in a vehicle with his girlfriend when a minivan they were following "suddenly swerved to the right and abruptly did a U-turn directly in front of them." According to Kraenzler's girlfriend, Kraenzler "was unable to stop and their car hit the side of the minivan."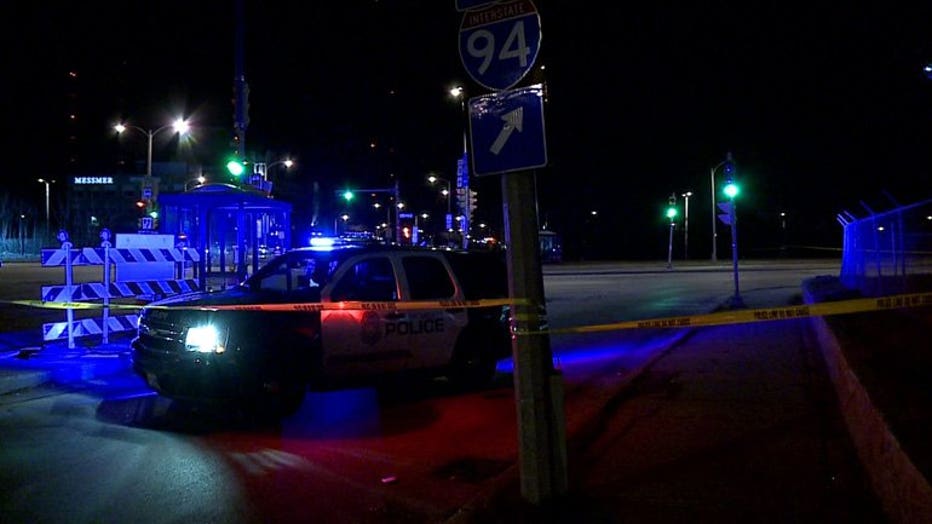 Fatal shooting near Green Bay Ave. & Capitol Dr. (November 30th)


The complaint indicates Kraenzler and Durley, who had been driving the minivan, each got out of their vehicles -- and began shouting at each other.  An argument flared up -- and after Kraenzler apparently called Durley a name, Durley removed a handgun from his pocket, pointed it at Kraenzler and fired once at his chest.

Kraenzler stumbled back to his vehicle -- and Durley and his girlfriend, who was in the minivan, fled the scene on foot.

Kraenzler died on the scene.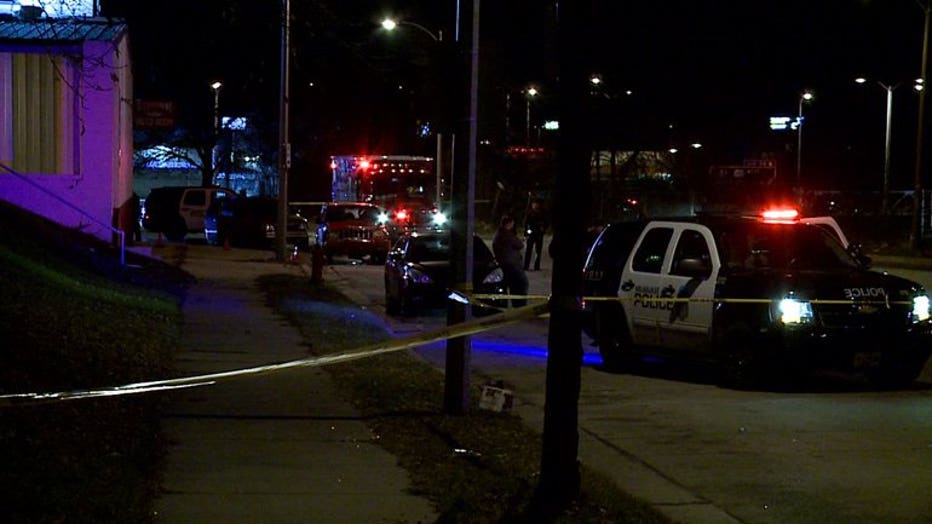 Fatal shooting near Green Bay Ave. & Capitol Dr. (November 30th)


The criminal complaint in this case shows Durley was previously convicted of two other felony offenses including second degree sexual assault of a child.