19-year-old man accused in Racine crime spree that lasted more than a month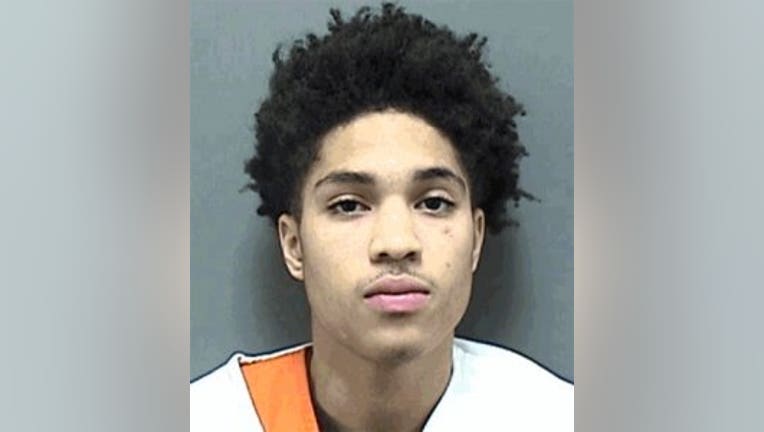 RACINE -- A 19-year-old man now faces multiple criminal charges in connection with several shots fired incidents and armed robberies in the Racine area. The accused is Tihler Townes.

Townes is being charged with the following crimes:


A police investigation revealed that Townes was involved in multiple incidents of criminal activity between September 30th and November 22nd at the following locations in Racine:


The criminal complaint details each of incidents in which Townes threatened and beat others and fired a weapon. Townes admitted after being arrested by police on November 28th that he was involved in the incidents -- and had used two different guns in the incidents.

Townes was described in the complaint by his girlfriend as being "gun happy." She described multiple incidents in which he beat her, held a gun to her head, fired gun shots and more -- sometimes with the girlfriend's kids nearby. She told police Townes is "very violent, shakes a lot, has anger issues."

In a news release, Racine officials said the arrest of Townes will have an immediate public safety impact.

Racine Police investigators are interested in any additional information that anyone may have about these crime. Any witnesses, or citizens with information, are urged to call the Racine Police Department Investigations Unit at 262-635-7756. Those who wish to remain anonymous may contact Crime Stoppers at 262-636-9330, or text 274637 (CRIMES). Text message should begin with RACS.