19-year-old dies at hospital after shooting near Cheddar's Scratch Kitchen in Pleasant Prairie


PLEASANT PRAIRIE -- A 19-year-old Pleasant Prairie man was fatally shot outside the Cheddar's Scratch Kitchen on 77th Street near 104th Avenue late Monday night, May 20.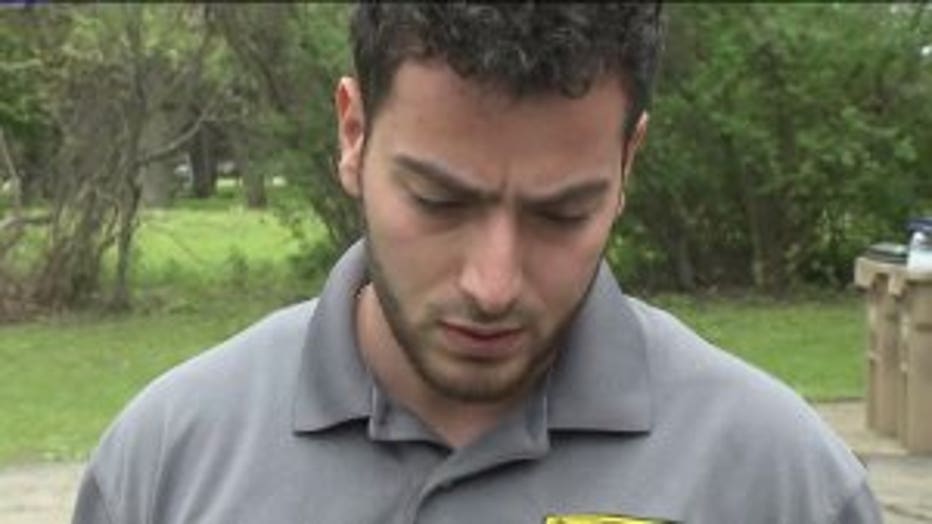 "He was laying in front of Cheddar's, bleeding out," said Abdul Alchaar.

Alchaar believes his brother, Khaled Alchaar, would still be alive if he got help sooner. Alchaar rushed to Cheddar's after getting a panicked call from Khaled Monday night.

"It was a six-second call saying, 'I got shot' -- and he hung up," Alchaar said.

Alchaar and his wife rushed to the scene.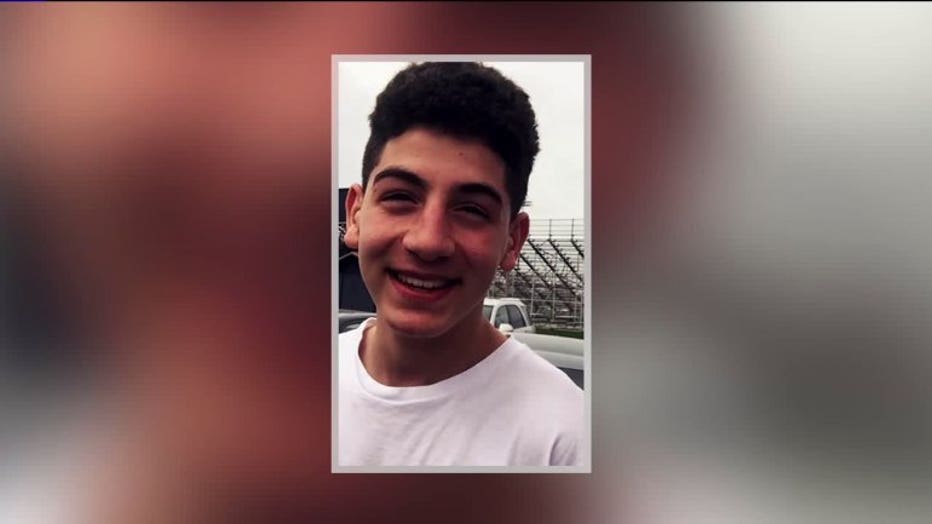 "We tried to stop the bleeding. Tried talking to him and stuff," Alchaar said.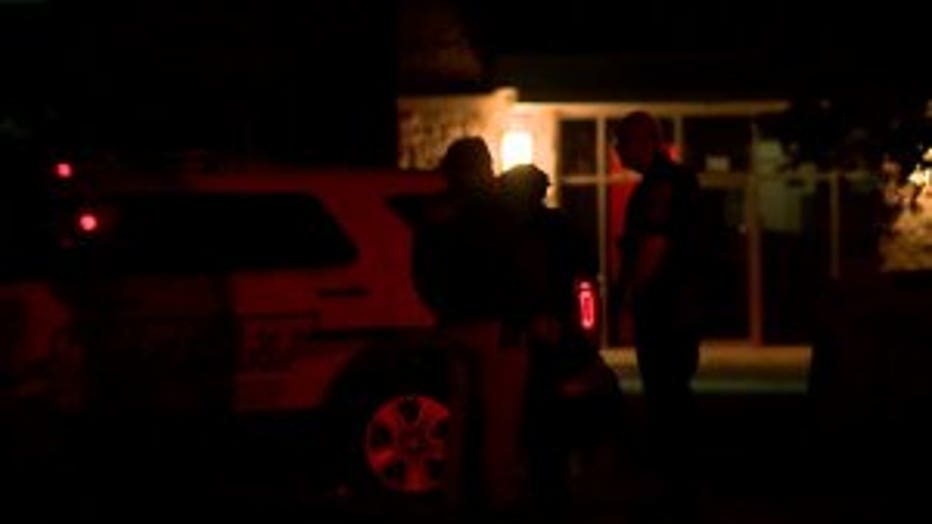 Fatal shooting at Cheddar's Scratch Kitchen, Pleasant Prairie


Meanwhile, police arrived.

"Police showed up. They are looking for the suspect in the bushes. What about the bleeding victim?" asked Alchaar.

Alchaar did what he could for his little brother during what turned out to be the last moment of his life.

"I'm asking -- 'I need help. Help me with this.' My wife, who is going to be a nurse soon, is like, 'Take off your shirt. I need it.' So I took off my shirt -- she is holding the wound," said Alchaar.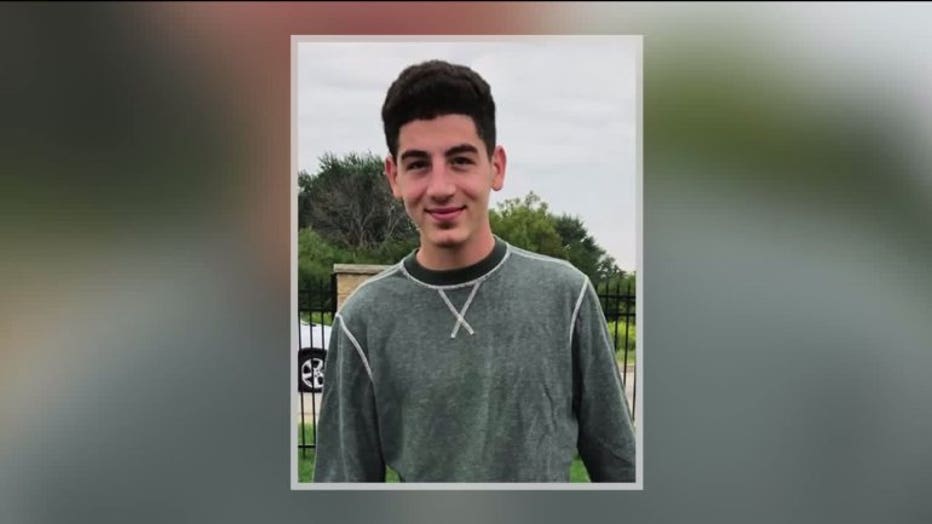 The 19-year-old was taken to Froedtert South Hospital by Pleasant Prairie Fire and Rescue, where he later died.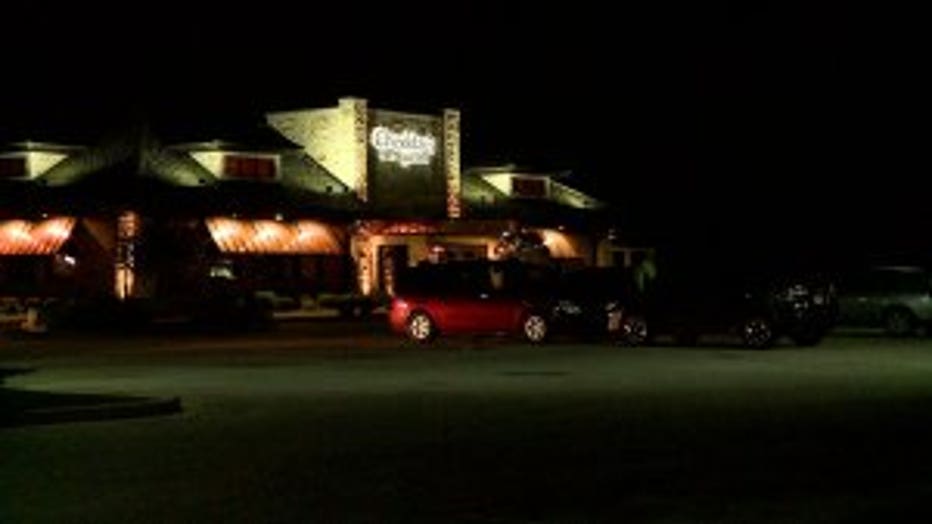 Fatal shooting at Cheddar's Scratch Kitchen, Pleasant Prairie


Pleasant Prairie detectives immediately began working on the case in an effort to identify the suspect(s). The area was searched extensively with assistance of the Kenosha County Sheriff's Department, Kenosha Police Department, and the Wisconsin State Patrol with negative results.

Police said this appeared to be an isolated incident, and there was no danger to the public.

Anyone with information about this case is asked to contact the Pleasant Prairie Police Department at 262-694-7353 or Kenosha Area Crime Stoppers at 800-807-8477. Calls to Crime Stoppers that lead to an arrest earn up to $1,000 and you can remain anonymous.