18 years in prison for man who left friends for dead after crashing stolen vehicle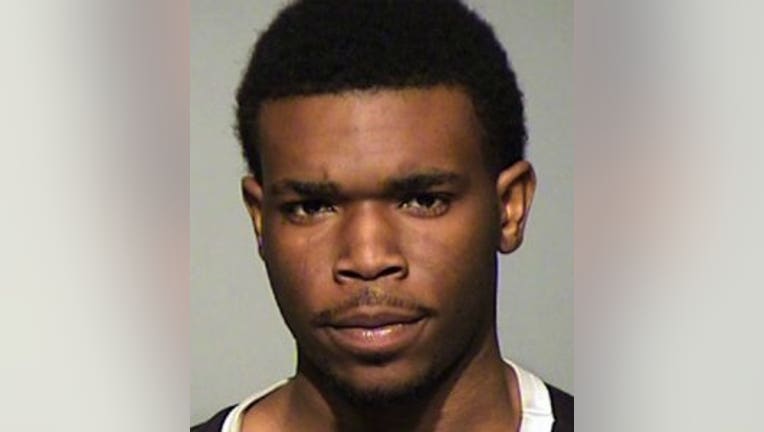 article


MILWAUKEE -- A Milwaukee man who left his friends for dead after a crash near 31st and Capitol in January has been sentenced to prison.

20-year-old Lontrell Lee in August pleaded guilty to three charges: two counts of second degree reckless homicide, and one count of operator flee/elude officer, bodily harm or property damage.

In court on October 13th, Lee was sentenced to serve 18 years in prison, and 15 years extended supervision.

He was also ordered to pay $1,802 in restitution in this case.

According to the criminal complaint, police on January 20th located a Volkswagen Passat taken in an armed robbery that occurred around 7:15 p.m. near 29th and Villard. Around 8:00 p.m., officers attempted to stop the Volkswagen, but the driver refused and sped off. The officers pursued the vehicle.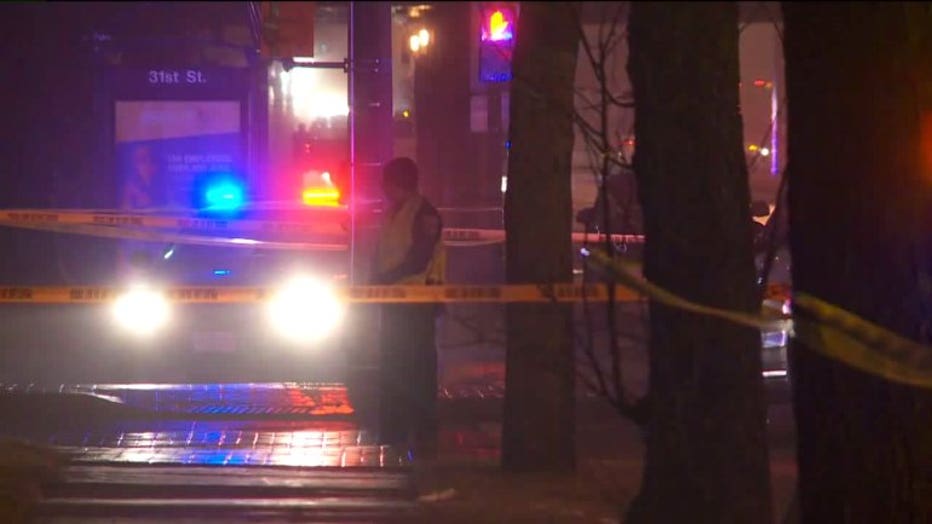 Teens killed in crash at 31st and Capitol on January 20th


The complaint indicates the Volkswagen was traveling at speeds estimated at 60-70 mph -- and ran through four-way stop signs at two different intersections.

Officials say at the intersection of 31st and Capitol, the driver of the stolen Volkswagen, later identified as Lontrell Lee, failed to stop at a red light and collided with a Chevy Cavalier traveling on 31st Street. The collision caused the Volkswagen to strike a concrete pole -- and the vehicle was torn in half.

The complaint indicates Lontrell Lee fled the scene following the crash.

Oscar Rash and Antoine Jones were ejected from the vehicle. Rash was pronounced dead at the scene. Jones was conveyed to the hospital, where he later died.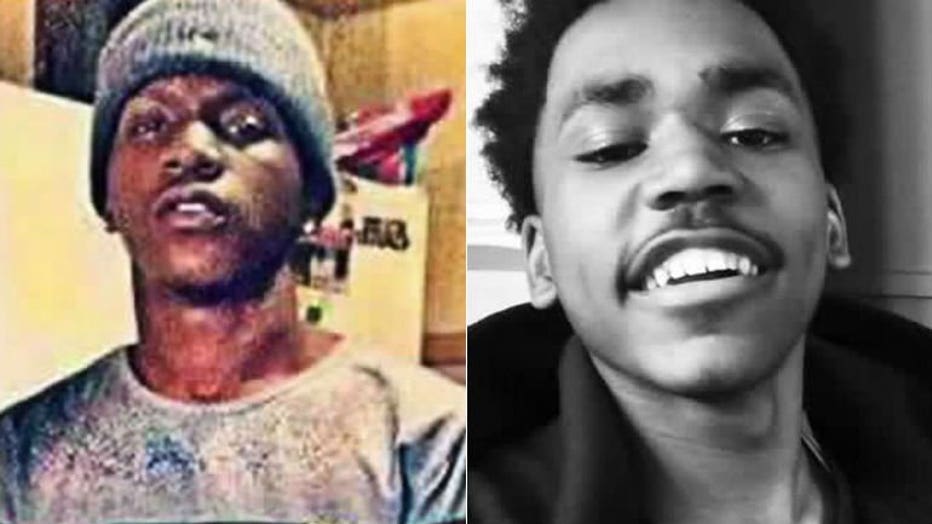 Oscar Rash and Antoine Jones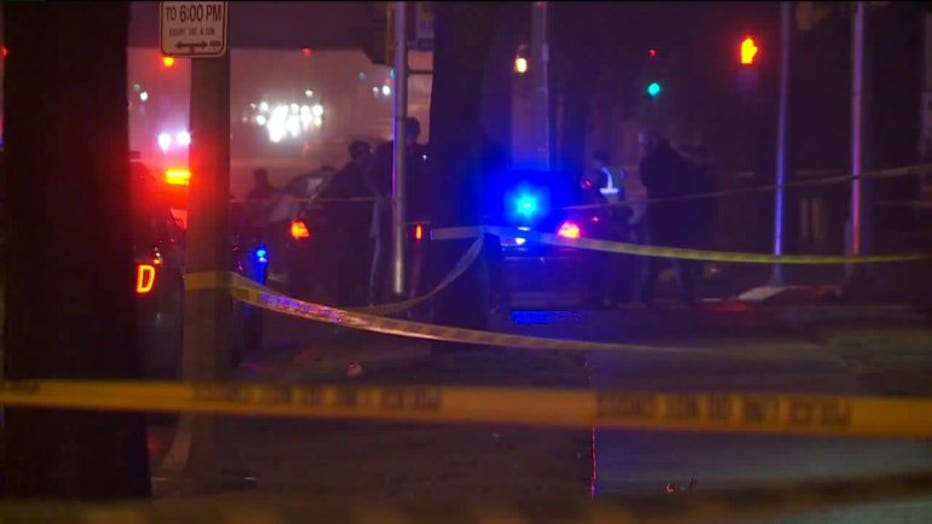 Teens killed in crash at 31st and Capitol on January 20th


According to the criminal complaint, while police were processing the Volkswagen, they found a black Nike shoe for a right foot wedged underneath the gas pedal. Investigators noted that each deceased victim had a right shoe that was not a black Nike.

Authorities also recovered a handgun inside the stolen vehicle.

Investigators later spoke with a family member of Lontrell Lee. She states that on January 20th sometime between 7:30 p.m. and 8:30 p.m. Lee came to her home. She claims he was "all scraped up" and wearing a single black Nike shoe on his left foot.

The complaint indicates he later told her he had been driving a stolen vehicle and had fled from the police and crashed into another car while attempting to make a turn. He told her that he saw train tracks near the collision scene, and he ran up the tracks to her residence.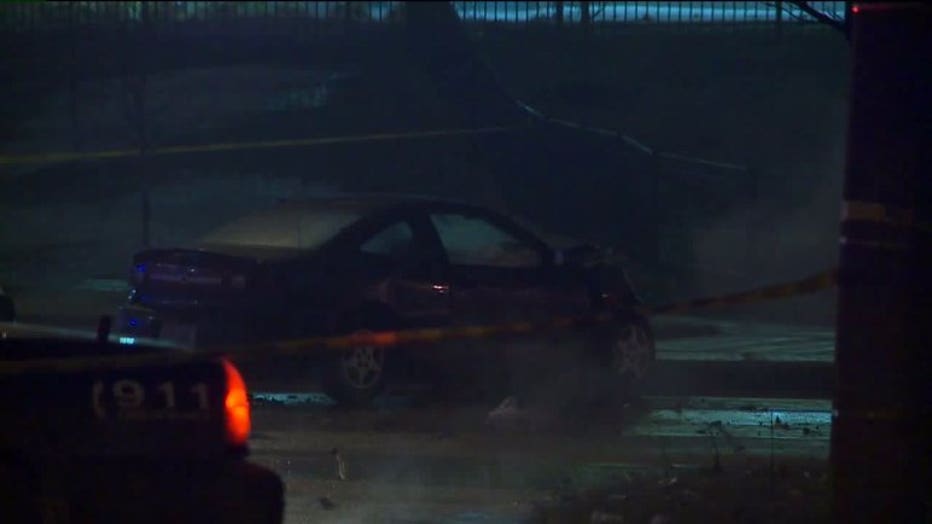 Teens killed in crash at 31st and Capitol on January 20th