18-year-old sexually assaulted on Kenosha Co. Bike Trail nearly 2 months after woman attacked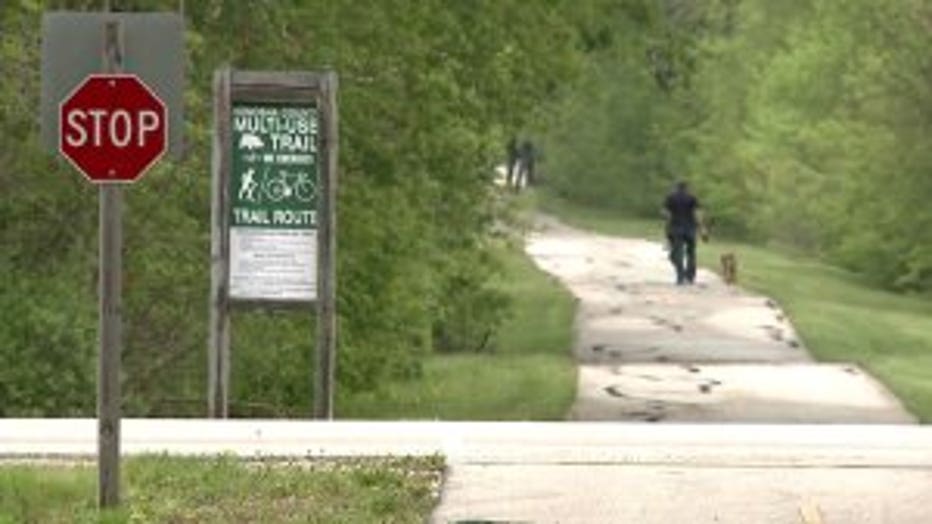 Kenosha County Bike Trail


PLEASANT PRAIRIE -- An 18-year-old woman was sexually assaulted on the Kenosha County Bike Trail in Pleasant Prairie Monday evening, May 21. Authorities have increased patrols around the trail after the second reported sexual assault in as many months.

Officials with the Kenosha County Sheriff's Department said the 18-year-old victim was walking alone in the area near 93rd Street and 30th Avenue shortly after 6 p.m. on Monday. The victim was approached by a man and assaulted.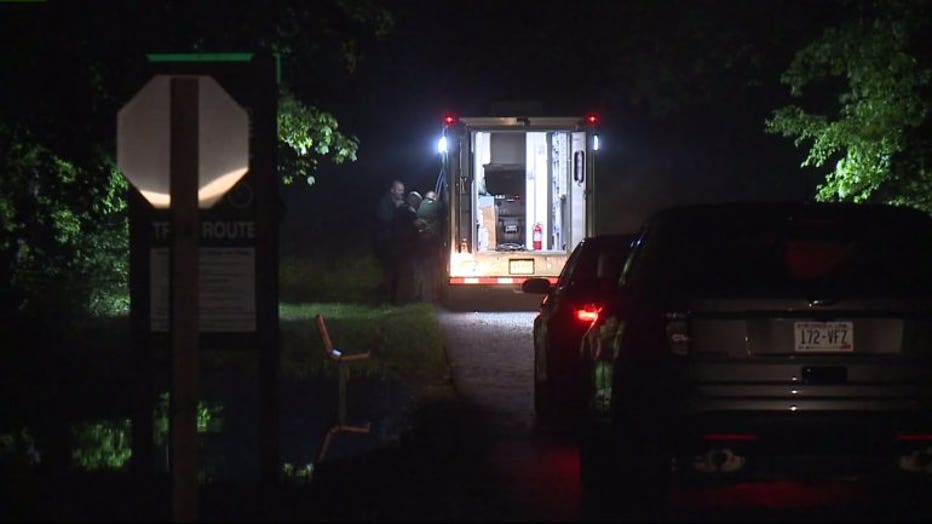 Woman assaulted on Kenosha County Bike Trail


The attack happened not far from Tammy Reszels' home.

"I've lived here over 10 years. It never used to be like this," said Reszels.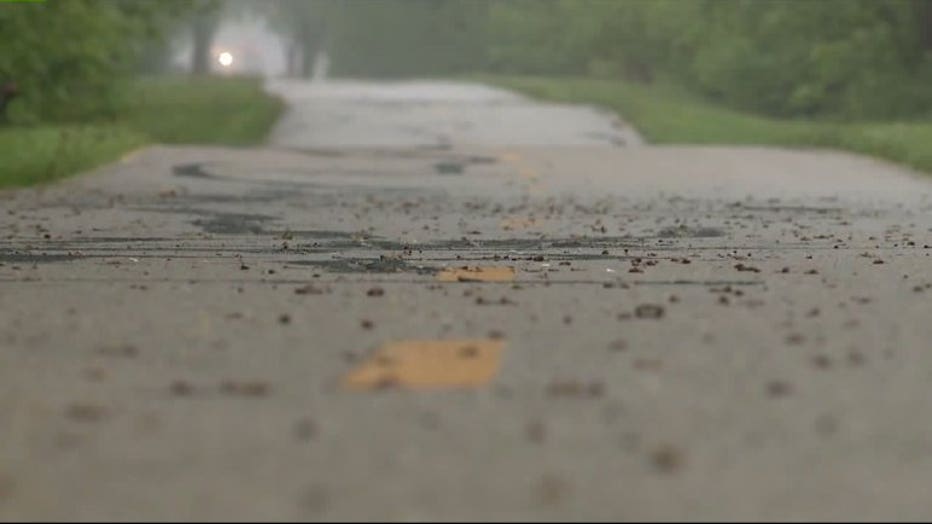 Kenosha County Bike Trail


Reszels said she hasn't walked the trail since another woman was assaulted on March 25. Authorities said a man tried to rape the 67-year-old before he was scared off.

Investigators collected DNA from that attack but never made an arrest.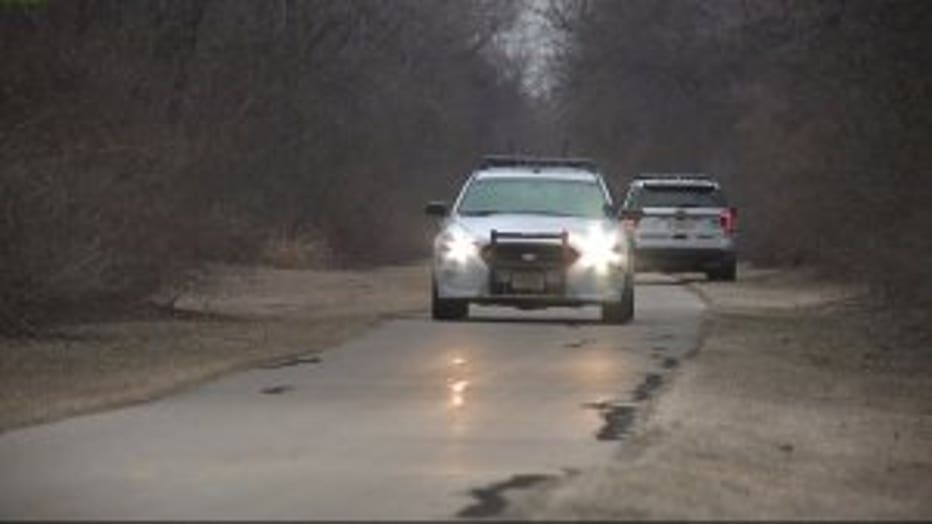 Kenosha County Bike Trail


"Whoever the individual is, I hope they get caught," said Steven Ashley, who walks his dog on the trail.

Authorities have asked that people who utilize the trail be vigilant.

"They shouldn't walk alone. At least have somebody with you," said Reszels.

"Keep your eyes open and try to be aware of what's going on," said Ashley.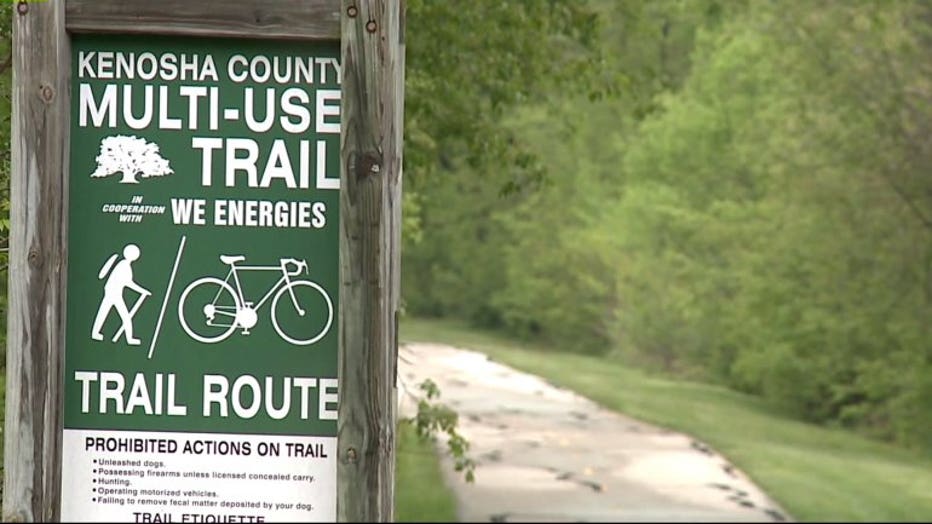 Kenosha County Bike Trail


The suspect in the latest incident is described by authorities as a man, black, believed to be in his late 20s to early 30s, standing approximately 5'3" to 5'6" tall, with a stocky build and scruffy facial hair. Authorities said he may be bald or with close-shaved hair. He was last seen wearing a dark blue zip-up hoodie with white stripes and a dark baseball cap.

Officials were set to canvass the area on Tuesday, and they were working to track down surveillance video.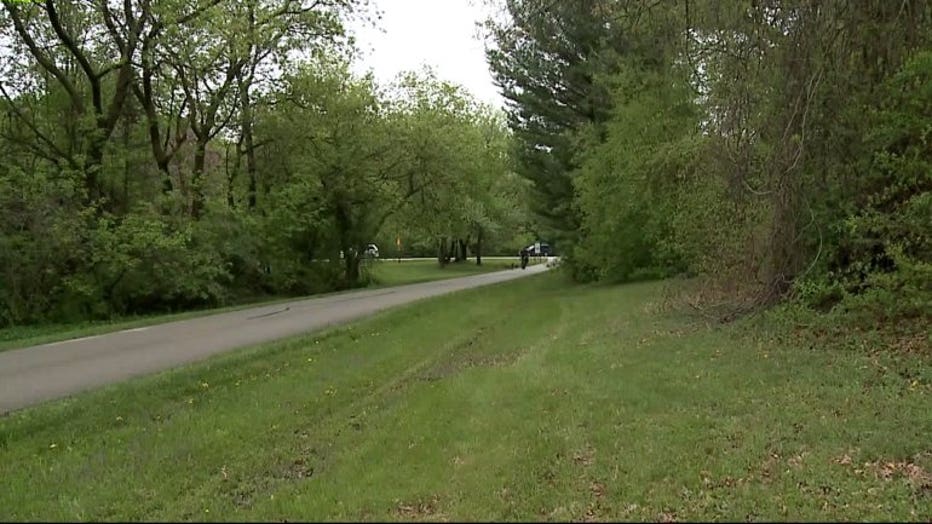 Kenosha County Bike Trail


At this time, authorities cannot confirm whether the same suspect is responsible for both attacks.

Authorities are asking anyone with any information to contact the Kenosha County Sheriff's Department at (262) 605-5100 or Kenosha Crime Stoppers at (262)656-7333.