18-year-old Milwaukee man faces 'numerous felony charges' after officer struck during pursuit
GLENDALE -- An 18-year-old Milwaukee man has been arrested in connection with an incident in which a Glendale police officer was struck by a fleeing, stolen vehicle on Saturday, June 23.

Glendale police said in an update Monday, June 25 "numerous felony charges" are being referred to the Milwaukee County District Attorney's Office in this case.

The striking vehicle, stolen during a burglary in Whitefish Bay, was recovered, police said.

The officer was struck near Port Washington Avenue and Silver Spring Drive after deploying a tire deflation device.

That officer, a two-year veteran of the Glendale Police Department, was treated for injuries not believed to be life-threatening.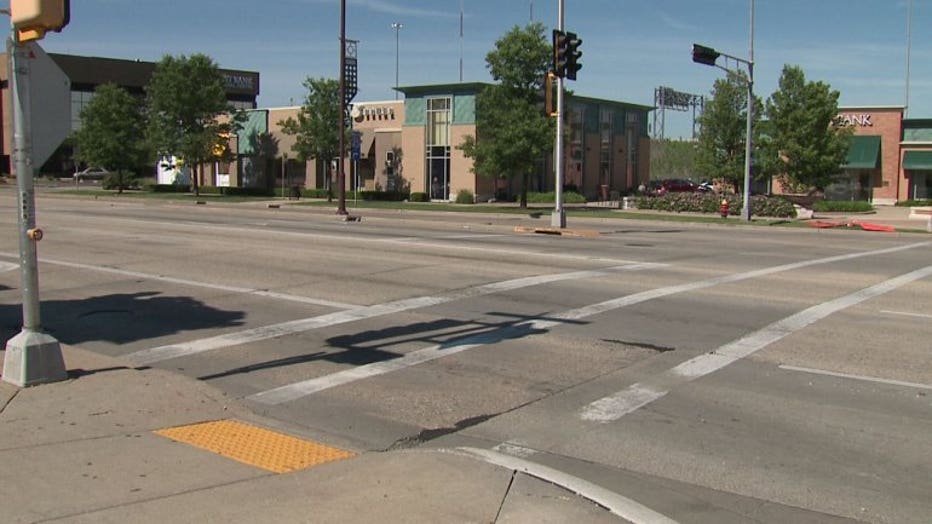 Glendale officer struck near Port Washington Road and Silver Spring Drive


A Glendale police officer is recovering after being hit by a fleeing car. It happened early Saturday, June 23 while Whitefish Bay police were chasing after a stolen vehicle.

It all happened early Saturday morning -- around 2:30 a.m.

Whitefish Bay police said three vehicles in the village were taken overnight. Two were stolen near Bay Ridge Avenue and Devon Street.