18-year-old man faces homicide charge in shooting of William Green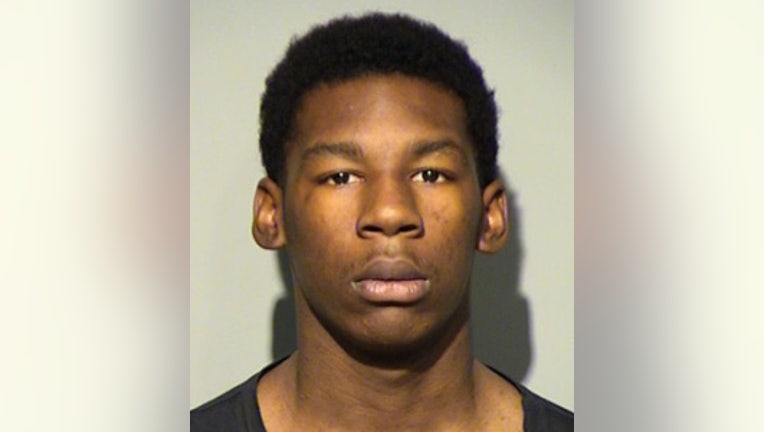 MILWAUKEE (WITI) -- 18-year-old Krishawn Brown is now charged in connection with the homicide of William Green. Green, 39, was shot and killed in what police are calling a drive-by shooting near 1st and Auer on Saturday, September 27th. Green's family says he was playing cards near his garage when the shots rang out.

According to the criminal complaint in this case, a witness told police he was with Green that night when they heard gunshots fired in the neighborhood. A short time later, a white car pulled up and stopped in front of Green's garage. A person sitting on the passenger side of the car was "pointing a handgun at them." The complaint indicates "Green put his hands in the air and then pointed south and stated 'they went that way.'" The person with the gun then stated, "You lying... they in the garage."

A few moments later, the complaint indicates the car drove east about a half block from the garage and stopped once more. Then the passenger in the car "fired three to four shots in their direction." Green fell to the ground-- and indicated he was hit.

The complaint indicates several witnesses positively identified the shooter in this case as Krishawn Brown. Officers also had a positive ID on the car that was involved in the crime -- that included the license plate number for the vehicle.

If convicted, Brown faces up to life in prison. He's due back in court on October 22nd for his preliminary hearing.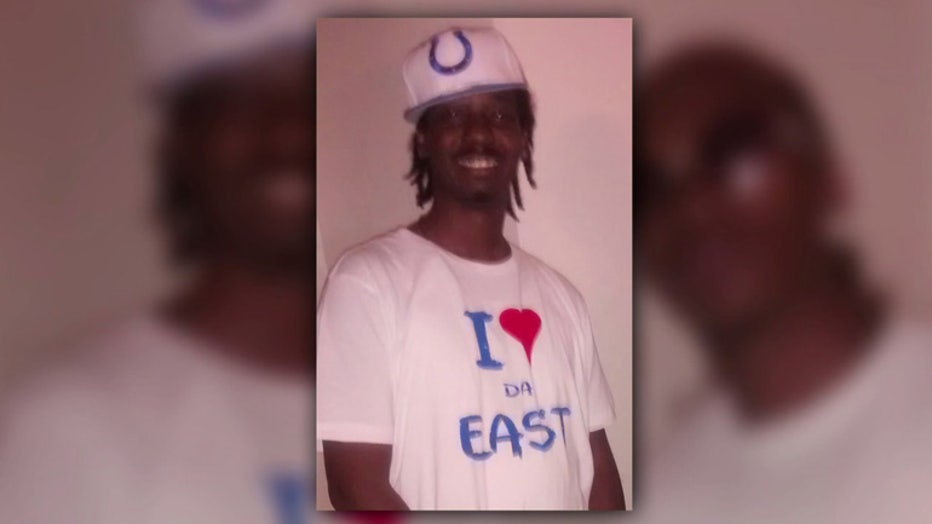 Related stories: