18-year-old man, 17-year-old boy charged in connection with shooting death of Montravis Johnson
MILWAUKEE COUNTY -- An 18-year-old man and a 17-year-old boy, both from Milwaukee, are now facing charges in connection with the shooting death of 21-year-old Montravis Johnson.

The shooting occurred on Wednesday night, July 29th near S. 21st Street and Greenfield Avenue.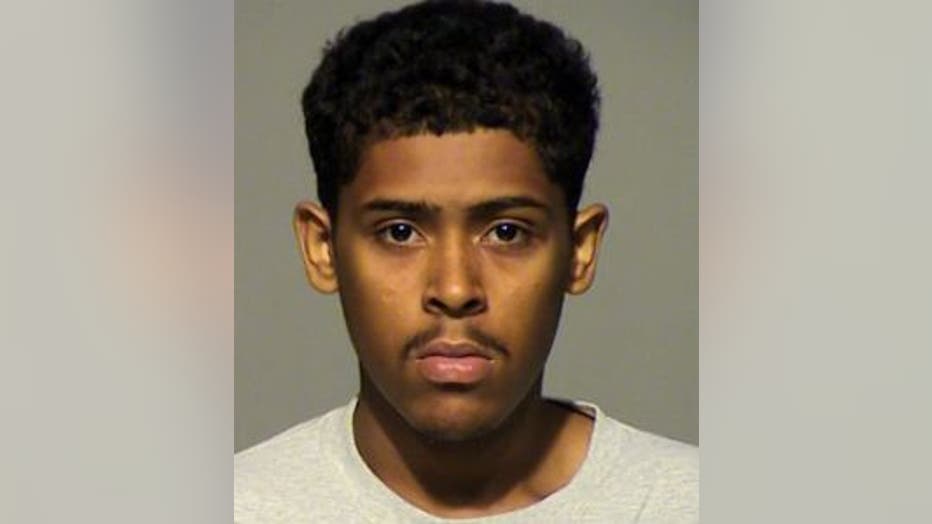 Police said Johnson, who had ties to Milwaukee, was shot during a dispute.

He was pronounced dead at the scene.

Police were able to take the suspects into custody shortly after the shooting. That's because officers were one block away when the shooting happened -- checking on an abandoned home. The officers heard a gunshot, and observed the suspects running towards them.

Nathan Binns and Dale Hall were apprehended after a short foot chase, and a firearm was recovered.

Binns and Hall are now facing two felony charges each.

Binns has been charged with first degree reckless homicide as party to a crime, use of a dangerous weapon and attempted armed robbery (use of force) as party to a crime.

Hall has been charged with felony murder and felony bail jumping.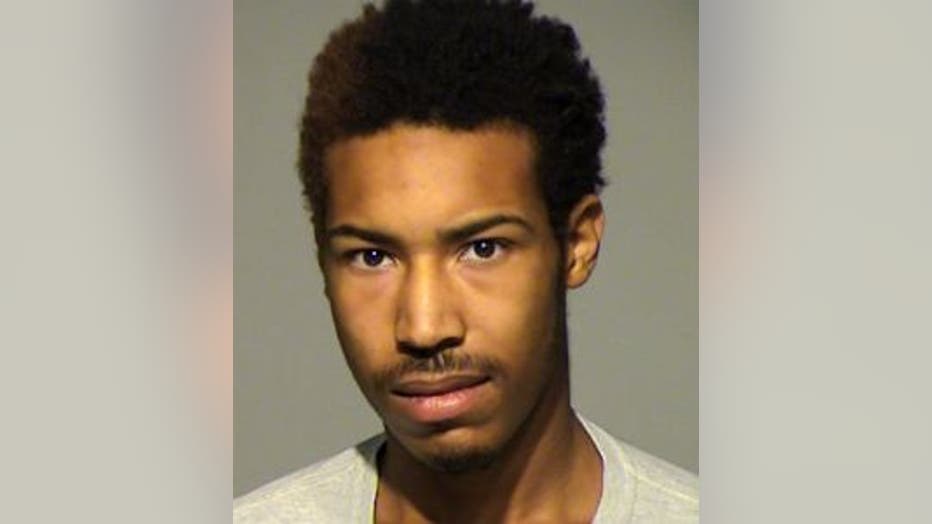 A criminal complaint indicates Johnson died as a result of a gunshot wound to his jaw, and another gunshot wound to the back of his neck. A medical examiner determined the wounds were the result of a single, "through and through" gunshot wound to Johnson's head and neck. His death was ruled a homicide.

The complaint says officers who were in the area at the time of the shooting observed Binns and Hall running from the scene. Hall was taken into custody first, as he complied with officers' requests for the suspects to stop running.

Binns was taken into custody shortly thereafter, and police recovered a Rossi .357 magnum revolver loaded with five unfired cartridges and one spent casing.

Investigators spoke with Binns, who indicated he had gone to a store to meet up with Hall and another man after the second man had called him about robbing someone for money and marijuana.

Police say when Binns arrived at the store, he observed Johnson "flashing money" and that upon seeing Johnson, Binns told Hall and the other man that they should rob Johnson.

The complaint indicates when they confronted Johnson near his vehicle, he "got up like he was going to fight," so Binns pulled out a revolver and shot through a sweatshirt he had over his shoulder. The complaint says Binns told officers "he did not know he had hit the victim" and he took off running until he was caught.

Hall told investigators he saw Binns shoot Johnson, according to the complaint. Hall said "he did not want to hurt (Johnson) -- he was just trying to scare him into giving up the money."

Court records show Hall was charged with felony drive or operate without owner's consent -- and he was released on bail on the condition that he commit no further crimes. The conditions of his bail were in effect at the time of this shooting incident.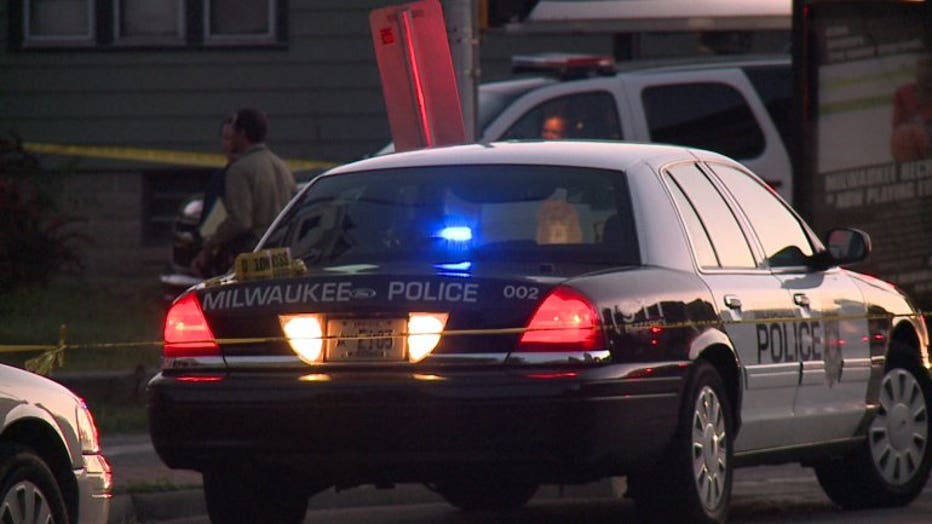 21st and Greenfield homicide