18-year-old Kenosha woman reported missing, endangered found safe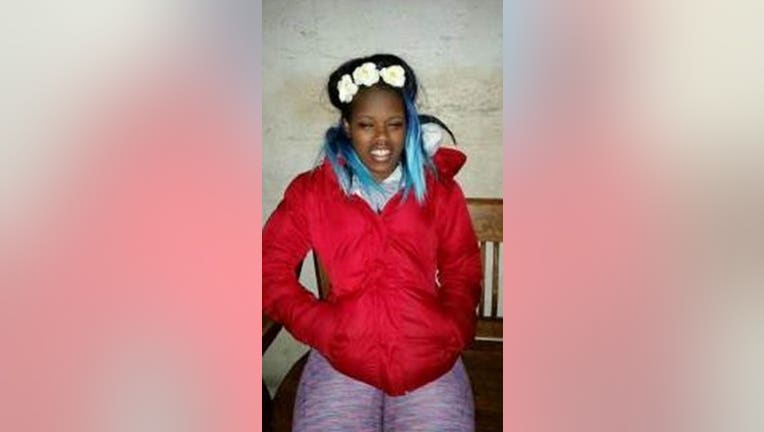 article


KENOSHA -- Kenosha police say 18-year-old Destiny Wiley, a woman reporting missing and endangered has been found safe.

Police say Wiley was reported missing after she walked away from her group home around 5:00 p.m. on Friday, March 31st.

Officials say Wiley was located Thursday, April 6th at a hospital in West Allis. She is safe and arrangements are being made to return her to her residence in Kensoha.

No other information about this case is being offered at this time.