18-year-old, 16-year-old found dead in garage; police investigate possible CO poisoning


MILWAUKEE -- Milwaukee police were called to a home near 35th Street and State Street Saturday, May 2, where they found two young men dead in a closed garage.

A 16-year-old boy and an 18-year-old man were found dead inside a vehicle, police said. The medical examiner said they are investigating this as a probable accidental carbon monoxide poisoning. No foul play is suspected.

The victims were positively identified by the medical examiner Tuesday, May 5 as Marcholee Skenandore, 18, who was in the passenger seat, and Xavier Dixon, 16, who was in the driver's seat.

According to the medical examiner, they were reported to have been last seen two days prior.

The keys were found in the ignition, in the "on" position, the medical examiner's report said. The medical examiner said Tuesday preliminary autopsy results confirmed probable CO poisoning.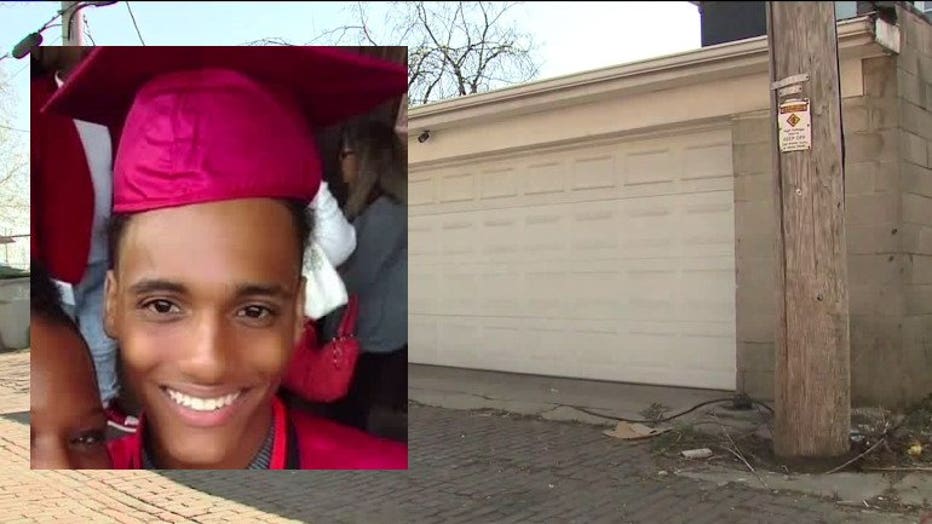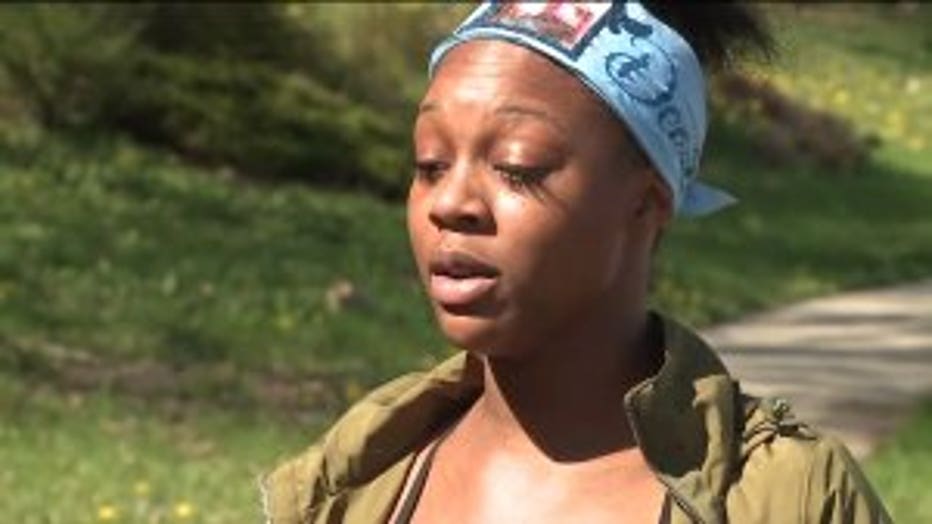 "He's in a better place," said Briana Gee, Marco Skenandore's cousin. "He's resting now."

"I heard (the 16-year-old) was his friend," said Lavonti Sloans, Skenandore's cousin. "Condolences to his family, as well."

Skenandore's cousins said Sunday they're not sure what the young men were doing in the garage before they died.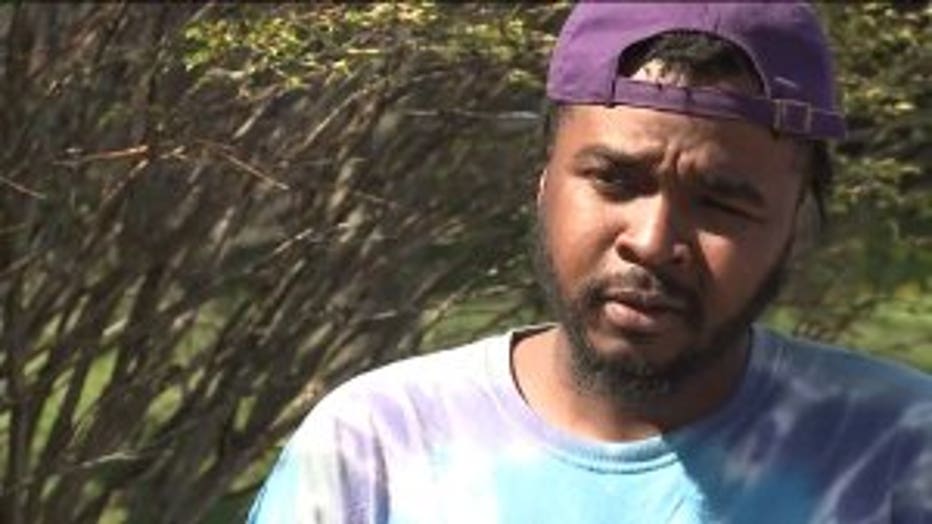 "Probably just talking and fell asleep," said Gee. "Fell asleep and didn't wake up."

Gee said she will miss her younger cousin, but she and other family won't forget the life he lived.

"I'm trying to stay strong," said Gee. "I cry my little tears here and there."

"All of us are a strong family," said Sloans. "We'll definitely get through this situation."