17-year-old girl shot, wounded in Kenosha neighborhood: "I have a bullet in my chest"


KENOSHA -- Kenosha police say a 17-year-old girl was shot and wounded near the intersection of 55th St. and 25th Ave. early Wednesday, August 12th. The girl was shot in the chest -- and less than 12 hours later, she was back home -- the bullet still lodged in her sternum.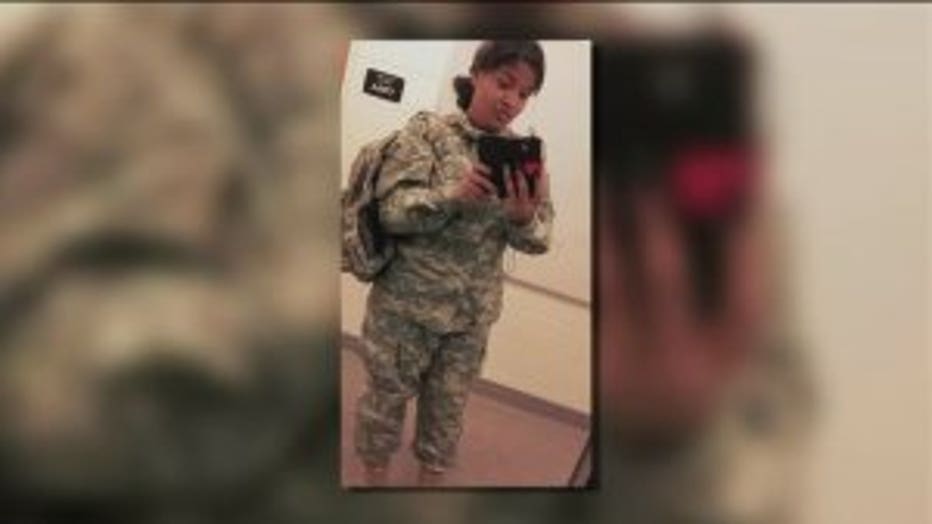 Officers initially responded to a call for shots fired in the neighborhood shortly before 2:00 a.m. When they arrived, officers found five spent bullet casings -- and took statements from citizens who say they heard shots fired.

About 40 minutes after the initial call, the 17-year-old girl showed up at a Kenosha hospital with a gunshot wound to her chest.

The girl's mother tells FOX6 News the bullet hit her from the side, and traveled to her sternum. The girl is now recovering at home.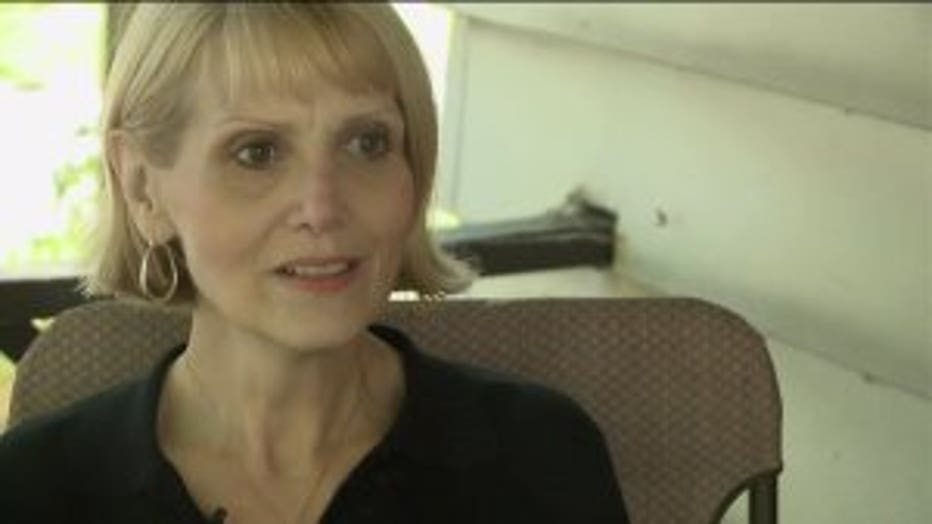 The girl's mom says it was around 3:00 a.m. when she got a knock at her door.

"'Are you Mrs. Robinson? Yes. Is your daughter Khadijah Barker? Yes. You need to come with me immediately.' I`m like 'immediately? Shes in bed!' He`s like 'no she`s not. She`s at the hospital,'" Taranne Robinson said.

Robinson says she quickly realized her daughter had left the home -- and she was in serious trouble.

"That is the most gut-wrenching, horrible feeling a parent could ever ever have. When I saw her I didn`t know if I should just hug her and kiss her.  She said one minute she was standing there and the next minute she felt, she thought maybe it was a rubber bullet. She said she felt pressure on her chest, and then her friends noticed the hole in her sweater and then the blood," Robinson said.

Friends, Robinson says, got her daughter to the hospital.

"I just hope they find whoever did this because it could have really taken another turn and I could be sitting here without her," Robinson said.

Their struggles aren't over. Khadijah Barker was sent home with the bullet still in her chest. She worries it could impact her daughter's future.

"She was really upset. She said 'Mom, I'm not going to be able to be in the military because I have a bullet in my chest,'" Robinson said.

Robinson says police consoled her daughter -- talking with her about possible options. She says as far as she knows, her daughter and their friends did not know the suspect or suspects who apparently shot at them.

Police are trying to determine whether this was a random act, or whether the girl was targeted.

Monitor FOX6 News and FOX6Now.com for updates on this developing story.