16-year-old Sheboygan boy dies in crash: "I heard that he had just gotten his license"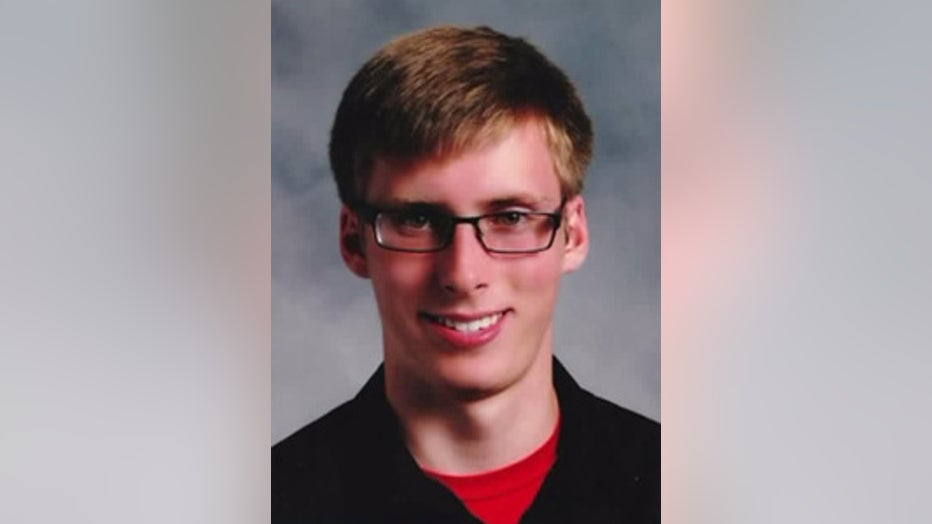 SHEBOYGAN -- A teenager was killed in a crash in Sheboygan County when his vehicle went off the road and struck a tree. Students who went to class with the 16-year-old boy at Sheboygan South High School are mourning the loss, while trying to figure out what went so horribly wrong prior to the crash.

"The energy is a lot lower, and a lot less talking," Jacob Gornall said of the environment inside Sheboygan South High School after the death of 16-year-old Sean Zempel.

Sheboygan County Sheriff's officials say on Tuesday afternoon, March 1st, around 5:30 p.m., Zempel was driving east on Stahl Road, west of Frontage Road, in the Town of Wilson.

A preliminary investigation has revealed Zempel lost control of his vehicle after crossing railroad tracks before striking the tree.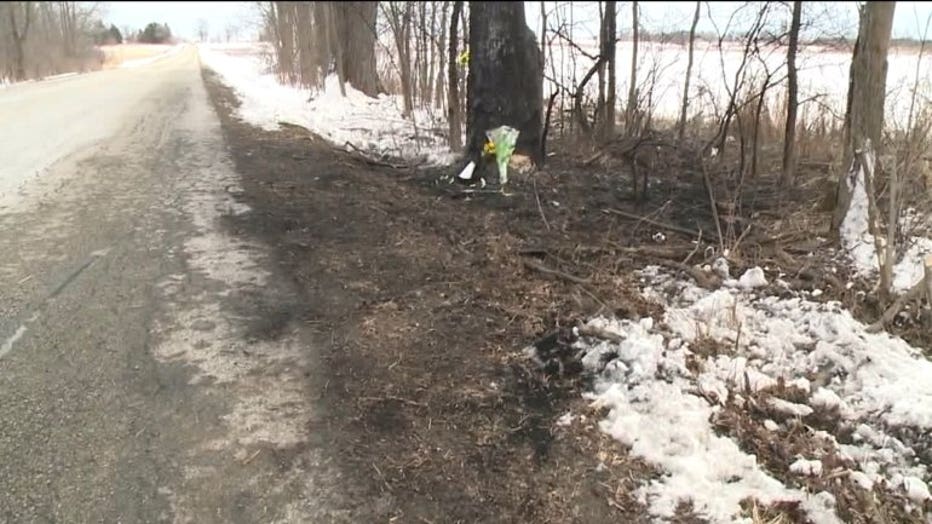 "Everyone's kinda sharing the grief. Like, even if you didn't know him, it's there," Gornall said.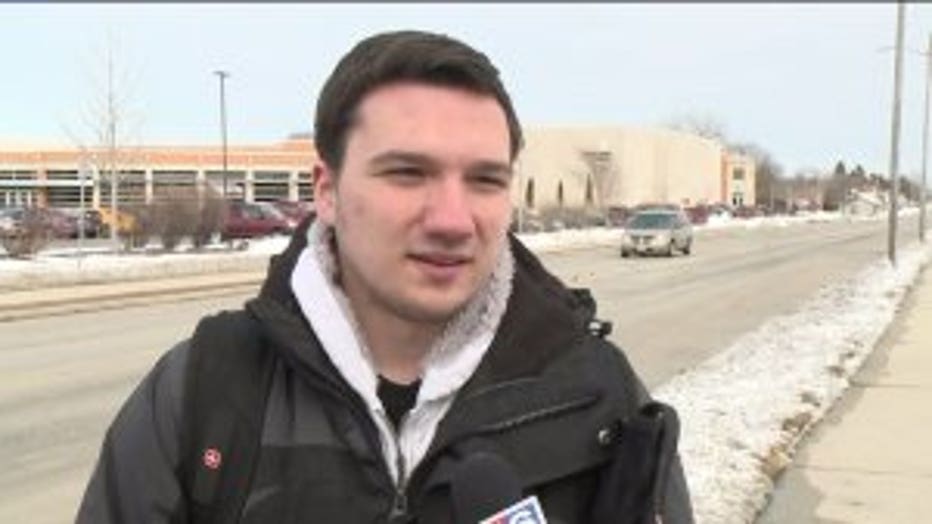 When deputies arrived, they found the vehicle fully engulfed in flames.

"I heard that he had just gotten his license that morning," Gornall said.

Gornall said there are more questions than answers after the crash.

"There's not a lot information about what happened, and how he died," Gornall said.

In a statement, the principal of Sheboygan South High School said counseling and support services are being provided for students and faculty as needed.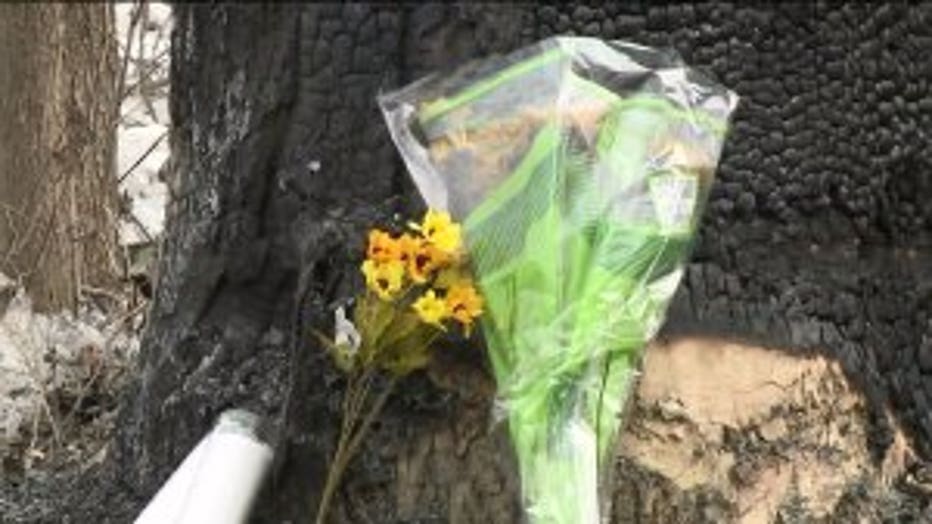 "These kinds of things happen. Things will get back to normal, eventually," Gornall said.

Zempel's visitation and memorial service are scheduled for Saturday afternoon, March 5th at Sheboygan's First United Lutheran church.