16-year-old Milwaukee boy arrested after armed robbery, carjacking at US Bank in Brown Deer
BROWN DEER -- Brown Deer police say they've made an arrest in connection with an armed robbery that occurred at the US Bank branch on West Brown Deer Road on July 26th. The suspect is 16-year-old boy from Milwaukee.

Police say it was shortly before 6:00 p.m. when they were dispatched to the bank for a report of a 61-year-old Milwaukee woman who had been robbed at gunpoint. The woman's vehicle was taken during the robbery, and two suspects also ordered her to withdraw money from the ATM.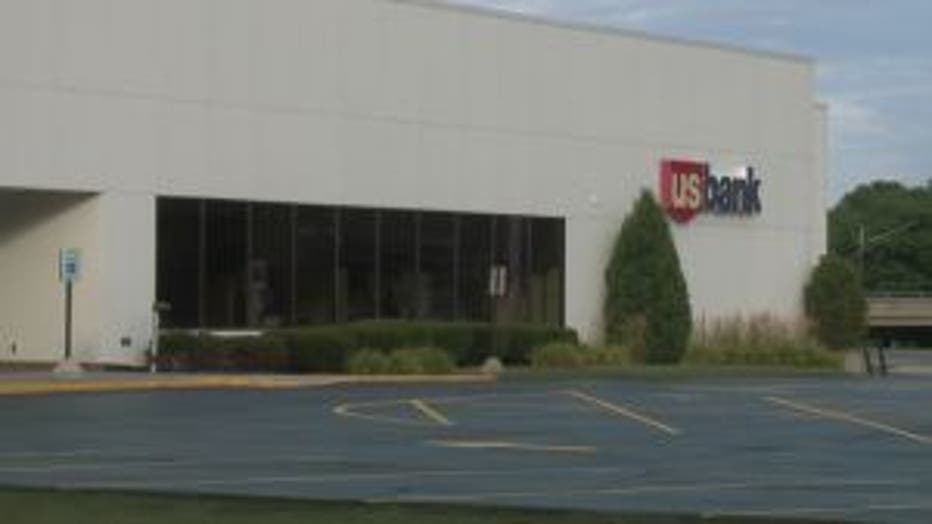 One day after the robbery, on Monday, July 27th around 4:00 p.m., MPD was involved in a short pursuit of the victim's vehicle.

The vehicle crashed in the 2600 block of N. 50th Street -- and the occupant(s) fled on foot.

No arrests were made -- but the vehicle was recovered and processed for evidence.

Police say the 16-year-old Milwaukee boy was arrested on August 12th. The boy is also being investigated in connection with other crimes in the city of Milwaukee, and area suburbs.

Charges are pending against him.

Monitor FOX6 News and FOX6Now.com for updates.