16-year-old Milwaukee boy accused in 130mph pursuit involving stolen vehicle
RACINE COUNTY -- A 16-year-old Milwaukee boy has been charged in connection with a pursuit that reached speeds of 130 miles-per-hour, and allegedly involved a stolen vehicle.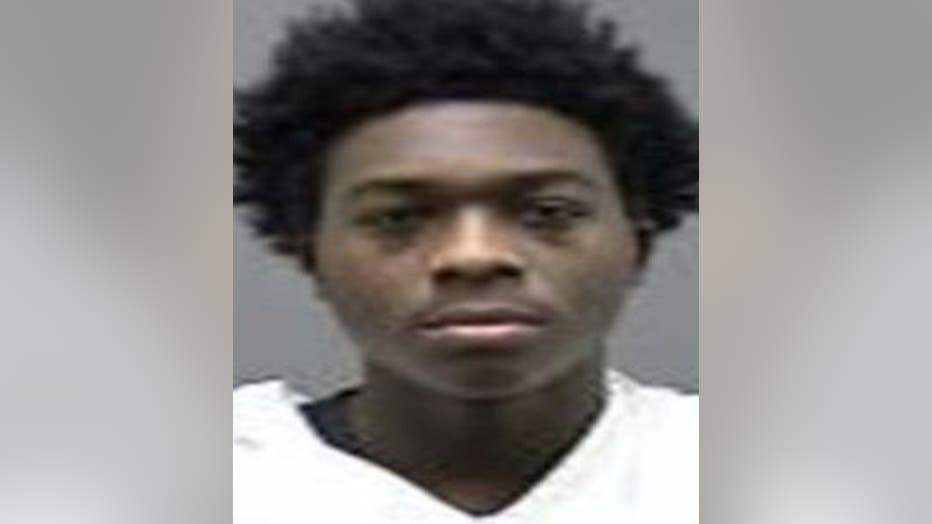 The accused is Zyterrius Taylor. He is facing one count of operating a motor vehicle without the owner's consent, and attempting to flee or elude a traffic officer.

According to the criminal complaint, on December 20th, shortly before 8:00 a.m., an officer on patrol on I-94 northbound near County Highway C in the Town of Yorkville in Racine County noticed an Audi passing "at an obvious high rate of speed." The officer observed the vehicle to be traveling at 87 miles-per-hour in a 70mph zone.

The vehicle had Illinois license plates, and the rear deck window was tinted.

As the officer began to follow the Audi, the officer observed the driver move into the center lane and then jerk the vehicle back into the right lane. A vehicle in the center lane had to take evasive action and swerve to the left in order to avoid a crash with the Audi.

The officer activated the squad's lights and sirens -- but the complaint indicates the driver didn't slow down.

The officer said the Audi's speed "increased dramatically" as the vehicle was pursued.

The complaint indicates the suspect vehicle reached a maximum speed of 130 miles-per-hour.

The Audi eventually came to a stop on I-94, just north of County Highway G  following the 2.7-mile pursuit.

Taylor was taken into custody without incident.

Officers then learned the Audi has been reported stolen by the Park City Police Department in Illinois.

Taylor allegedly told officers he "didn't know" the car was stolen.

According to the complaint, Taylor was on probation for damage to property in a juvenile case at the time of this incident. Additionally, the complaint makes reference to Taylor's criminal history, which includes entries for disorderly conduct, criminal damage to property, and operating a vehicle without the owner's consent.

The complaint says Taylor has never been issued a Wisconsin driver's license. As of May 27th, Taylor's driver's license status in Wisconsin was listed as revoked "for vehicle used in the commission of a felony."