15-year-old Kathryn Stalbaum found safe in Chicago


WAUKESHA CO. (WITI) --  Waukesha investigators say Kathryn Stalbaum has been located and is safe in the City of Chicago. She apparently sought help from a police officer there Friday evening.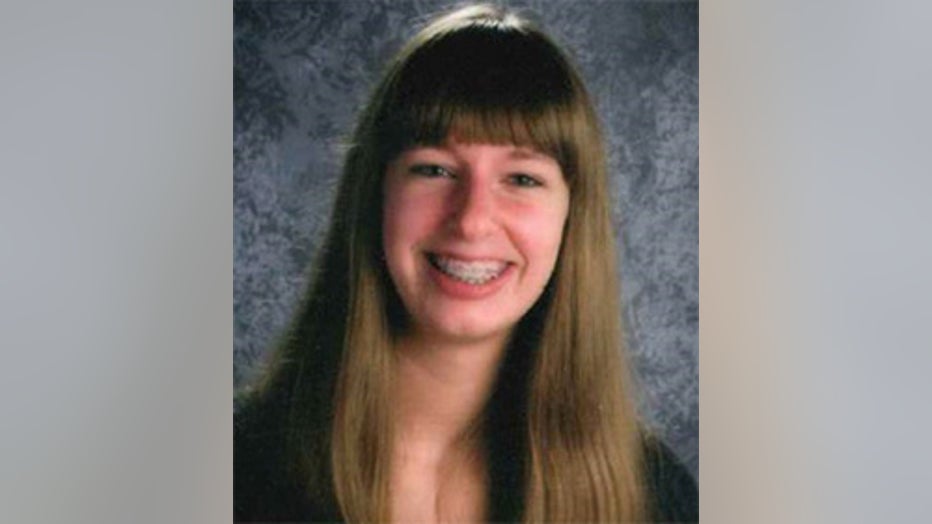 Officials said in a news conference late on Friday, November 8th, that Stalbaum is in good, physical condition. The family has been notified. She has had an opportunity speak with her parents -- and they are elated.

Investigators say they now are trying to search for answers in this case; find out what has been going on the last four days. Officials say they now want to get her reunited with family and make sure she is taken care of.

Kathryn Stalbaum, a freshman at Kettle Moraine High School, had been last seen around 6:15 a.m. on Tuesday, November 5th at her Town of Genesee residence.

In a news conference on Friday afternoon, November 8th, investigators revealed Stalbaum's bicycle, which was located on Thursday, was found near a residence across the street from Waukesha Memorial Hospital. They say they delayed the announcement of this location for investigative purposes.



Officials say they had tracked about 200 phone calls, prioritized and investigated them with help from the FBI and U.S. Marshals.

Agencies including Waukesha County Sheriff Detectives, Victim Specialists from the FBI and FBI Crimes against Children Special Agents made their way to Chicago Friday night to meet with Stalbaum and the Chicago Police Department.

Authorities hoped to reunite Stalbaum with her family at some point Friday night while continuing an investigation of the circumstances surrounding her disappearance.



Monitor FOX6 News and FOX6Now.com for updates on this developing story.