15-year-old boy struck by gunfire on Milwaukee basketball court


MILWAUKEE -- Milwaukee police say a 15-year-old boy has been shot near the intersection of N. 3rd and Concordia Avenue.

The shooting took place on Friday, July 10th shortly after 8:30 p.m.

Police say the teenage boy was leaving after playing basketball at a nearby school playground when he was struck by gunfire in the stomach.

When police arrived, they say the boy was conscious and in good spirits. He was transported to Children's Hospital and police consider his injuries to be serious.

No one is in custody at this time.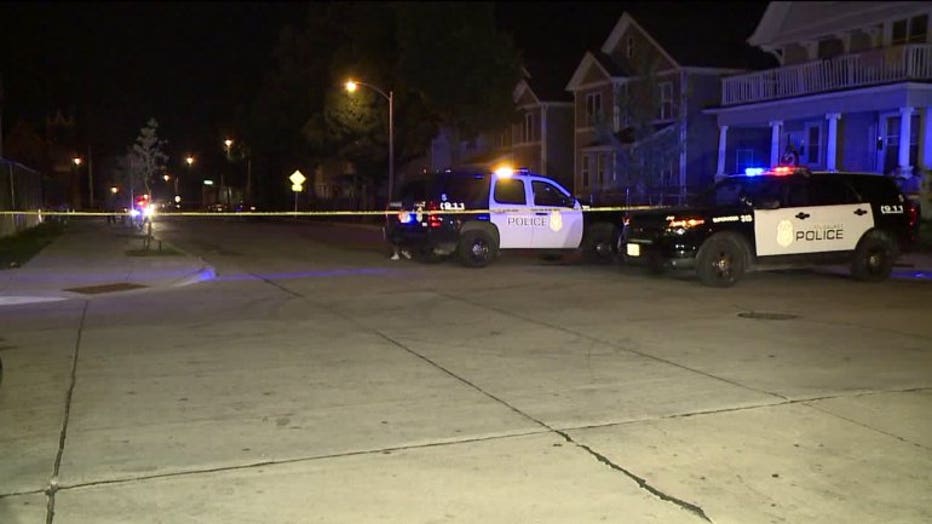 N. 3rd & Concordia Shooting


Monitor FOX6 News and FOX6Now.com for updates on this developing story.