14-year-old arrested after break-in at dealership near 97th and Greenfield in West Allis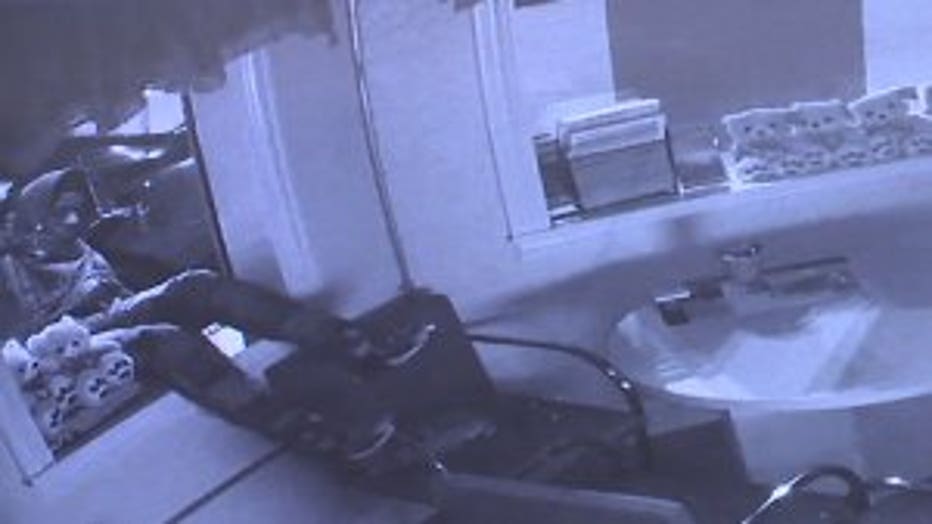 WEST ALLIS -- A 14-year-old boy from Milwaukee was arrested after a break-in at Diamond Jim's car dealership near 97th and Greenfield early Wednesday, June 12 -- and the whole thing was caught on camera.

It happened just before 3 a.m.

Surveillance video showed a young man threw a brick through the window. He moved a bench outside before climbing through the broken glass into the dealership.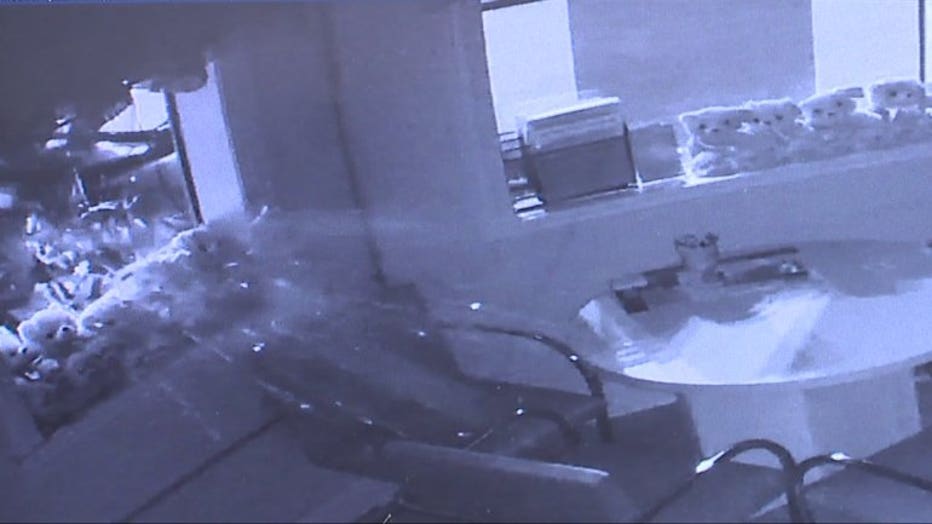 Police said officers responded to a report of the sound of glass breaking at the business.  Upon arrival, officers observed a broken window and saw an individual inside the business.

"I can't even wrap my head around it," said Vito Lombardo, sales manager at Diamond Jim's. "I don't even know what he was doing out at 3 in the morning.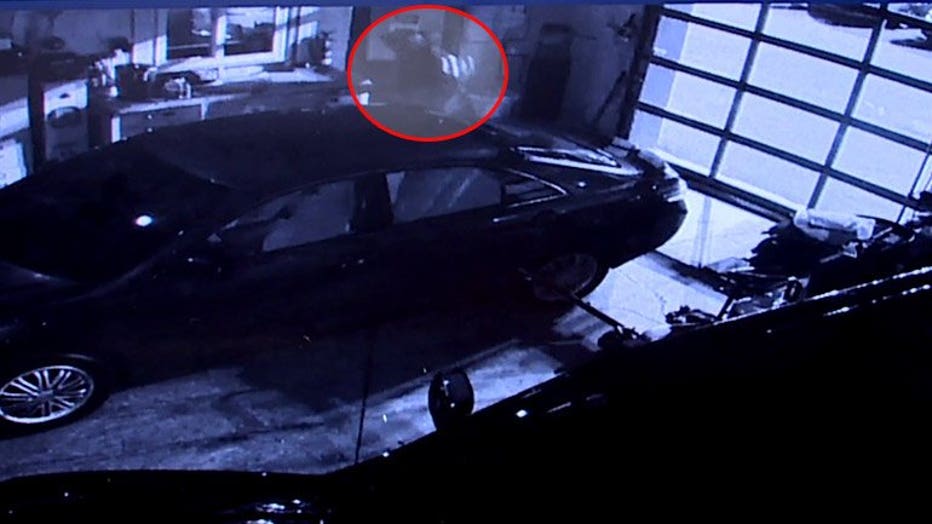 The video showed the young man searched an office space and eventually made his way to the garage, looking for keys.

"This was all ransacked. Everything was out of the desk," said Lombardo.


Officers search for suspect in Diamond Jim's break-in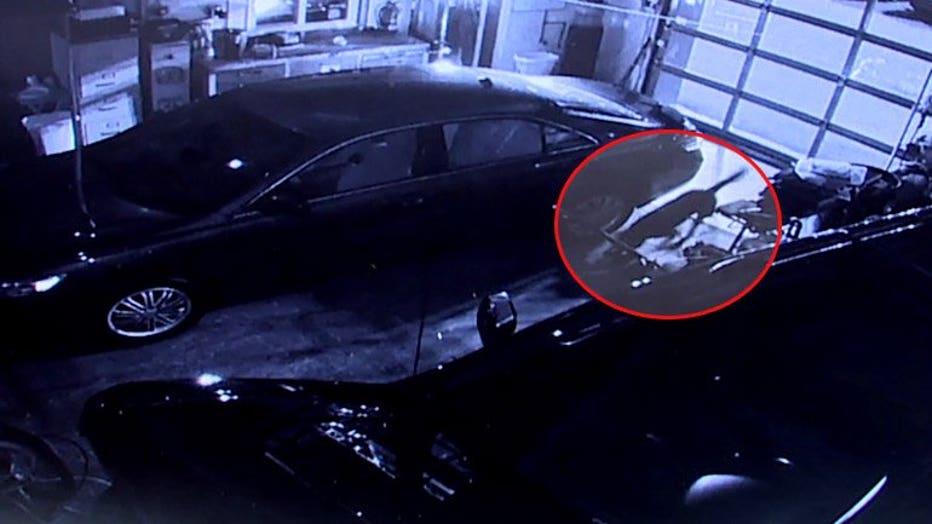 K-9 searches for suspect in Diamond Jim's break-in


A neighbor called 911 and officers arrived within minutes. They busted down a door and the 14-year-old boy ran. Police sent in a dog and eventually found the boy hiding behind a filing cabinet.

"He was in here probably 25 minutes," said Lombardo. "The fact that he was caught and he didn't steal anything -- he got no cars, so that's good."

Hours later, the business was back open, with employees grateful it didn't end differently.

"Maybe they can make an example out of him. The rest will fall in line hopefully," said Lombardo.

Police said charges would be referred to the Milwaukee County District Attorney's Office.