14-mile chase: Paddock Lake man arrested after slow-speed pursuit in Kenosha County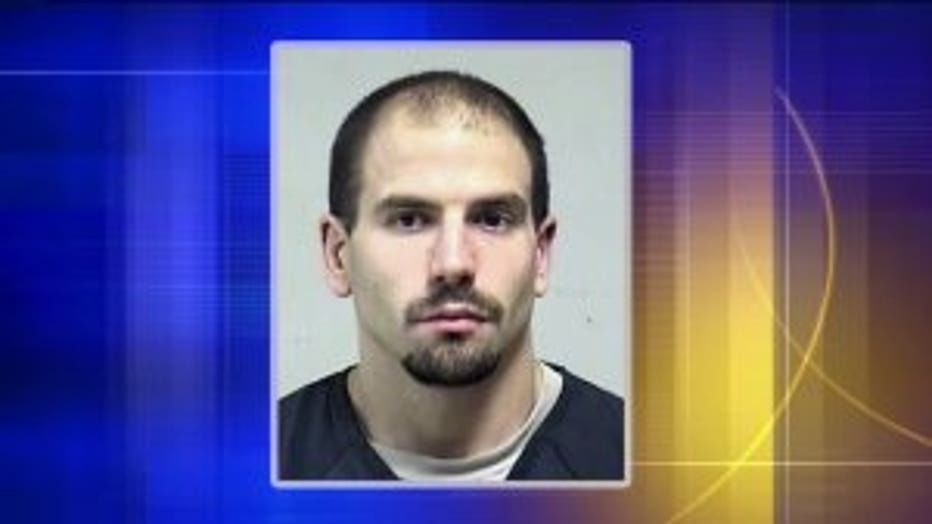 KENOSHA COUNTY -- A Kenosha County man lead authorities on a miles-long pursuit, but it seemed he was in no rush. The pursuit lasted more than 45 minutes, for approximately 14 miles at speeds between 10-25 mph.

Even with rims grinding against the pavement, the Paddock Lake man had no plans to surrender during a police pursuit on Wednesday evening, Sept. 18. Authorities say 31-year-old David Seal was behind the wheel.

Seal is currently on extended supervision. He was found guilty of armed robbery at a Kenosha Speedway in 2015.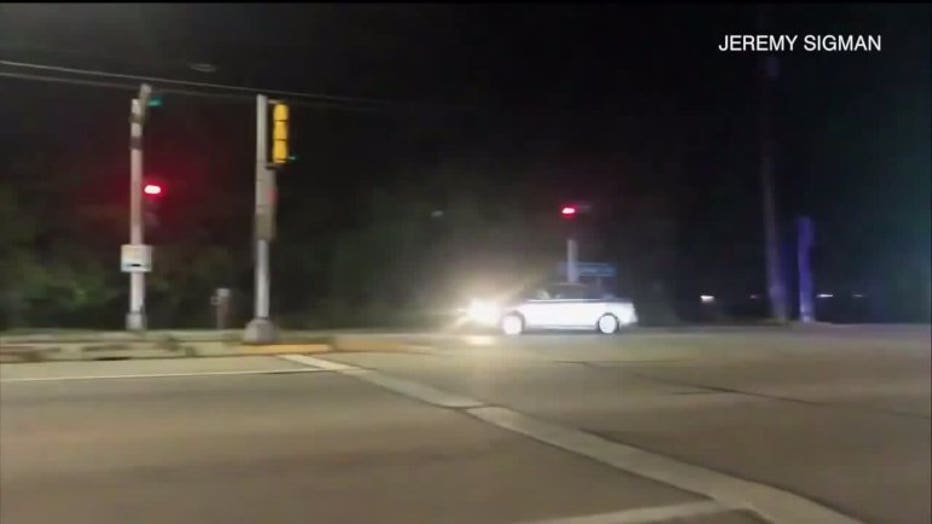 Slow-speed pursuit in Kenosha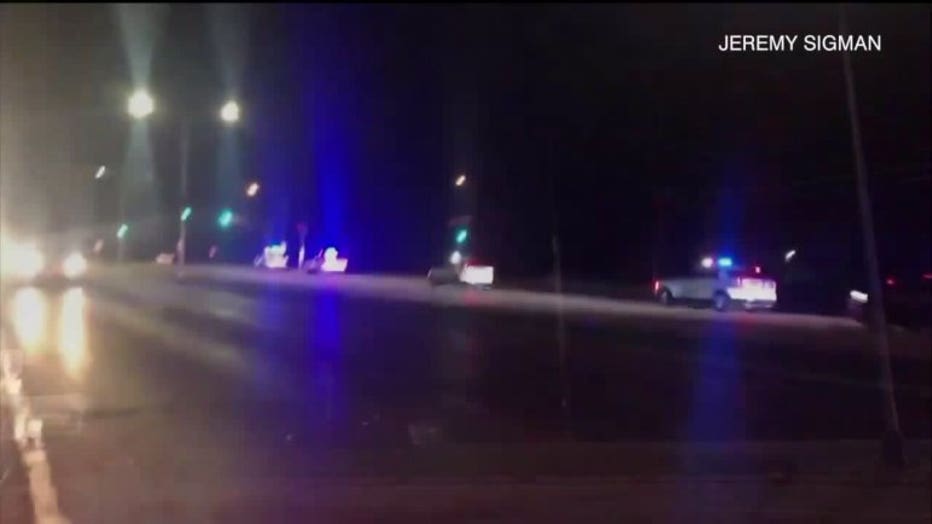 Slow-speed pursuit in Kenosha


Authorities say the slow-speed pursuit started as a traffic stop near 52nd Street and 22nd Avenue in Kenosha around 9:30 p.m. It continued for more than 45 minutes.

Even after spike strips were used, Seal pressed on, making it into Racine County.

The snail's pace chase ended when Racine County Sheriff's deputies performed a PIT maneuver -- sending Seal and his vehicle into a ditch. He was arrested at the scene.

At last check, Seal was being held without bond in the Kenosha County Jail.