14, 15, 16 year olds accused of crashing stolen car into tree during pursuit: "It's a shame"


MILWAUKEE -- Three teenagers were arrested late Monday night, March 14th following a carjacking and police pursuit.

The carjacking took place near 95th Street and Brown Deer Road around 10:20 p.m.

The victim, a 21-year-old Milwaukee woman, told officers a male subject came up to her, implied he had a weapon, and stole the keys to her 2007 Honda Civic. The subject and two other subjects then got into the Civic and fled from the scene in the stolen car.

About 20 minutes later, officers located the car and tried to stop it. The car sped away and officers pursued it until the Civic crashed into a tree near Sherman and Townsend.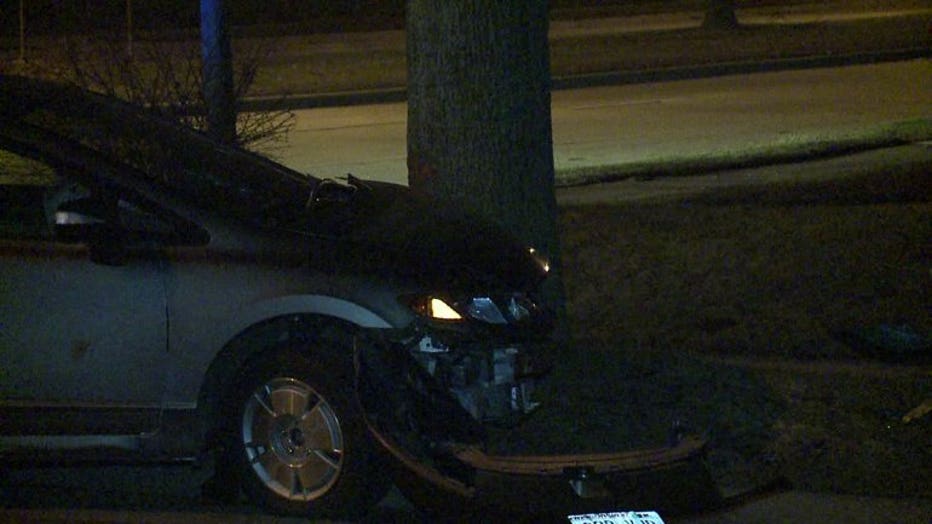 Crash at Sherman and Townsend


The three subjects, a 14-year-old boy, a 15-year-old boy, and a 16-year-old girl, all from Milwaukee, were taken into custody at the scene. One of the suspects complained of pain, and was evaluated at the scene.

"I've been here 50 years, and I've never seen anything like it," Russ Kickbush said.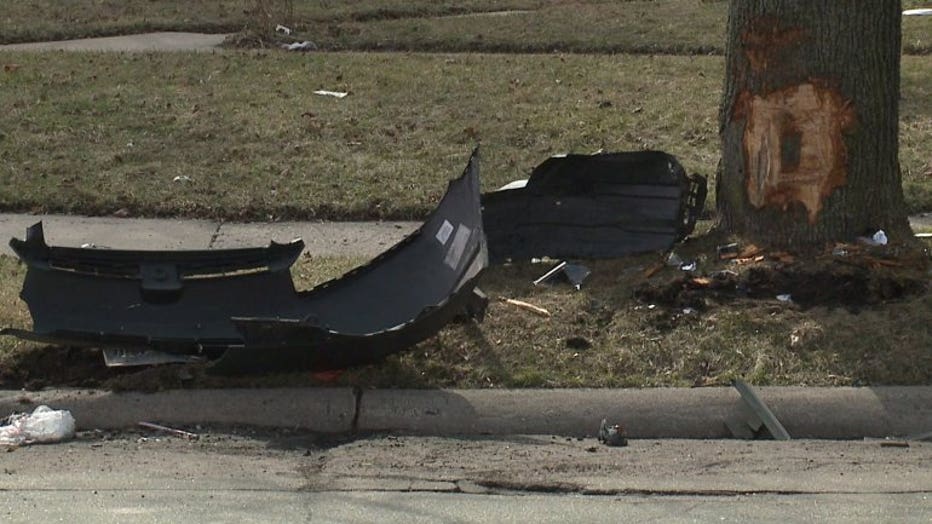 Crash at Sherman and Townsend


Kickbush lives near Sherman and Townsend, where the crash happened. Kickbush said crime in Milwaukee is "out of control."

"It's affecting everybody's life," Kickbush said.

Kickbush, and neighbors who live near where the carjacking happened were shocked to learn how young the suspects in this case are.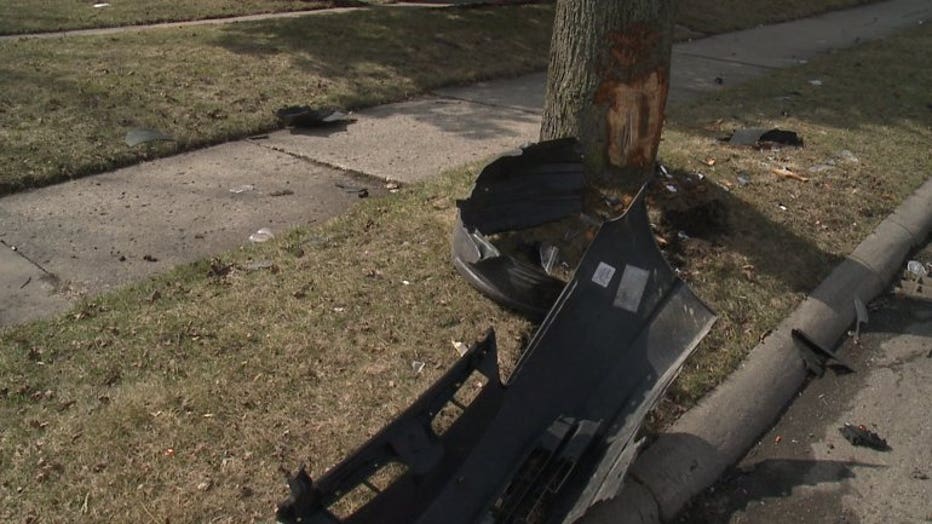 Crash at Sherman and Townsend


"I think it's a shame. I'm happy to hear they got caught. I hope it serves as a lesson that things can easily get out of control. You should be able to take a walk when you feel like it. You should be able to get into your car. It's not funny. It's not cool. It's not entertaining, and we need to put a stop to it," one neighbor said.

MPD will present this case for charges to the Milwaukee County District Attorney's Office in the coming days.