Milwaukee homicide: 12-year-old charged, pizza receipt led to arrest
MILWAUKEE - A 12-year-old boy is charged as an adult with killing a Milwaukee man. The motive – to steal guns. 
Back on Wednesday, March 15, a person placed an order for a pizza at Domino's Pizza. The phone number was on the receipt. The pizza was delivered to a home near 38th and Townsend. Several days later, police found the receipt, along with the body of 34-year-old Brandon Felton.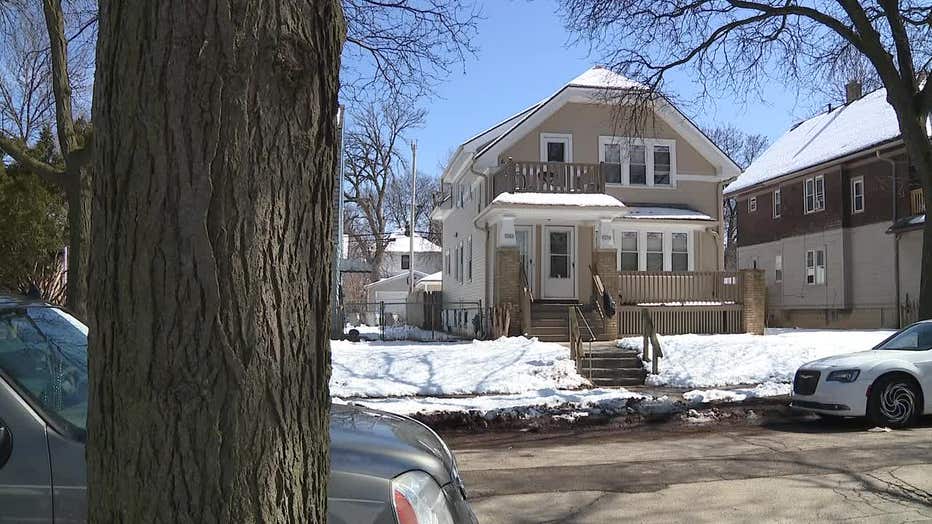 Fatal shooting near 38th and Townsend, Milwaukee
Court documents say police called the phone number on the pizza receipt – and a boy picked up. 
On Monday, March 27, that same 12-year-old boy appeared before a juvenile court judge. He is now charged with first-degree intentional homicide, party to a crime. Bond was set at $100,000.
FOX6 News is not naming the boy.
SIGN UP TODAY: Get daily headlines, breaking news emails from FOX6 News
The criminal complaint in this case says the boy killed Felton because he would not sell the 12-year-old guns.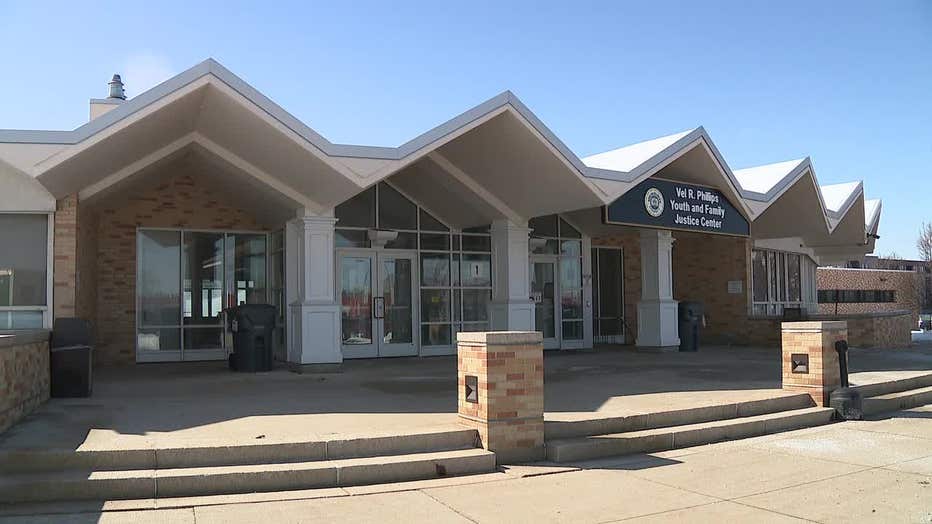 Vel R. Phillips Youth and Family Justice Center, Milwaukee
Police pulled text messages from the child's phone the day Felton was killed. The child sent a message to someone else saying…
Defendant: "Or should I kill him...(right now)."
Friend: "Don't let him know we coming"
Defendant: "He on the couch laying down..."
Defendant: "Cuz I can belt him (right now)"
The 12-year-old initially denied ordering the pizza, or any involvement in the homicide. But his mother brought the child back to the police department after learning he lied.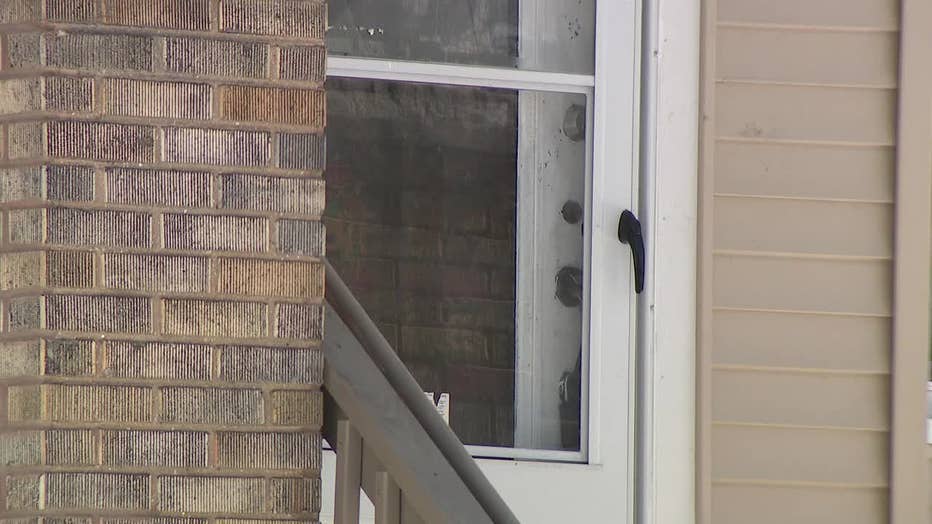 Fatal shooting near 38th and Townsend, Milwaukee
Police pulled phone records and say the boy's phone was located at Felton's home – and was tracked back to the child's home after he was picked up by his friends. 
FREE DOWNLOAD: Get breaking news alerts in the FOX6 News app for iOS or Android
Court documents say phone records show the boy told his friend he planned to rob Felton of his guns, including an AR-15-style rifle, nearly a week before Felton was killed.
Milwaukee police say they are seeking additional suspects, but have not said who they are looking for. 
The child's attorney is not commenting.